At Toyota of N Charlotte, we truly take care of all of your automotive needs. This includes quality auto repair at our state-of-the-art Toyota Collision Center! Whether you need extensive auto repair in Charlotte after a car accident, a new windshield or small cosmetic fixes, we can take care of it! 

Did you know we even have an auto body paint shop right on site? That's right - we offer high quality car paint jobs right here, so you don't have to go anywhere else! With a fresh coat of paint, your vehicle can feel like it's brand new again no matter how many years it has on it! This auto repair in Charlotte can be used for a number of reasons, including:


Preparing your car for resale

Matching paint color for a new auto part

Replacing faded paint

Taking care of chipped paint, dings and scratches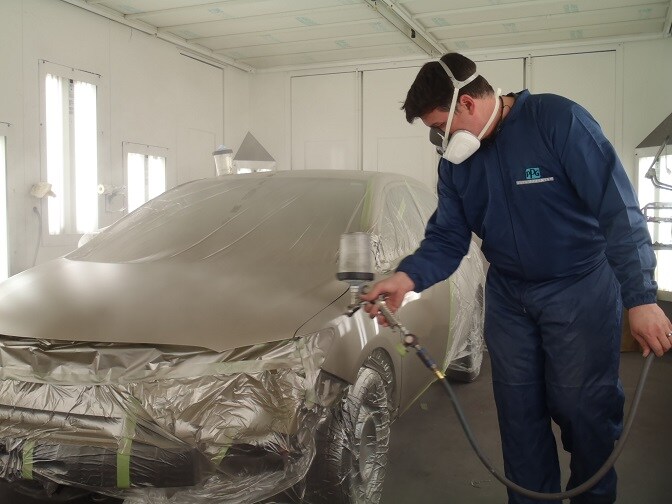 Get a partial or full car paint job at our Toyota Collision Center in Charlotte

If you think your vehicle is ready for auto repair and needs a car paint job in Charlotte, the professionals at our Toyota Collision Center are ready to help. We offer anything from a small touch up to a whole car paint job, depending on your needs!

Partial car paint job

If your vehicle has some areas where the paint is chipped or scratched that require auto repairs in Charlotte, we can spot paint it. This means we would paint only the panel the problem is on instead of painting the entire car, which is more cost effective. To make it look unified, we can match the exact color of your vehicle and blend the panels. With this Charlotte auto repair, no one will ever know any eyesores were ever there! 

This type of auto repair can also be used when adding new parts to your car. For example, if you need a new bumper after you've been in a fender-bender, we can paint the new bumper to match the color of your car to a "T".

Full car paint job

The outside elements can do a number on your car's paint. If the paint on your car is faded, you may want to spruce it up with auto repair in Charlotte. A fresh coat of paint from our Toyota Collision Center can transform your car and take years off its image! This auto repair can also help maximize its resale value.

When you get a full car paint job, you can change your vehicle to just about any color you want! However, if you're worried about resale value you may want to go for some of the more popular colors, such as white, black or silver.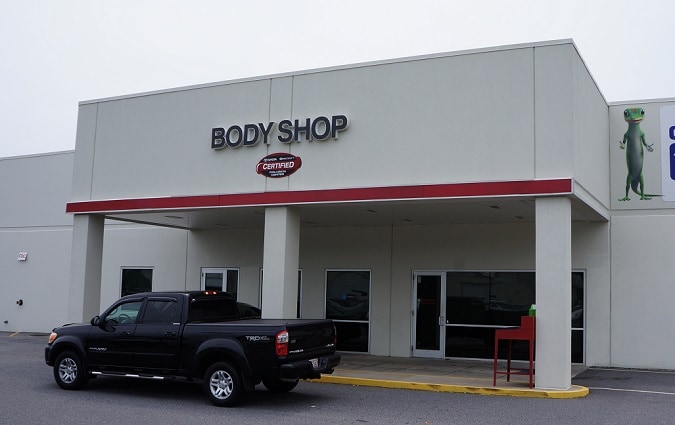 Count on a quality car paint job at our Toyota Collision Center in Charlotte

Not only can you get your car painted at our Toyota Collision Center, we offer top-notch quality. Although it can be tempting to save a few dollars for lesser quality, you'll regret it in the end! At our Charlotte Toyota Collision Center, you can count on affordability and excellence! 


We use state-of-the-art equipment to allow us to take care of all of the auto repair you need.

We're also capable of matching any paint color, no matter the make or model, so the car paint job is seamless!

Our paint shop also uses PPG Envirobase, which is an eco-friendly water-borne refinishing system.

Additionally, you can count on a factory-like quality finish that comes with a lifetime warranty!

If you're ready for auto repair in Charlotte, stop by our Toyota Collision Center today at 13429 Statesville Rd. in Huntersville. Please give us a call at (888) 732-5310 for more information.