If you have a used car and you're looking for a way to spruce up its exterior a little bit, why not think about scheduling a Charlotte car paint job? It's a great way to give your ride a brand-new look (and it's also a lot more affordable than getting behind the wheel of a brand-new car!).  We have a body shop that offers quick and affordable paint jobs in Charlotte, and we're here to help you give your car a makeover!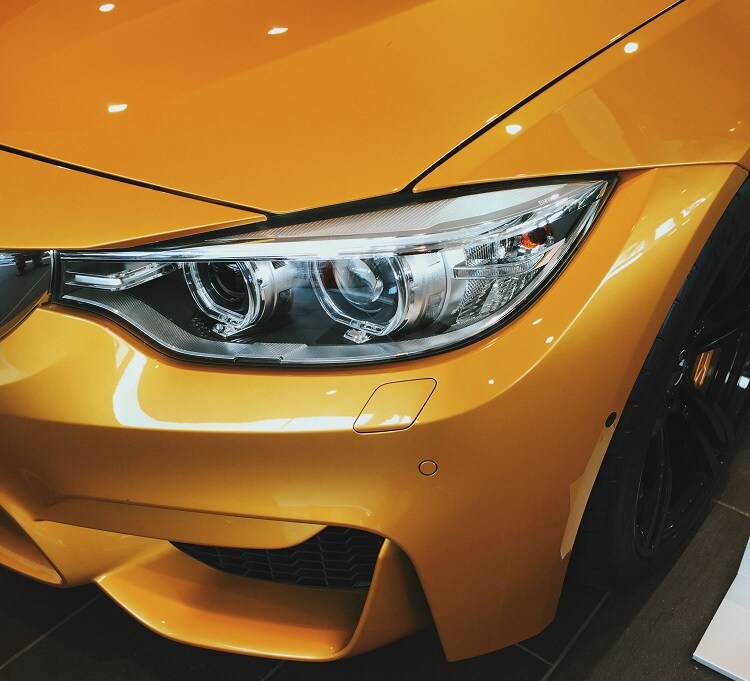 Schedule a car paint job in Charlotte to refresh your ride! 
However, when scheduling a car paint job you should know what color you're going to choose.  Should you stick with the same paint color and just have it refreshed? Or are you going to go big and have them repaint your ride into a brand-new vehicle? Choosing a color for your Charlotte car paint job is a big decision so we're here to assist you in weighing things out. Let's get started! 
There are three main things to think about when you're choosing a paint color: resale value, maintenance and upkeep, and safety! We're breaking each category down to explain the ins and outs so you're ready when it comes time to schedule your Charlotte car paint job. 
Resale value: Are you planning on selling your car at some point down the road? You want to get the money you deserve, so think about the color you're choosing. Wild colors like orange, blue, green, and purple tend to have lower resale value than traditional colors like black, silver, red and white. Choose accordingly when you schedule your car paint job in Charlotte! 
Learn how different car paint jobs can affect your ride down the road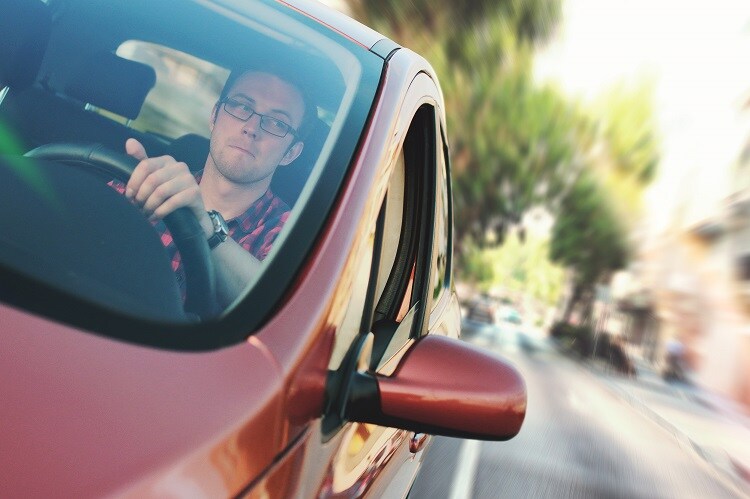 Maintenance and upkeep: Some paint colors are easier to upkeep than others in terms of both showing dirt and displaying scratches. Dark colors tend to look cleaner longer (they don't show dirt as often), while light colored cars show more dirt but aren't as bad in terms of showing pollen. Darker colors also show damage like scratches and dings more than light colored cars! 
Safety: There's been a lot of research regarding paint colors and the general consensus seems to be that white is the safest car color, while black is the least safe. Additionally, more mainstream colors are more likely to be color (because they can be chopped for parts). Unique car colors are less likely to be stolen by car thieves! 
If you're REALLY worried about safety and want to schedule your in Charlotte accordingly, you might want to think about the above tips! 
Ready to schedule your Charlotte paint job? Call us today! Toyota of N Charlotte is ready for you at (888) 732-5310!