Some situations are out of your control and you're left to deal with the consequences- like a hit and run. A hit and run is any car accident where a driver intentionally leaves the scene without first leaving contact information. If a driver hits your unattended vehicle without leaving any contact information or collides with you while driving and speeds off, you've just experienced a hit and run. Accidents like this typically happen in places like parking garages, parking lots or in traffic. If you're the victim of a hit and run car accident, our Charlotte auto body shop wants to help ease the stress of dealing with it!
Toyota of N Charlotte can help with hit and run vehicle damages!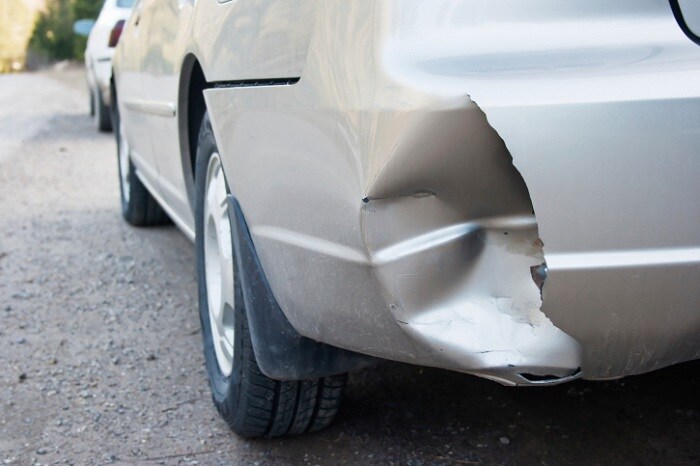 Once you've discovered your car has been damaged and that the driver who hit your vehicle has fled the scene, the first thing you must do is remain calm. Your initial reaction may be to panic or get stressed out, but instead it's best to keep your cool and gather as much information as you can. Having enough information can help law enforcement find the driver that hit your vehicle and can help your insurance company make a decision about your claim.
If you've just realized that you're the victim of a hit and run accident, use these tips from our Charlotte auto body shop experts:
First, get as much information about the car that hit yours. If you can, get information like the make, model, color and license plate number.
Look for possible witnesses of the accident. Ask others if they saw who hit your vehicle and if they could describe the driver or their vehicle, and ask for their names and their contact information. Check your surroundings for security cameras that could have captured the incident.
Our auto body shop technicians suggest writing down the date, time and location that the accident occurred. Take pictures of the scene, your vehicle and any damages. Be sure to capture images of any paint transfer onto your vehicle.
Before leaving the scene, be sure to report the incident to the authorities. Local law enforcement can document the incident and help with follow-up procedures if necessary.
Get affordable auto repairs at our body shop in Charlotte!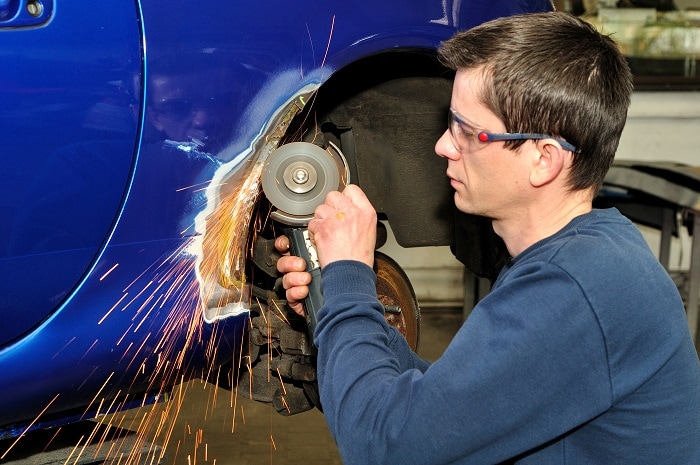 Once you've reported your accident to the authorities and/or the insurance company and you're ready to have your vehicle fixed, bring it to our affordable auto body shop in Charlotte for auto repairs. Our auto body shop in Charlotte offers a variety of auto repair services including:
Paintless dent repair - if your vehicle was dented from the hit and run, our Charlotte body shop offers auto repair services to remove this dent with ease.
Paint jobs -if the paint on your vehicle was damaged, our auto body shop in Charlotte offers affordable new car paint jobs.
Body repair -if your taillight or headlight was broken, cracked or busted from the hit and run, our auto body shop in Charlotte can replace it and get your vehicle back in tiptop shape.
For more tips on how to handle a hit and run accident, visit our auto body shop in Charlotte at 13429 Statesville Rd., just off of I-77.