Getting into a car accident, whether serious or minor, is never fun - unfortunately it's a reality of driving. Luckily, you have the professionals at our Charlotte Collision Center for your auto repairs if this should ever happen to you. However, we know car accidents can be stressful and there are many other things to think about before getting your auto repairs in Charlotte, which is the easy part. The best thing you can do to make this situation less stressful is to prepare yourself before you have to face this problem. This is why Toyota of N Charlotte wants to help you with some tips regarding what you should do after a car accident!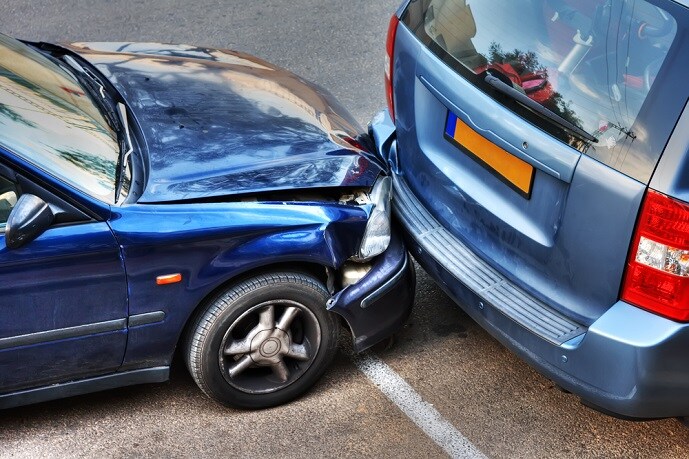 Toyota of N Charlotte shares steps to take after a car accident 

If you've ever been in a car accident, you already understand the worst thing to do is panic. By having a plan in place, you can be sure you have everything you need to take care of the situation and avoid the panic. Just follow these steps after you've been in a car accident to make your experience much less stressful.


Pull over: First, you should pull your vehicle off to the side of the road to avoid any oncoming cars. If your vehicle is unable to move, turn on your hazards and set out any cones or flares you may have to improve your visibility to others.  It's always a good idea to carry this emergency equipment in your vehicle at all times in case this should ever happen to you!
Call authorities: Next, you should call the police to report the incident. This is especially important if you or anyone else involved is injured, as they can bring an ambulance. It's also a good idea to file an accident report, so everything is on record for you to access.
Exchange information:  It's always important to exchange information with the other driver involved. You should exchange your name, phone number, vehicle information, driver's license, license plate number and insurance information.

Document the scene: You definitely want to make sure you document the scene of the accident. This means you should write down all of the details of how the collision occurred and a description of what you see. You should also take pictures of the damages on both vehicles. The police or your insurance company may ask for this information.
Contact your insurance company: Lastly, you need to report the accident to your insurance company. This will help move along the process, so you can bring your vehicle to our Charlotte Collision Center for auto repairs as quick as possible.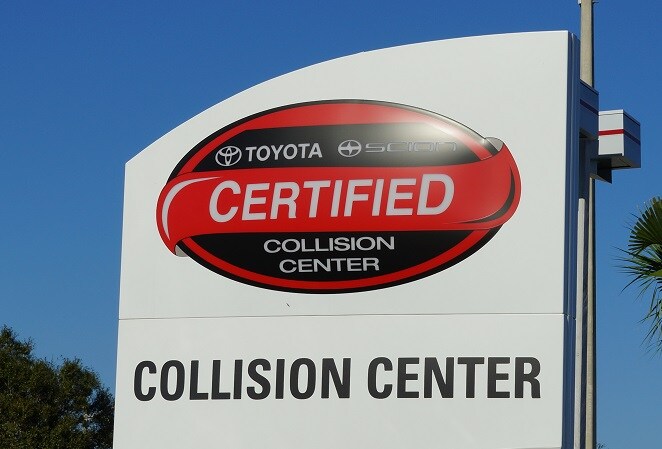 Get your auto repairs in Charlotte!

After all of these steps are taken care of, you can bring your vehicle to our state-of-the-art Toyota Collision Center in Charlotte for your auto repairs. This will be the easiest step in the process, as our professional technicians will take care of all of your auto repairs and have your vehicle look as good as new again!

Contact our Collision Center at (888) 732-5310 to schedule an appointment for your auto repairs in Charlotte. We're located at 13429 Statesville Rd., just off I-77 on exit 23. We offer both high quality and affordability, so you don't have to worry about a thing!