If you want to keep your car in perfect condition, you want to take care of every part of it. This includes taking care of the windshield. The windshield may not be something you think about when it comes to your car maintenance in Charlotte, but it's a very important component of your car. If you don't take care of your vehicle's windshield, you can end up needing to visit our Toyota Collision Center for Charlotte auto repairs! This is why we're sharing tips for windshield maintenance and windshield auto repair.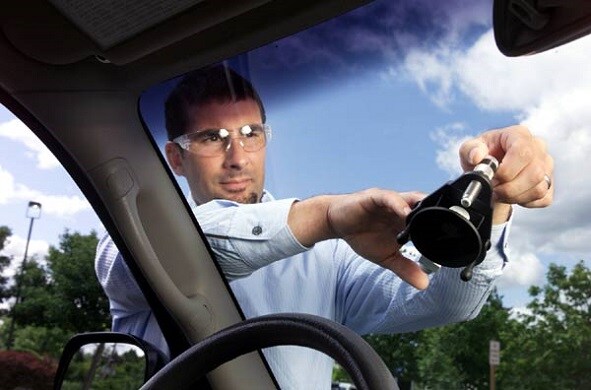 Fix your windshield with auto repair in Charlotte


If you notice a crack or chip in your windshield, it's important to take care of it right away with auto repair in Charlotte. Although a small crack or chip may seem harmless, it can actually be very problematic and even dangerous! 


A crack in your car's windshield can make it weak, which means it can't protect you as well as it should from outside elements - especially if you're involved in a car accident.

Even the smallest crack or chip can spread across your entire windshield, causing a spider web effect, which can disrupt your visibility of the road.

A chip can sometimes be fixed with auto repair in Charlotte; however, you will need to replace the windshield if it get too big, which will end up costing your more money!
Take care of preventative windshield maintenance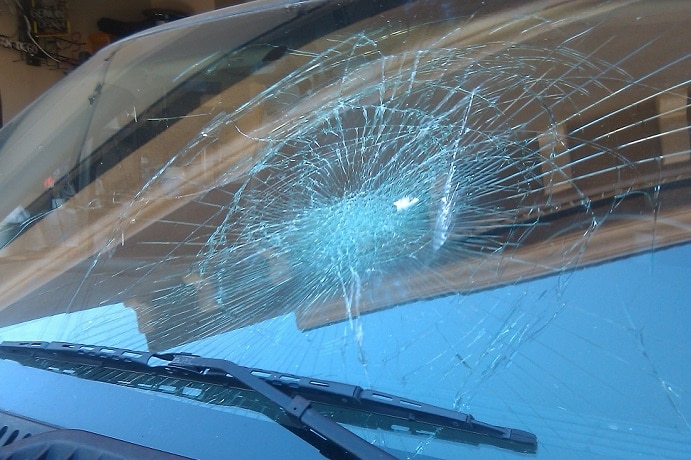 Like we said, you can always bring your vehicle to our Toyota Collision Center for auto repair in Charlotte if you damage your windshield. However, we know you want to avoid paying for auto repairs as much as possible. This is why you should take care of your vehicle's windshield with preventative maintenance. Here are some tips from the experts at our Toyota Collision Center in Charlotte for taking care of your windshield and avoiding auto repair:


Check windshield wipers: You should inspect your windshield wipers regularly to ensure they're in clean and in good condition. Dirty windshield wipers can end up scratching and damaging your windshield. Good windshield wipers are also important for your visibility while on the road. Luckily, you can get new windshield wipers from our Toyota Parts Center in Charlotte.
Gently close car doors: Slamming your car doors can cause your windshield and windows to vibrate, which can result in cracks or chips in the windshield. Be careful while closing your car doors to ensure your car doesn't end up at our auto body shop in Charlotte for auto repair.
Keep your distance from other vehicles: It's common for windshields get damaged from debris that's kicked up from other vehicles. Plus, some drivers carelessly throw things out the window that can end up hitting your car. This is why you should keep a safe distance from the vehicle in front of you.

Use covered parking: When you park your car in the open, you leave it exposed to outside elements like debris falling from trees and buildings, bad weather and more! This is why we suggest using covered parking if you can to protect it from damage and a visit to our auto body shop in Charlotte.
Park in the shade: Extreme heat be damaging to your car's windshield. The heat can cause the glass to expand and become weak, which can eventually cause it to crack. This is why you should try to park your car in the shade whenever possible. 

Don't overlook your damaged windshield! Visit our Charlotte Toyota Collision Center today for affordable auto repair! We're located at 13429 Statesville Rd. just off I-77 on exit 23. You can also check out the rest of our website for more auto repair and maintenance tips.