You love your car, right? You've invested in your ride and you've showed it off to your friends and family, but it looks just like everyone else's. It may be tempting to go crazy with personalization, customization, and decoration - but Toyota of N Charlotte wants you to heed our warnings! Customizing your car without considering the effects of accessories and parts can go bad in the long run. Our Toyota Parts Department in Charlotte has tips on how to safely personalize and decorate your car without damaging it or putting yourself at risk!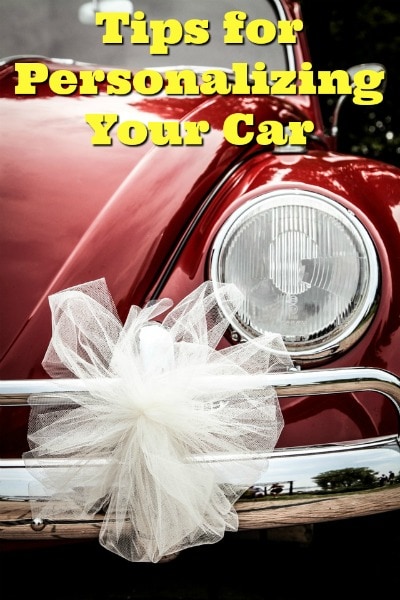 Tips for Customizing Your Car
Before you add or do anything to your new car, ask yourself these questions:
Will I be able to remove this if necessary?
Does it affect my ability to drive safely?
Depending on your answers to these questions, you may want to reconsider customizing your car. For example, adding a new muffler from our Charlotte Toyota Parts Store onto your leased car can violate your lease agreement. Violating your lease contract will result in fees and extra expenses!
One of the first things drivers want to customize their car with is stickers! Show off pride for your favorite team, your political choice, or just how much you love your honor roll student. However, the experts at our Toyota Parts Store in Charlotte do NOT recommend placing stickers on your new car. These adhesive decorations can ruin the paint of your car and can be very difficult to remove (even on glass)!
Protect Your Car with Tips from our Charlotte Toyota Parts Store
So you've just said "I Do" or you're looking to win first place for your trunk-or-treat car - how do you decorate a car safely? Our auto parts experts in Charlotte have a few car decorating safety tips:
Wedding
Whether it's you that's just tied the knot, or your close friend, it's important that you know what to do and what not to do for car decorating. In the movies, they tie streamers and tin cans to your car as the happy couple drives into the sunset. However, this can be dangerous! Streamers can block your visibility and tin cans can create sparks as they get dragged on the ground! When you're decorating a car for a wedding, our Charlotte Toyota Parts experts suggest using:
Plastic soda bottles or old shoes to tie to the bumper
Bar soap or white shoe polish to write on the windows
Scotch tape to attach decorations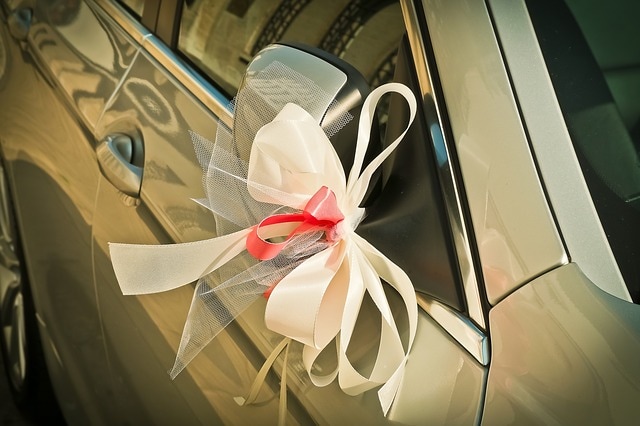 Halloween
Setting up for fun and safe Halloween trunk-or-treating? Before you decide on a theme and start buying your props, ensure that you'll be able to safely get your car. When brainstorming your trunk-or-treat idea, or decorating your car for Halloween, remember safety tips from our Charlotte Toyota Parts Store, like:
Do not attach lights on the outside. Rain or moisture in the air can cause an electrical shortage and could damage your vehicle.
Safely tie down and secure any hood ornaments or decorations on the roof.
Maximize your visibility. Do not attach any decorations that inhibit your line of sight while driving.
For more tips on how to safely customize or decorate your ride, stop by our Toyota Parts Department in Charlotte! We're located at 13429 Statesville Road!