Are you looking for a Toyota Prius in N Charlotte
? Well, at Toyota of North Charlotte we have quite a few models to choose from. Toyota has come out with more Toyota Prius models as the years have gone on and shopping for one can be more confusing - especially with competitor hybrid models! The N Charlotte Toyota
Prius used to be in a class of its own. Toyota took the route to greener cars seriously, while other car manufacturers stood by. Now they are trying to play catch-up!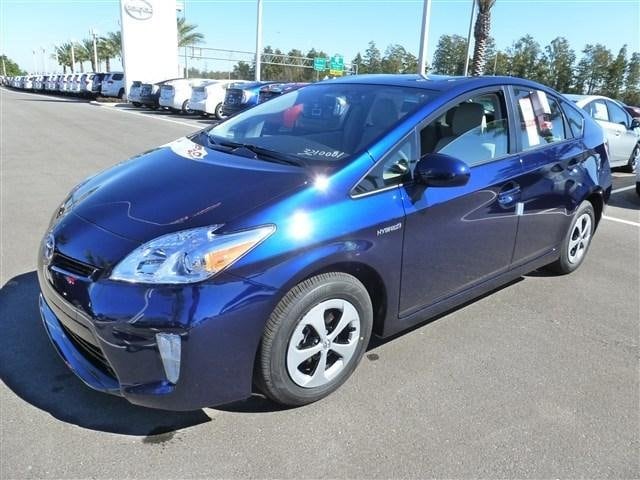 Find more space in an N Charlotte Toyota Prius!
What makes the 2013 Toyota Prius in N Charlotte
such a great buy? We know that buying a new Toyota near Charlotte is an investment. You'll find the latest technology, safety and the best fuel efficiency on the market. For a quick comparison, let's put the 2013 Toyota Prius
up against its biggest competitor, the Honda Insight.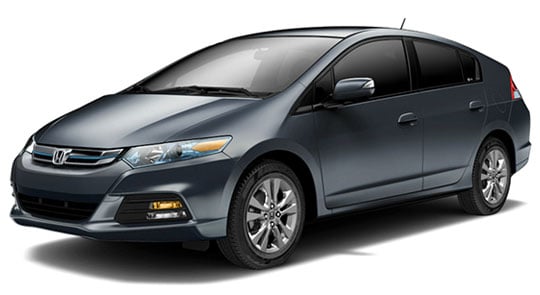 The 2013 Toyota Prius is larger than the Honda Insight. It provides more space for passengers and the driver, out sizing the Honda Insight in head room and cargo space.
The fuel efficiency category is also won by the Toyota Prius. It gets an estimated 51 mpg city and 48 on the highway. The Honda Insight only comes in at 41 mpg city and 44 highway.
The 2013 Toyota Prius offers three driving modes - ECO, Power and EV - so as the driver, you can choose your driving performance. The Honda Insight only offers two modes: Standard and ECON.
You can choose to have Satellite XM radio in the N Charlotte Toyota Prius AND get a free 90-day subscription. This isn't available on the Honda Insight.
In the battle for horsepower, the 2013 Toyota Prius offers 134 horsepower to the Honda Insight's 98.
2013 Toyota Prius packs more safety features!

Another area where the 2013 Toyota Prius near Charlotte trumps the Honda Insight in is safety. On the 2013 Toyota Prius, you'll find more airbags, including the driver knee airbag, which isn't available on the Honda Insight. Another safety feature you'll find is the Touch Tracer Display. This is technology that made its way to Toyota from fighter jets!

You'll find audio controls and climate controls on the steering wheel but while this is convenient, it's not safe to look at while driving. Toyota has borrowed fighter jet technology, and projects the buttons on the steering wheel right in your line of vision, where you would see your mph on the instrument panel. For example, when you put your finger on the volume button, it will highlight it so you know what you're pressing. This is not even an option on the Honda Insight.
 
Are you ready to go green with the 2013 Toyota Prius near Charlotte? Take it for a test drive and see the other popular models today! All you have to do is visit Toyota of North Charlotte in Huntersville, off of I-77. We look forward to seeing you!