If you're tired of the tedious process of car shopping, let's put it to an end right NOW! Our Toyota dealership near Charlotte is here to help you make the process as smooth as possible. We know you want to weigh out all your options, so we're doing the unthinkable. We're comparing one of our top N Charlotte Toyota SUV to its top competitor! This way you'll be able to determine which ride is best for you. Let's cut to the chase and break down the 2016 Toyota Highlander near Charlotte! 
 
The N Charlotte Toyota Highlander is ready to crush its competitors!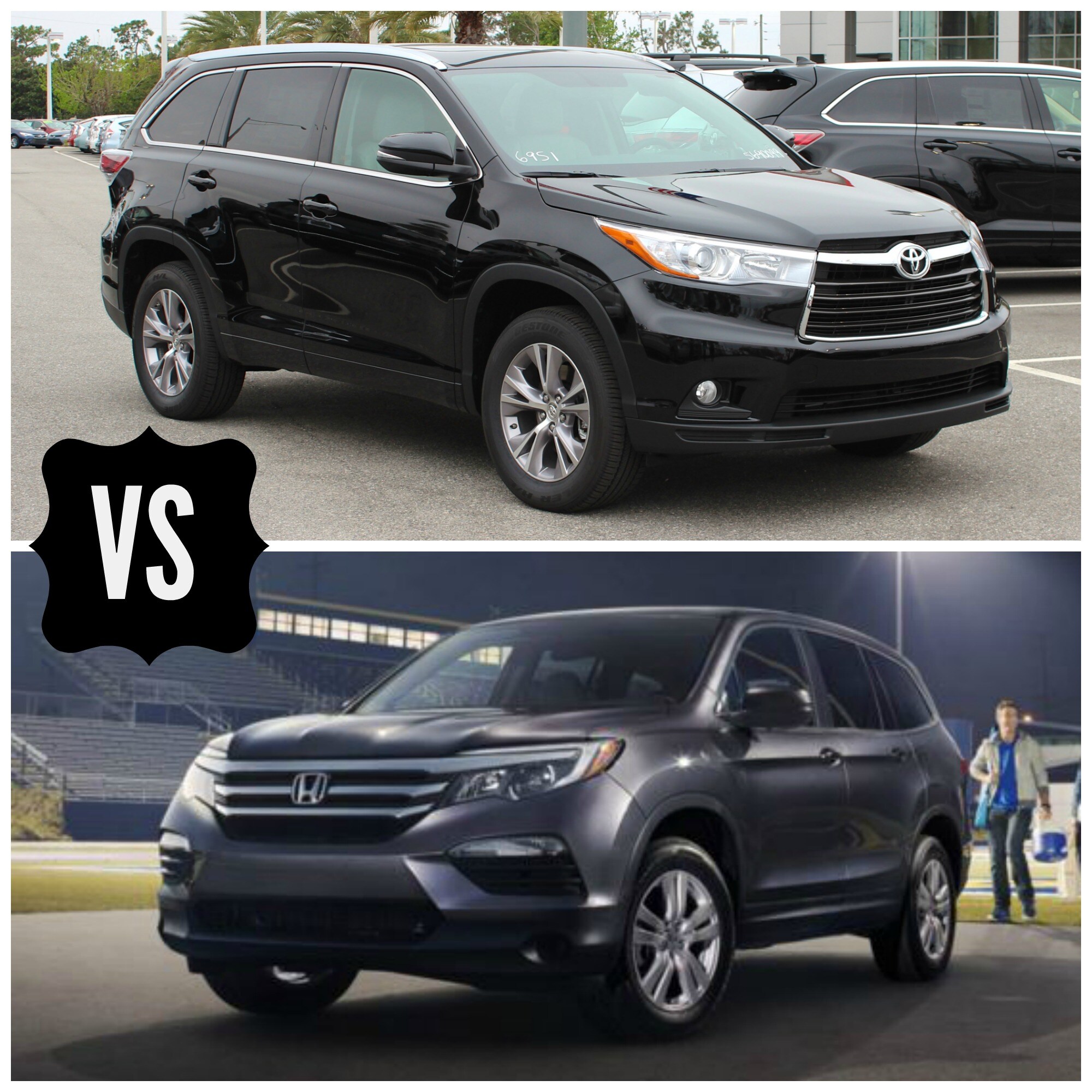 The N Charlotte Toyota Highlander is unbelievably stylish and stocked with exciting advancements! However, we're putting it in the wrestling ring to battle out and see which SUV comes out on top! Get ready and place your bets, because we're comparing the 2016 Toyota Highlander 2WD XLE to the 2016 Honda Pilot Ex-L 2WD. 
 
Which SUV should you choose - The N Charlotte Toyota Highlander or the Honda Pilot?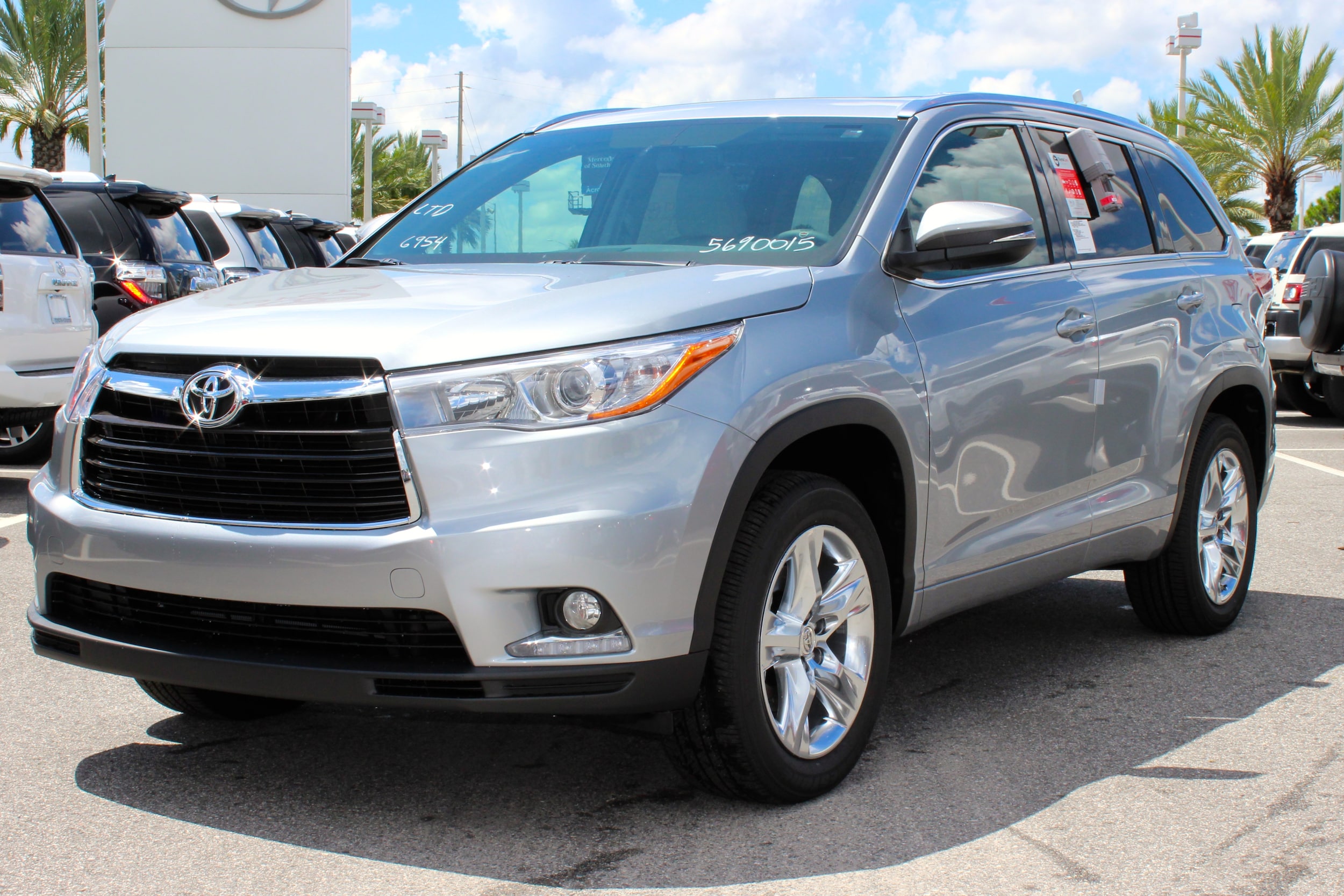 Value 
 
Buying a new car is a big investment! However, if you're getting behind the wheel of the new Toyota Highlander you won't have to worry about breaking the bank account. That's because it has a starting MSRP of only $37,490. Not to mention, N Charlotte Toyota cars are able to maintain their value much better than other car brands. The Honda Pilot has a higher MSRP of $37,955.
 
Performance 
 
You'll get the sporty drive you're looking for in one of these SUVs, because both are equipped with a 3.5 liter V6 engine that produces impressive horsepower! However, if you need an SUV with a little more muscle, then check out the new Toyota SUV. That's because the Toyota Highlander has the ability to tow up to 5,000 pounds! The Honda Pilot can only tow 3,500 pounds. 
 
SUVs are known to be gas guzzlers, but not these SUVs! One great thing that both SUVs offer is fuel efficiency. You'll be happy to know that both the N Charlotte Toyota Highlander and the Honda Pilot get 19 mpg in the city! 
 
Convenience 
 
Most people shopping for an SUV are looking for a car that's versatile and adaptable. So you shouldn't expect any less when you step inside these models. Both are very spacious and provide comfortable leather seating for eight passengers. However, the N Charlotte Toyota Highlander is equipped with additional features that you won't be able to find in the Honda Pilot. Some of them include a CD player, running boards, cargo area cover, heated exterior mirror, open liftgate window, optional rear bucket seats, and more! Your drive will be smooth and stress free in the new Toyota Highlander. 
 
It comes as no surprise that the 2016 Toyota Highlander trumps the Honda Pilot! If you want to come take this N Charlotte Toyota SUV out for a test drive, come visit us. You can call ahead to schedule an appointment at (888) 883-3797 or swing by. We're open seven days a week and we're right off of I-77 at exit 23. Toyota of N Charlotte is located at 13429 Statesville Road!