Are you in the market for a reliable car that won't break the bank account? Have you considered shopping for a used car in Charlotte? We know that there may be a negative connotation to buying a used car, but there shouldn't be! Buying a pre-owned vehicle is an affordable way to buy a reliable and well-maintained car for cheap! There are many other perks to getting behind the wheel of a used car in Charlotte and we're here to share them with you.
Find reliable and affordable used car options in Charlotte!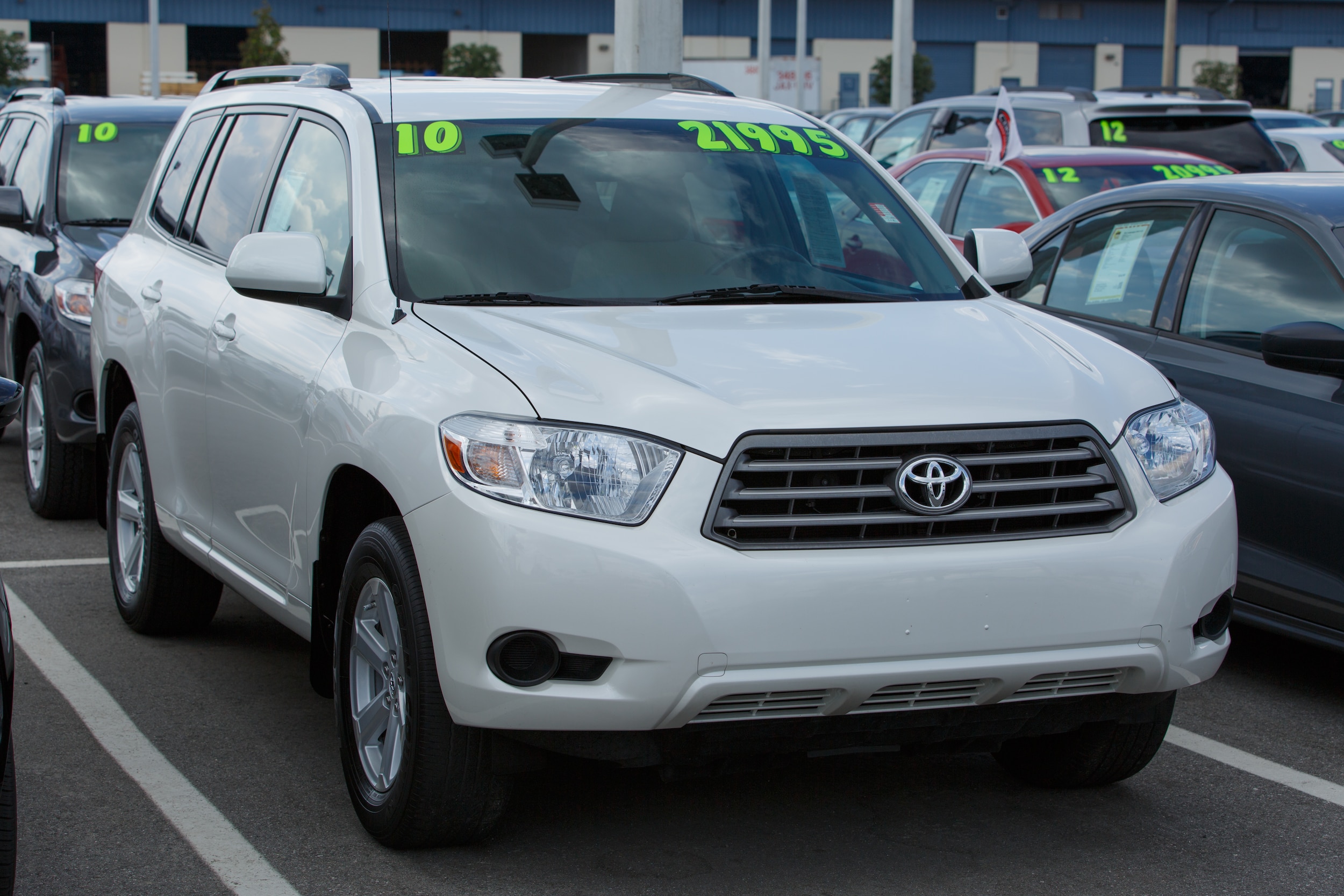 Our Toyota dealership in Charlotte knows that buying a brand new car isn't always a feasible option. That's why when you're shopping within a budget; a Charlotte used car might be a better option! You can get a great, gently used car for an unbelievable price. Not to mention that there are many perks to buying a pre-owned car! Check out why: 
Durability
Within recent years, car manufacturers have improved their car building process! They've improved the technology while making and using better quality parts in the cars. This expands the lifespan of the car! If you're shopping for a car from recent years you're bound to get behind the wheel of a durable and reliable car. 
Safety 
Safety is the number one concern for multiple car manufacturers. When they improved the parts, they also improved the car's safety features. If you're worried about getting into a car that is fortified to keep your family safe, don't be! Most cars are now equipped with multiple safety features such as airbags and ABS brakes. 
Technology 
One thing that's constantly changing is technology. If you want a car that is stocked with top-notch technology features, you'll probably find it in a Charlotte used car! Most cars are now equipped with advanced features. However, if the car doesn't have the features you're looking for, you can find adaptable parts and replace it! 
Efficiency
If you're trying to save money buying a car, you probably want to save money on gas as well! A used car in Charlotte has been on the road and has developed gas mileage stability. This way you'll know exactly what kind of fuel efficiency the car gets. 
Find great deals on pre-owned cars at Toyota of N Charlotte!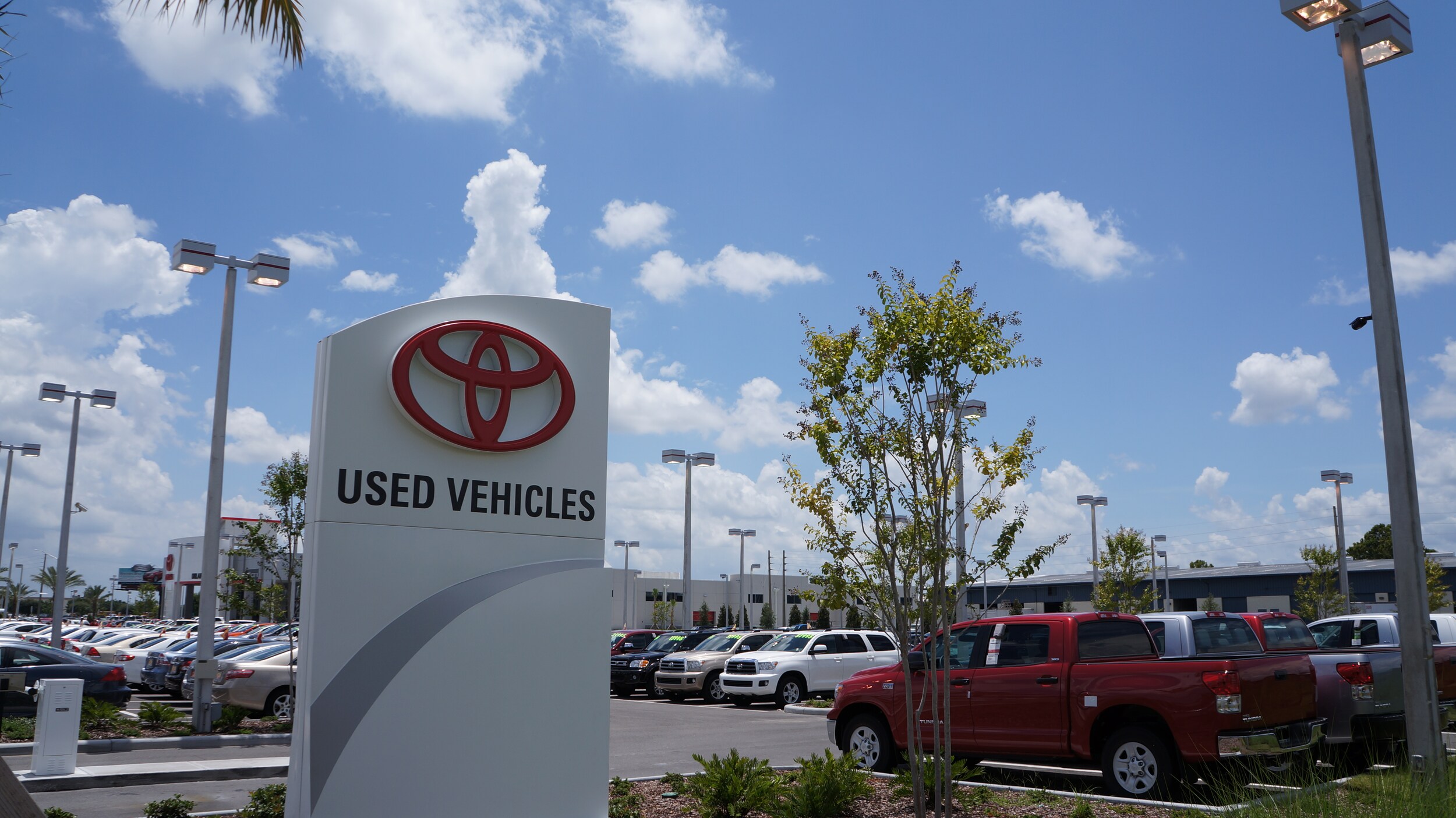 Price 
A new car devalues fairly quickly, some say as soon as you drive it off the lot! However, if you're buying a car that's about two to three years old, its value has already dropped significantly. You won't have to spend a lot to buy it and once you're ready to resell it the price won't have changed too much! You'll still be able to make some money out of it! 
Now, shopping for a used car in Charlotte can be a lot of work! So if you want to find a reliable and affordable car come to Toyota of N Charlotte! We have a wide variety of used car makes and models! Visit us at 13429 Statesville Road!