If you're looking for a used vehicle with a bigger engine, more seating, and larger cargo space, turn your sights toward a used SUV in Charlotte. Before you get jump the gun when purchasing a pre-owned SUV, there are a few things you should consider! Our used car dealership in Charlotte is giving you tips on how to buy the best used SUV for you.
Shop for a used SUV like a pro!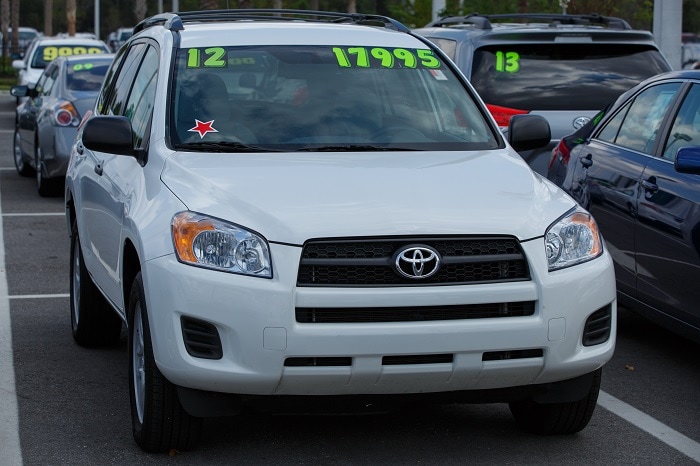 Use these used car shopping tips from our pre-owned car dealership in Charlotte to shorten your time spent shopping!
Decide on a budget that you're comfortable with. Pinpoint how much money you're willing to spend on a Charlotte used SUV. Don't forget to calculate the true cost to own, including expenses like insurance, financing, auto service, fuel costs and more.
Make a list of features you want and need in your next ride. If you need technology like a backup camera or navigation, keep your eyes peeled for a used SUV in Charlotte that has these convenience features that you desire.
Don't forget about the performance and capability you need. Shop for a Charlotte used SUV with a large enough seating capacity for you and your family. Don't skimp on cargo space if that is something you need. For a vehicle capable of off-roading or a large towing capacity, ensure you look at vehicles with four-wheel or all-wheel drive capabilities as well as a powerful engine.
For a used SUV in Charlotte that's perfect for your family, shop for vehicle that is packed with the reliable safety systems and features like airbags, traction control, and LATCH child seat anchors.
Used cars in Charlotte are top notch!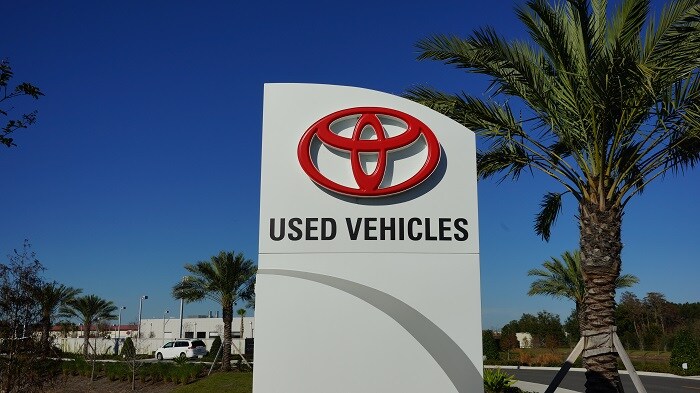 Once you've found a vehicle that meets your budget, features wish list, and performance needs -it's time to take a closer look. Before you sign on the dotted line for a used SUV in Charlotte, you want to make sure this vehicle will be a good investment for you. Use these used car shopping tips before buying!
Inspect -It's important to give a used SUV a thorough walk-around and inspection before purchasing. Examine the exterior for damages like dings, dents and scratches. Check under the hood for loose hoses and wires. Look around the inside for interior stains and tears as well as water damage. Make sure this pre-owned SUV is up to your standards before you buy!
Test drive -Get in the driver's seat and out on the road for a used car test drive. Get a feel for how the used SUV accelerates, turns, brakes and handles in general. If you've never driven a SUV before, this is a great way to see if you're comfortable behind the wheel of a bigger vehicle.
Vehicle history report -All of our Charlotte used cars come with a FREE Carfax vehicle history report; all you have to do is ask! You can easily see history of that specific vehicle like service records, any previous accidents, and even how many previous owners it has had.
For more tips on how to shop our best used SUVs in Charlotte, visit us at 13429 Statesville Road. We're located just off of I-77 at exit 23!