Choosing between buying or leasing your new Toyota in N Charlotte is a big decision, which is why Toyota of N Charlotte wants to help you make the right choice. Both options have benefits to offer depending what your lifestyle and preferences.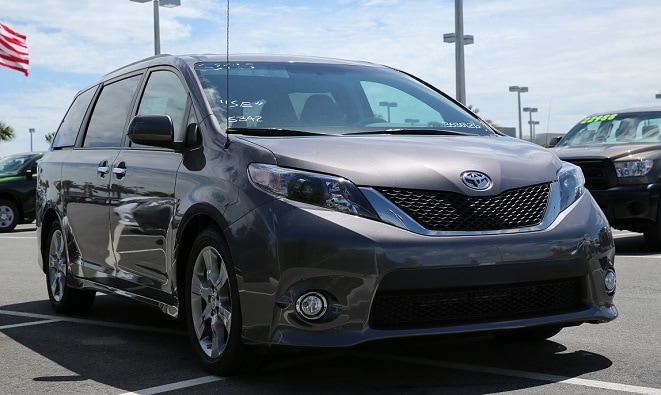 Buy or lease your new Toyota in N Charlotte


There are a number of factors to take into consideration when making the decision between buying or leasing a new Toyota in N Charlotte. Each one has its advantages, which is why you should weigh your options to see which one is best for you! Here are some of the factors we suggest you think about:

   
Upfront costs: Whether you buy or lease your new Toyota near Charlotte, there are some upfront costs associated with both options. Buying your vehicle usually requires more money upfront. This means if you have less money to spend, a car lease in N Charlotte may be a more appealing route to take As you won't have to make as large of a down payment.
   
Budget: One of the most attractive benefits of a car lease is that you can drive a more expensive new Toyota for a lower monthly payment than it would cost you to purchase. If you want a vehicle with a ton of luxury and features, leasing is a great way to get what you want while sticking to a smaller budget. This is because you're not paying for the vehicle when you lease - you're paying for the depreciation of its value.
   
Restrictions: A perceived disadvantage of a car lease is the mileage cap it often comes with. If you exceed the mileage limit, you may have to pay overages according to your lease agreement. If you travel a lot or have a long commute, purchasing your new Toyota near Charlotte might be a better option for you, as there are no restrictions to what you can do with it!
   
Flexibility: Another factor to consider when making a decision is the flexibility a car lease offers. If you like to change vehicles often, a car lease may be ideal for you, as a typical car lease is only for a few years. However, if you plan on sticking with the same vehicle for years to come, you may want to buy your new Toyota!
   
Ownership:  When you own a new Toyota, it's yours to modify or alter, and you're building equity that you can then use when you sell the car or trade-it in in the future. You won't find this equity when you lease, but you will have the convenience of returning the car at the lease end and swapping it out for your next ride.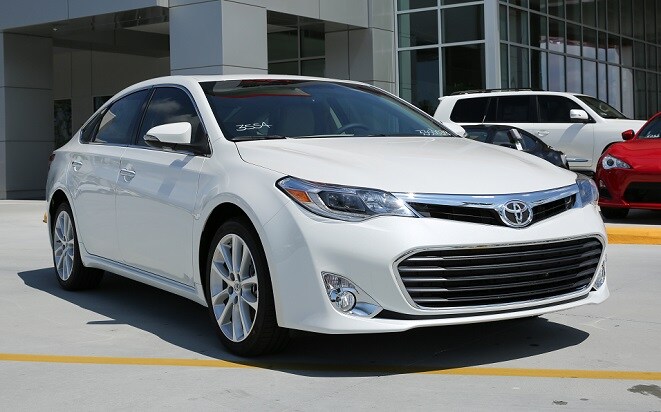 New Toyota finance and lease specials in N Charlotte


Visit our Toyota dealership today and let our professional Sales Specialists help you make the right choice. We offer both of these options and even have some amazing finance and lease specials available!

Toyota of N Charlotte is located at 13429 Statesville Rd. just off I-77 on exit 23. You can also call our Internet Sales Team at (888) 883-3797 to set up an appointment to meet with a knowledgeable Sales Specialist. We look forward to helping you!