Are you planning on purchasing a new car? Just the thought of this prospect can seem stressful. There are so many things to consider when shopping for your next ride and you don't want to forget anything. To help you avoid making any of the common car buyer mistakes, Toyota of N Charlotte is pointing them out. By knowing some of the biggest blunders made by car buyers, you can sidestep making them yourself!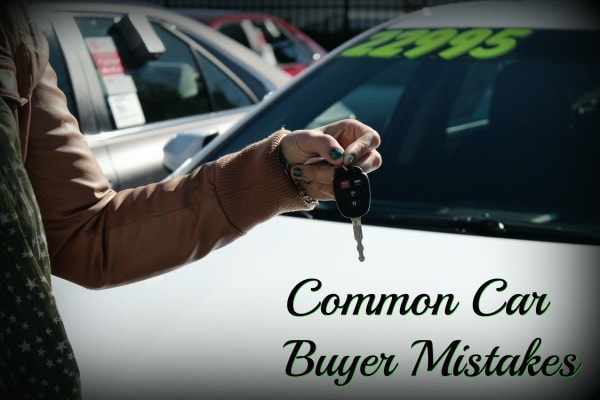 Common car buyer mistakes
To some, car buying seems pretty simple. Walk into a Toyota dealership near Charlotte, pick out a car, and drive home with a new ride. However, without proper preparation and knowledge, you may end up going home empty-handed, in an unreliable car, or with an expensive car payment. To help you find exactly what you're looking for, keep in mind some of the most common mistakes made by car buyers!
Not doing research
Before you walk into the dealership, you should have a good idea of the body style, make, and even model of car you'd like to purchase. Sources all over the internet, including Toyota of N Charlotte's website, have loads of information on different vehicles and their features. If you do not come prepared with research, you may choose a car with a history of issues or one that is ill-suited for the purposes you need it for.
Skipping the test drive
Car buyers often want to make the process go by as quickly as possible and tend to skip the test drive. However, this step is crucial to determining that you are comfortable driving the car. If the car is pre-owned, you want to ensure that there are no problems while accelerating, turning, or braking. A test drive also gives you the opportunity to ensure all parts are in working order, including air conditioning and audio.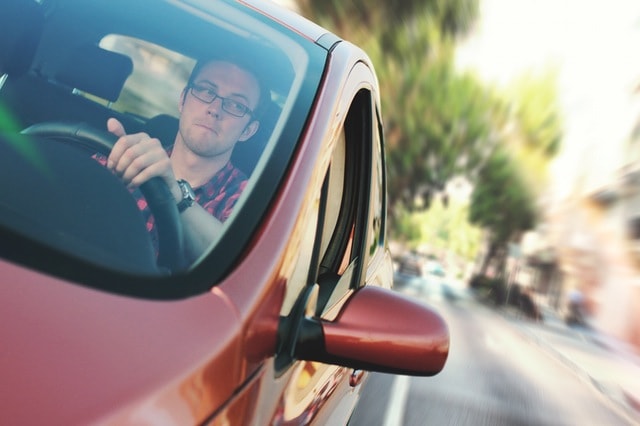 Buying under pressure
You should never invest in a car just because you feel pressure from salesmen. At our N Charlotte Toyota dealership, we will never pressure you into buying a car. We want our customers to feel comfortable with their selection and purchase.
Picking a car that doesn't fit your needs
You may get all caught up with the latest technology features or powerful engine and forget what you really need a vehicle for! If you're shopping for a ride to take on your daily commute, you might want to avoid purchasing a full-sized pickup truck with poor fuel economy. If you need a vehicle with a lot of space, make sure you don't get swept away with the convenience features in a compact car.
Shop smart with Toyota of N Charlotte!
Whether you're looking for a new Toyota or a used car near Charlotte, our dealership can help you find a car that you feel comfortable buying! Our sales associates and financing experts want to make sure that you drive home happy.
For more information on the fast and efficient car-buying process here at Toyota of N Charlotte, just give us a call at (888) 883-3797!