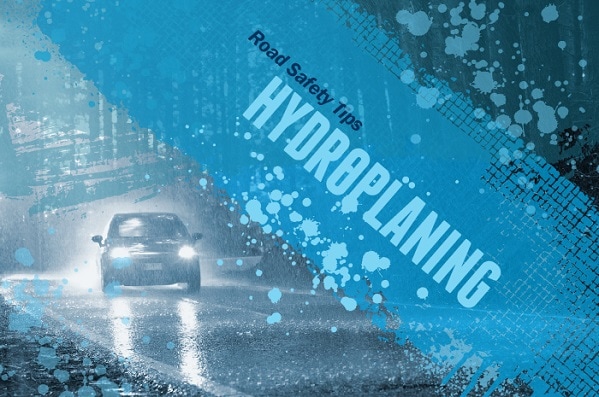 Driving on wet and slippery roads can be extremely dangerous! Although all of our new Toyota in N Charlotte come standard with Traction Control, you have to watch out for hydroplaning! 


Hydroplaning is when water gets between the tires and the ground and your car loses traction completely. This can cause you to lose control and your N Charlotte Toyota to lose steering ability, which can cause serious accidents. We're sharing tips to avoid this from happening to you and what to do if it does occur!

How to avoid this hazard while in your N Charlotte Toyota
Although you can't completely avoid hydroplaning, you can try to minimize the chance of it happening to you! How? 
Don't use cruise control driving in the rain - cruise control can cause your car to easily slip on wet roads.

Slow down when driving in the rain - the faster your tires are spinning, the more likely they are to lose traction!

Avoid driving your N Charlotte Toyota through big puddles - going through big puddles can be dangerous and cause your tires to lose their grip on the pavement.


Check your car tires regularly - checking the tread depth and air pressure of your car tires is critical for your safety!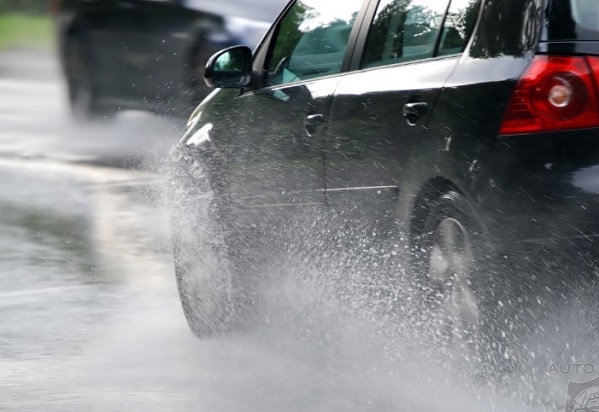 What to do if your car starts hydroplaning
No matter how many safety precautions you take while behind the wheel of your new Toyota near Charlotte, there's always a chance of hydroplaning. This is why it's important to not only know how to avoid it, but also how to handle it! What should you do once your car starts hydroplaning? Here are some of our tips:
Stop accelerating
The first thing you should do when your N Charlotte Toyota starts hydroplaning is ease off the gas pedal. This will help your car slow down. Your first instinct may be to hit the brakes, but you should NEVER do this! Hitting the brakes can make the situation worse and cause your car to spin-out! 
Look for open space
You should also look around for open space, so you can plan to travel in that direction. It's always important to be aware of your surrounding and try to avoid hitting others if you can. 
Steer gently
Another natural instinct when this happens is to jerk your steering wheel. You should avoid oversteering at all costs! Instead, just firmly grip the steering wheel and try to steer straight or gently steer your car away from traffic. Your tires can catch traction while pointed in the wrong direction when you oversteer, which can cause your car to spin out of control and even roll over! 
Wait for traction control
All of our new Toyota in N Charlotte come with traction control. This safety feature is made to help your car gain traction in these situations. If your car starts hydroplaning, just follow the tips above until the traction control in your N Charlotte Toyota kicks in!
Toyota of N Charlotte is located at 13429 Statesville Rd. in Huntersville. You can give us a call at (888) 883-3797 to learn more about our new Toyota.