You probably hear a lot about car recalls - but do you know what to do if your N Charlotte Toyota was recalled? Often times, people ignore safety recalls because they don't think it applies to them or is necessary to be fixed. While it doesn't happen often at our N Charlotte Toyota dealership, we want to make sure our customers know what to do if your car has a recall.
What is a car recall?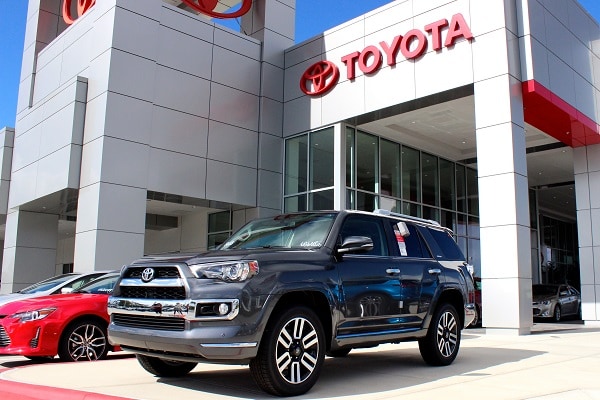 A safety recall for a car is when a car has a defect or the manufacturer did something that is not up to federal regulation. When these defect or problems are found, the manufacturer will issue a safety recall for all makes and models affected so consumers are aware and can have their vehicle fixed.
By federal law, automotive manufacturers are required to send you a letter if your car has been affected by the safety recall. In this letter will be a multitude of information, including:
What the defect or problem is specifically
The potential risks or hazards from the issue
Warning signs that your car is affected
How the manufacturer intends to fix the problem
Instructions on how to have your car fixed
If you don't receive a letter, the National Highway Traffic Safety Administration also keeps an up-to-date list of safety recalls on their website for the past 15 years. To check for your vehicle on their website, simply enter your car's vehicle identification number. This website is a helpful resource to check for car recalls, as well as child car seat and car tire recalls.
For those shopping for a used car near Charlotte, it's important to check for any unattended to recalls on potential purchases. If you're able to talk to the seller, ask them if they know of any recalls and if they have the records of any repairs. If you're shopping for a used car, check the Carfax history report for listed manufacturer recalls.
Toyota of N Charlotte helps you handle car recalls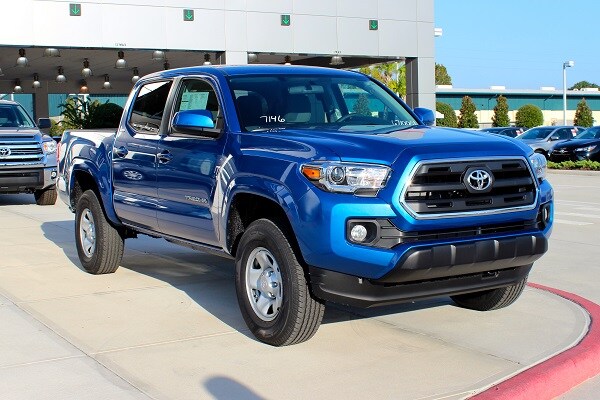 One important thing to remember is that you are not in immediate danger. If your car has had a safety recall, there is no need to panic - but you should not ignore the recall either. Once you've received a letter from the manufacturer, or found your vehicle on the NHTSA website, you should bring your car into our N Charlotte Toyota dealership as soon as you can.
It's important to make time for these auto repairs! Our N Charlotte Toyota dealership will do our very best to get your car recall taken care of as soon as possible - and it won't cost you anything! Mandated by federal law, you won't have to pay for repairs for a manufacturer's safety recall for up to eight years after the recall is issued.
If your N Charlotte Toyota has had a safety recall issued, bring it in to our new Toyota dealership for more information and repairs. We're located at 13429 Statesville Road, just off I-77 at exit 23!