Have you been trying to figure out a solution to your commuting problem? Driving the kids to school and driving yourself to work each day can become exhausting. Toyota of N Charlotte has the answer for your tiring time behind the wheel - carpooling! A carpool is defined as an arrangement between people to make a routine trip in one vehicle, alternating drivers. Typically, a carpool consists of your kids and the neighbor kids or you and your coworkers. If you're unsure of how to start a carpool or how it works, Toyota of N Charlotte can help make it safe and successful!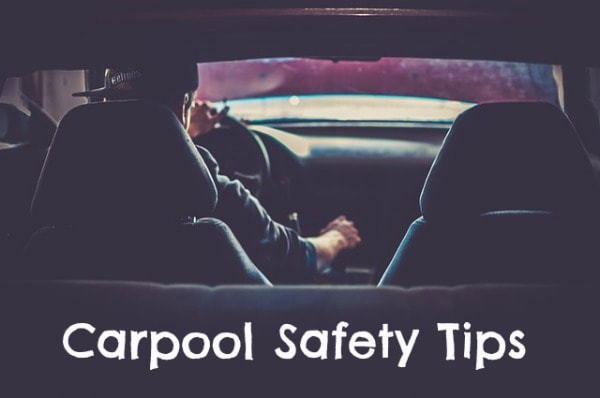 Why should you carpool?
Not only is carpooling easier on your day-to-day schedule, it also has other benefits!
Saves gas. By only taking one vehicle, those a part of the carpool save money at the gas pump each week.
Reduces air pollution. With fewer vehicles on the road because of carpooling, the amount of emissions produced is decreased. Fewer emissions help protect the atmosphere and environment.
Cuts down on traffic. Fewer vehicles on the road also means less congestion and less traffic. Your commute may not take as long because of less traffic.
Carpool safe driving tips
Carpooling is beneficial no matter who you're transporting. Whether you're taking the youngsters to school or taking coworkers to the office, it's important that you keep your passengers safe. Our new Toyota dealership near Charlotte has safe driving tips for your carpool with kids or coworkers.
Carpooling with kids
If you've organized a carpool with the neighbors or your kids' friends, remember that transporting kids is a bit different than adult passengers. Safety tips for carpooling with kids include:
Prepping your car. Pack your car with any supplies you may need: snacks, toys, medicine, etc. Ask the parents of other kids about anything their child may need before or after school.
Install the proper child car seats. If the kids in your carpool aren't old enough, tall enough, or heavy enough to be in the car without a car seat, ensure that you have the proper seat installed for each child.
Safe driving in school zones. Taking the kids to school and picking them up requires navigating through active school zones. When driving through them, remember to slow down, use defensive driving techniques, and to yield to pedestrians and bicyclists.
Carpooling with coworkers
If you're all going to the same office - why drive separately? If you form a carpool for your department, office, or business, keep these tips from our N Charlotte Toyota dealership in mind:
Keep your car clean! Cluttered and messy cars aren't enjoyable for anyone riding along. Keep your car rid of trash and junk.
Determine how costs will be split. Carpooling is designed to save money, but costs are still involved. Costs like gas, tolls, and parking should be calculated and it should be pre-determined on how the group will pay for these expenses.
Tips for a successful carpool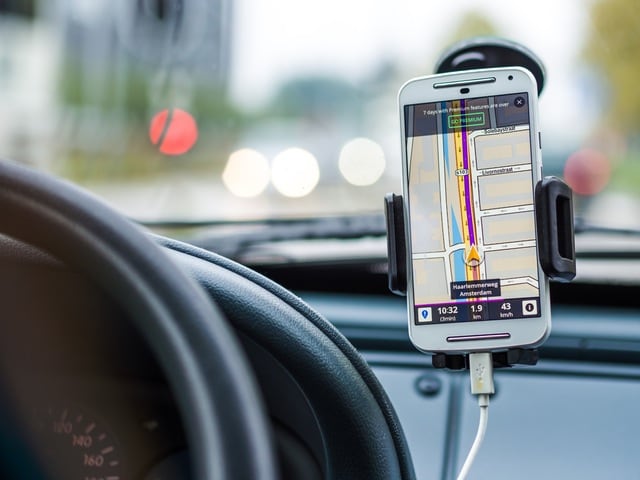 Establishing guidelines is the key to success for group commuting. When organizing a group for your next carpool, consider tips from Toyota of N Charlotte that will help your carpool go smoothly, like:
Create a schedule. Determine who will drive and when. Already knowing who will be picking everyone up each morning with prevents confusion. It's also a good idea to have a backup driver just in case of emergencies!
Determine a route. Figure out each stop or drop-off and how you will be getting there. A pre-determine route will make the drive more efficient for everybody. Plan an alternate route too, just in case of accidents on the road, construction, or traffic congestion.
Be on time. Whether you're the driver or a passenger, you should avoid being late. Running late can cause the whole schedule to be thrown off and you can upset the group.
Establish in-car etiquette! If you're driving, don't play music too loud or drive too erratically. As a passenger, avoid talking on the phone too loud or too long. Ask the owner of the car if you can eat or drink inside before having your morning snack or coffee.
N Charlotte Toyota cars are perfect for carpooling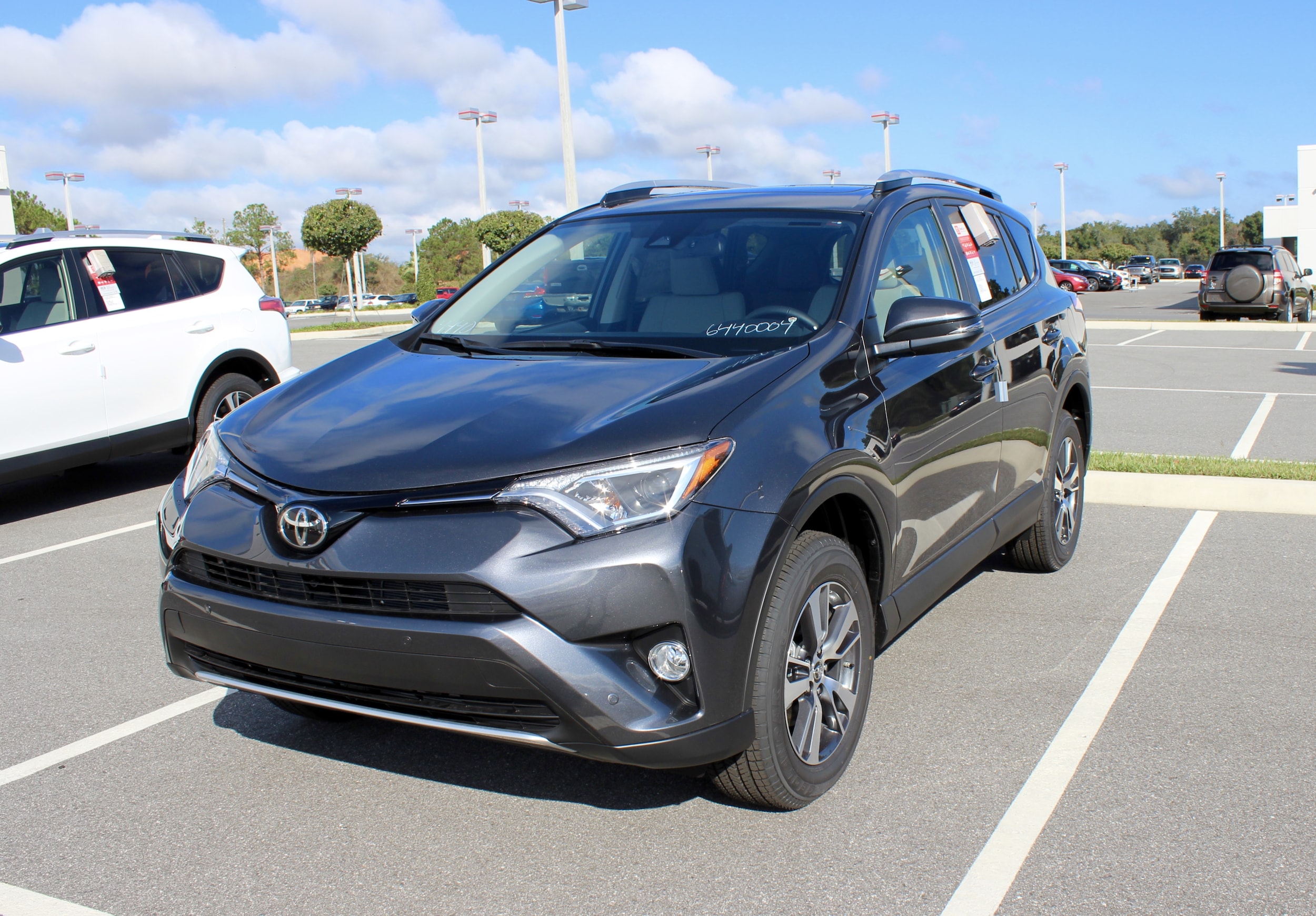 Creating a carpool sounds great - but not everyone is going to fit in your compact car. If this sounds all too familiar, you should visit Toyota of N Charlotte to shop our new Toyota cars that are carpool-capable!
At our family-owned and operated Toyota dealership, we have safe and spacious vehicles that are compatible for carpooling with kids and coworkers. These new Toyota vehicles include:
Toyota Highlander - carpooling with kids is easy with the new Toyota Highlander. This N Charlotte Toyota SUV has seating for up to eight, amply cargo space, and even available rear seat entertainment systems. What makes the parents happy, however, are the top-of-the-line safety features in the Toyota Highlander like Toyota Star Safety System and LATCH child seat anchors.
Toyota RAV4 - keep everyone comfortable without clutter thanks to the 38.4 cubic feet of cargo space in the new Toyota RAV4 near Charlotte. In addition to a spacious cargo area, this new Toyota SUV also offers entertainment features like SiriusXM satellite radio and HD Radio to keep passengers pleased.
Toyota Camry - just because it's a sedan doesn't mean it isn't spacious. Passengers will have plenty of room in the backseat of the Toyota Camry. Carpooling in the Toyota Camry will save you major cash in fuel costs! This fuel-efficient Toyota gets 24 mpg in the city and 33 mpg on the highway.
Toyota Sienna - holding the spot for the only minivan in the Toyota lineup, the Toyota Sienna near Charlotte is the ultimate carpool companion. It has accommodations that are great for both the driver and the passengers. It has seating for up to eight, with easily accessible third-row seating. In fact, the whole cabin is easily accessible thanks to the available dual power sliding doors. The Toyota Sienna also boasts driver-friendly features like Bluetooth wireless connectivity and an integrated backup camera.
With proper preparation and the right ride, carpooling is easy! For more safe driving tips or to shop for a new Toyota, visit Toyota of N Charlotte at 13429 Statesville Road. To schedule a test drive, just give us a call at (888) 883-3797!