When you have a baby, there are a lot of firsts that they go through, and that you go through as a parent. It can be nerve-wracking initially, now that you're responsible for a tiny human. However, there are a lot of safety and safe driving tips out there that can help you! For example, Toyota of N Charlotte has tips to help keep you and your little one safe out on the road.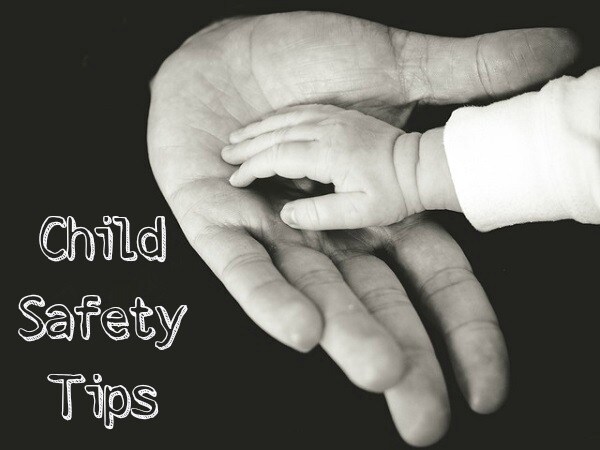 Car seat safety for your N Charlotte Toyota
The most important child safety rule when traveling with a baby or child is to have the proper car seat safely secured in the back seat of your new Toyota near Charlotte. There are three types of child car seats:
Child car seats can sometimes be found for sale privately because they are used. However, use caution when purchasing a used child car seat. Here is what you need to know before buying a used car seat for your child's safety:
The entire history of the car seat. Unless you know of everyone who owned and used the seat, do not purchase or use it.
That the car seat was never in an accident. Ensure that the car seat you're looking at buying was not in a car during the time of any type of car accident because it could be damaged.
All parts are accounted for and in good condition. Don't use a child car seat that is missing pieces or parts.
The car seat isn't expired or about to expire. Child car seat manufacturers issue expiration dates for seats because over time the plastic they are made of can become brittle.
Once you have the correct child car seat safely installed in your N Charlotte Toyota, you can handle the task at hand!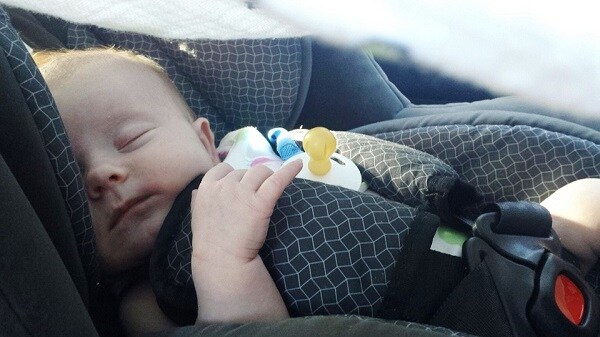 Child safety tips
As mentioned before, there are a lot of firsts for babies and new parents. Each first requires preparation and knowledge of child safety tips. Toyota of N Charlotte has tips to help you get ready for important firsts, like:
First car ride home
You've just welcomed your first child into the world and now it's time to take them home from the hospital and start living life with them! Upon leaving the hospital, you have to make sure you have a rear-facing car seat safely installed in your N Charlotte Toyota. If you're unsure if you installed it safely, bring it by your local police or fire department to have it checked!
First outing
If it's time for your baby's first outing, preparation is the key! Whether it's for a few hours or the whole day, make sure that you have everything you need to keep your baby safe and happy. Before going out, pack your N Charlotte Toyota with:
Diaper bag with diapers, wipes, baby powder, etc.
Bottles, formula, food, and snacks
First road trip
Spending hours in your new Toyota near Charlotte with a newborn may sound like daunting task, but it can be successful with proper preparation and strategy! If you're taking your baby on their first road trip, use tips from Toyota of N Charlotte like:
Pack baby necessities in an easy-to-reach spot. Keep items like diapers, bottles, pacifiers, and toys within an arm's reach.
Don't remove the baby from their car seat while driving. Even if your baby is screaming, it's important that you leave them safely strapped into their car seat while the car is in motion.
Break up the drive. If you have a long trip planned, avoid spending too long on the road and spend the night somewhere.
Congratulations on your newest addition from Toyota of N Charlotte! We want to help you make child safety easy. For tips on child car seats and traveling with your baby, visit our new Toyota dealership near Charlotte. We're located at 13429 Statesville Road!