Driving at night is hard to avoid. We know you have places to be and people to see! However, we want you to always drive safely! If you must drive at night, you should always keep defensive driving in mind. Defensive driving is using certain driving techniques to avoid dangers on the road and increase safety while behind the wheel of your N Charlotte Toyota!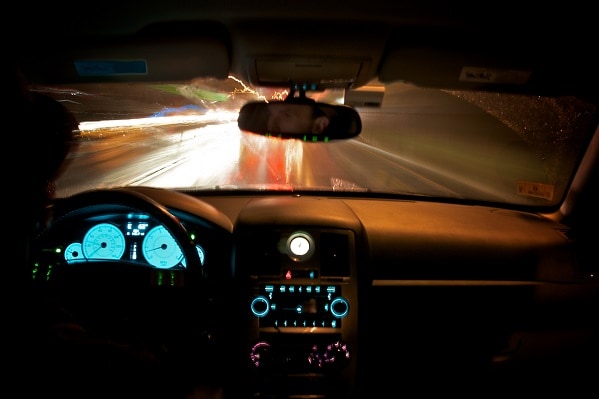 Defensive driving tips for driving in the dark!
Driving at night can be very dangerous! In fact, there are three times more fatalities on the road at night than there are during the day! This is why it's important to think about safety while driving your new Toyota in N Charlotte. You can do this by using these defensive driving tips:
Use your headlights
The first thing you want to do when you get into your N Charlotte Toyota at night is turn on your headlights. It should be common knowledge to use your headlights at night; however, we advise you double check that they're on before you go anywhere! Your headlights should be on an hour before dusk and an hour after dawn for maximum visibility at all times! If you need to use your high beams, make sure you turn them off when other cars are around.
Don't drink and drive
Drinking and driving is more is a serious danger to avoid at night. Not only is this against the law to drink and drive, it's hazardous for you and others on the road! For defensive driving, we suggest taking up a zero tolerance policy when it comes to drinking and driving. This means you shouldn't get behind the wheel of your N Charlotte Toyota if you've consumed ANY alcohol! Additionally, you should use defensive driving and stay extra alert for drunk drivers while driving at night, especially when it's the weekend! 
Maintain a buffer zone
Distance is more difficult to gauge when driving in the dark. When defensive driving, you should leave some extra space between your new Toyota and the car in front of you. This will give you more time to come to a stop and react to any sudden actions from others to prevent accidents from happening!
Don't ignore fatigue
You may start to feel fatigue setting in when driving your N Charlotte Toyota at night. If you're feeling too tired, you shouldn't try to fight through it! When driving while fatigued, you risk falling asleep behind the wheel! Plus, your vision can be skewed when experiencing eye fatigue. Pull over to a rest stop to take a brisk walk or a nap.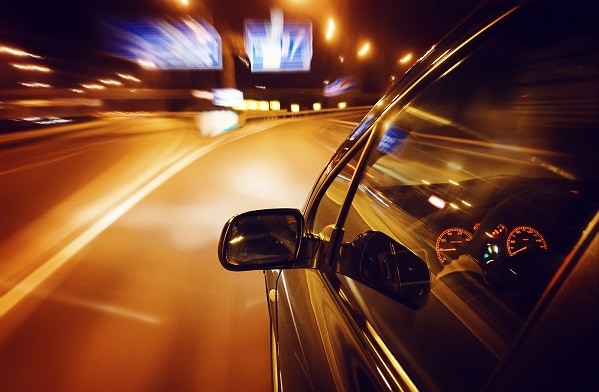 Get your N Charlotte Toyota ready for driving at night
In addition to our defensive driving tips, we want to give you tips for getting your N Charlotte Toyota ready for driving at night! To safely drive at night, you want to be sure to visit our Toyota Service Center! We can help you prepare your car with:
Headlight restoration

New windshield wipers

Brake service

A tire inspection


Replacement lightbulbs
And more!
Find out what we can do for you and get more safe driving tips by visiting us at 13429 Statesville Rd. We're located just off I-77 on exit 23. You can schedule an appointment at our Toyota Service Center by calling (888) 378-1214.