Driving can be risky, even with all of the state-of-the-art safety features available in our new Toyota near Charlotte. You can't count on just safety features to keep you from harm; you have to be proactive about your own safety while driving your new Toyota. This is why you may want to take up defensive driving. It isn't just about driving slowly - defensive driving helps you identify driving hazards to prevent accidents while in your new Toyota near Charlotte. If you're not familiar with defensive driving, we can help. Toyota of N Charlotte is sharing defensive driving safety tips.


Stay safe in your new Toyota with these defensive driving tips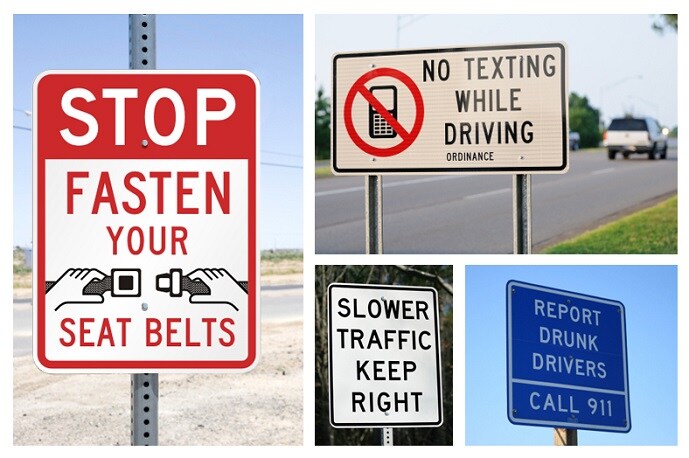 Staying safe in your new Toyota in N Charlotte doesn't mean you have to drive slowly in the right lane. However, you should follow the speed limit and be on high alert. Just follow these tips for defensive driving to help you stay safe in your new Toyota:

Eliminate distractions

Driving while distracted is a recipe for disaster, which is why you should try to eliminate distractions. Attentive driving is becoming a huge problem, as drivers try to multitask with things like talking on the phone, texting, eating and more! Stray away from distractions while driving your new Toyota in N Charlotte. If you must talk on the phone, you can use Bluetooth wireless connectivity to make hands-free phone calls, which comes standard in most new Toyota in N Charlotte!

Stay focused 

Once you eliminate all of the distractions, you can stay focused on the task at hand. There are a lot of elements to focus on while driving your new Toyota in N Charlotte, such as: the driving conditions, cars around you, following traffic signs and laws, following directions, and more! You can't control how others drive, but you can reduce your risk while driving your new Toyota by staying focused.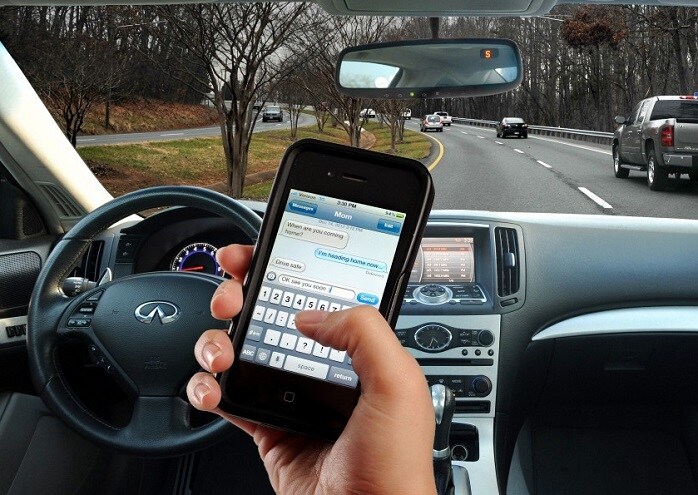 Stay alert

Staying focused and alert are two different things. Staying alert means you're only driving your new Toyota in N Charlotte when you're not tired or under the influence. In defensive driving, you should stick to a zero tolerance policy when it comes to alcohol. This means you shouldn't drive when you've had ANY alcohol! You should also avoid driving if you feel too tired. If you start to feel fatigued while driving, you should let someone else take over driving duty or stop somewhere to rest.

Keep your distance from others

You should never drive too close behind the car in front of you. A good rule of thumb is to leave at least one car length in between. You can also use the four second rule. To do this, you first have to choose a stationary object like a street light. Once the car in front of you passes the object, start counting. If your N Charlotte Toyota passes the object less than four seconds later, then you should slow down. This will help you avoid accidents in case the car in front of you comes to an abrupt stop. You may need to keep even more distance in between if you're driving a larger new Toyota that's harder to stop or if the roads are slippery. 


Find even more advice on defensive driving from Toyota of N Charlotte

These are just the basic tips for defensive driving while in your new Toyota near Charlotte. Here are more tips that can keep you safe:


Stick to one lane as much as possible

Keep an eye on other drivers changing lanes

Check blind spots before switching lanes

Avoid swerving and check the lane beside you before swerving

Watch out for pedestrians, bicyclists and animals

Share the road with motorcyclists

BUCKLE UP!

Want to know more safe driving tips? Visit Toyota of N Charlotte today at 13429 Statesville Rd. in Huntersville or give us a call at (888) 883-3797.