There are many distractions while driving, which can make it difficult to keep your attention on the task at hand. You may not even realize you're distracted when behind the wheel of your N Charlotte Toyota. However, it's important to make a conscious effort to avoid distracted driving, as it can be extremely dangerous!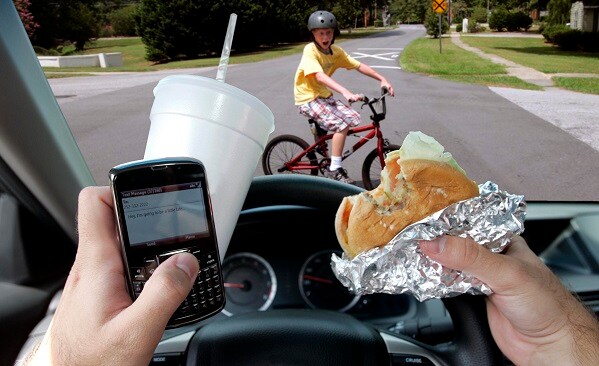 Find out more about distracted driving
First, let us explain distracted driving. It's driving while doing other activities that take your attention off this activity. There are three main types of distracted driving: visual, manual, and cognitive. Visual is taking your eyes off the road. Manual is taking your hands off the steering wheel. Cognitive is taking your focus off driving. Some examples of distracted driving include:
Texting 

Making phone calls

Using a navigation system

Talking to passengers

Eating and drinking


Flipping through radio stations or songs
And more!
As you can see, you can easily get distracted while driving your new Toyota in N Charlotte. If you want to stay safe, however, it's important to stop distracted driving! Just how dangerous is it? Here are some facts to put it into perspective:
You're 23x more likely to crash your car when texting while driving

23 percent of car accidents involved cell phones in 2011

3,154 people were killed in car crashes involving distracted drivers in 2013

27 percent of fatalities from distracted driving involve drivers in their 20s


The average amount of time your eyes are off the road when sending a text message is 5 seconds, in which you could travel the length of a football field going 55 mph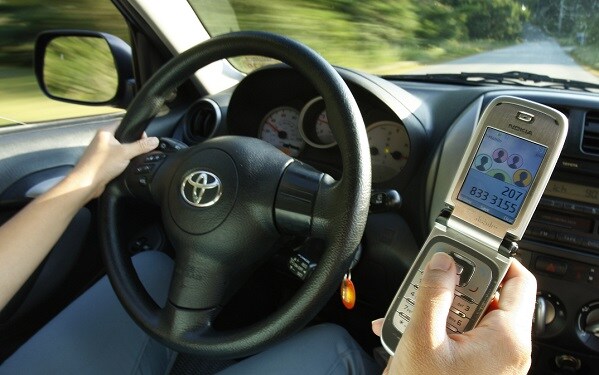 Toyota of N Charlotte shares tips to keep you safe
Like we said, you might not even notice when distracted driving in your N Charlotte Toyota, as it's become second nature for some people! This is why Toyota of N Charlotte is sharing safe driving tips to avoid this habit.
Put your cell phone away: One of the most common forms of distracted driving is texting while driving. To stop yourself from the temptation of texting, we suggest turning off your cell phone and setting it out of your reach while in your new Toyota near Charlotte!

Limit your passengers: Passengers can be a big distraction, which is why you may want to limit the number of people you have in your N Charlotte Toyota at one time. This is especially a good idea is you're a new driver!

Use Bluetooth: Many of our Toyota cars near Charlotte offer Bluetooth wireless connectivity, which allows you to make hands-free phone calls. If you have to make a phone call while driving, we suggest using this feature!
Pull over: If you drop something in your car, don't fish around for it while driving! Instead, you should pull over and then focus on finding it. 
You don't want to take any risks while driving! Luckily, we have safe Toyota cars in N Charlotte to give you more peace of mind when on the road. Learn more about the safety our new Toyota have to offer by visiting us at 13428 Statesville Rd. We're located just off I-4, near the Mall at Millenia.