There are a number of hazardous driving conditions you can run into when on the road in your new Toyota near Charlotte. The best way to handle dangerous roads is to prepare yourself with knowledge of how to safely get through these obstacles. This is why Toyota of N Charlotte is constantly sharing safe driving tips to help you take on rain, snow and now high winds. If you've ever driven when it was extremely windy out, you know how scary it can be. With the wind swaying your car and the other bad weather conditions that can accompany it like hurricanes, driving your N Charlotte Toyota get extremely dangerous!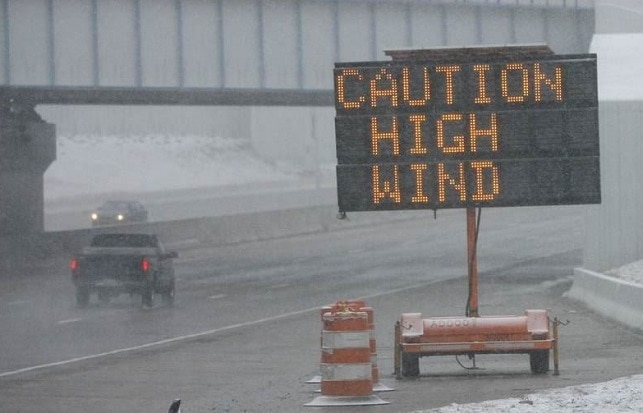 Safety tips for driving your new Toyota during windy conditions


It shouldn't surprise you that we suggest keeping your new Toyota off the roads when the driving conditions are less than ideal. However, sometimes you can't avoid it or you can get caught in bad weather when you least expect it. In these situations, it's important to proceed with extreme caution! Here are just a few of our tips for driving your new Toyota in high winds:

Reduce your speed: 

It can get hard to steer when driving during windy conditions. It gets even tougher when driving fast. This is why you should slow down and concentrate on staying straight! Plan ahead and leave extra time to get to your destination without rushing.

Watch out for vehicles around you: 

Strong winds can blow you and other vehicles off course. This is especially problematic for people who are towing or driving large trucks. Try to keep your new Toyota in N Charlotte at a distance from these drivers, so you don't have to worry about any accidents.

Drove a low-profile car:

If you can, drive a new Toyota in N Charlotte that's low-profile and aerodynamic. High-profile vehicles like SUVs or minivans have more surface area and will create wind resistance that can push or flip them over. Low profile vehicles like the N Charlotte Toyota Corolla will be less affected by the wind.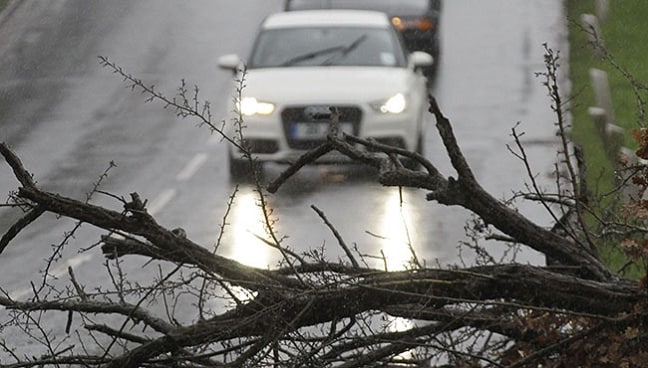 Watch out for debris: 

High winds can cause branches, trees and other debris to fall in the road. This can be very dangerous if you run into any of this while driving your new Toyota near Charlotte, which is why you want to keep an eye out for fallen obstacles in your path. You also want to watch for down power line in the road. Never drive over a down line, as they can be live!

Watch for weather changes: 

When there are high winds, other hazardous weather conditions like rain, sleet and snow typically accompany it. This is why you want to be on high alert for changes in weather when behind the wheel of your new Toyota in N Charlotte. Be prepared for slippery roads and listen to weather updates on the radio.

Never stop on a bridge:

Driving over a bridge is extremely dangerous when in your new Toyota near Charlotte. This is because the wind can get under your vehicles easier and blow it off course or flip it! It makes it even more dangerous when you stop on a bridge, which is why you want to avoid this when possible.



Stay safe while hitting the streets in your N Charlotte Toyota


By following these tips when driving your new Toyota in N Charlotte, you can increase your chance of getting to your destination safe and sound! You can also have some peace-of-mind knowing our new Toyota near Charlotte offer great safety features to help you stay in control, such as the Star Safety System.

Visit Toyota of N Charlotte to learn more about how our new Toyota can help keep you safe at 13429 Statesville Rd. in Huntersville. You can also get more driving tips from our website, so you can be prepare next time you hit the road!