You never know what can happen when you're on the road, which is why you want to always be prepared for anything that comes your way. Toyota of N Charlotte suggests keeping an emergency roadside kit in your new Toyota at all times. With all of the right supplies in your car, you can feel confident taking on emergency situations.

Whether your new Toyota near Charlotte breaks down on the side or the road or you're involved in a car accident, an emergency roadside kit can help! Our Toyota dealership in N Charlotte is explaining items to you should keep in your new Toyota in case of an emergency!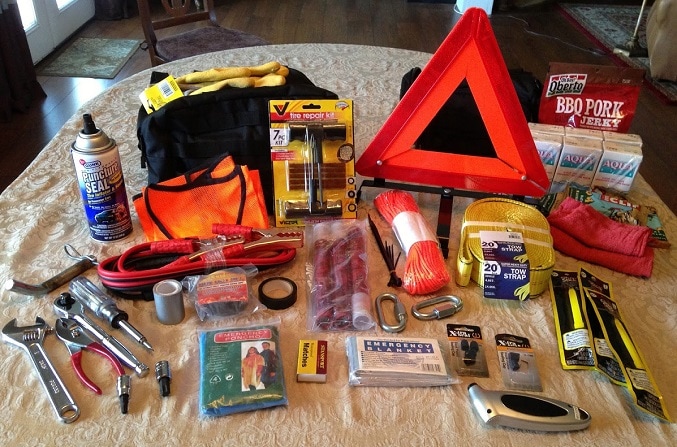 Stock your new Toyota in N Charlotte for a break down




Cars break down all the time for various reasons - it can happen to anyone, including you! You can typically call for roadside assistance; however, having the right tools and supplies can help you tremendously. Here are some of the tools you should keep in your new Toyota in N Charlotte as a part of your emergency roadside kit in case of a break down:


A spare tire, car jack and lug wrench: A flat tire is one of the most common things that can land you on the side of the road. Instead of waiting for a tow truck, it may be more efficient and affordable to change the tire yourself on your new Toyota near Charlotte.
Jumper cables: Car batteries are notorious for dying when you least expect it. With a pair of jumper cable in the trunk of your new Toyota in N Charlotte, you can jump start your car and be on your way!
Flashlight and batteries: You never know what time of the day or night you can be left high and dry on the road, and it can be hard to work on your car without light! This is why you should always have a flashlight and some spare batteries.

Spare parts: Just in case you run into mechanical issues, you should stock your new Toyota in N Charlotte with spare parts like extra belts, spark plugs and a radiator plug.
Gloves and rags: Doing all of this work on your new Toyota can get messy. Once you get your car going again, you don't want to ruin the interior. This is why you should have gloves to protect your hands and rags to wipe up the mess!
Food, water and a blanket: Sometimes you can end up in an emergency situation with no help in sight. In these situations, having food, water and a blanket in your car can be life-saving!
Be prepared with a roadside emergency kit in car of an accident!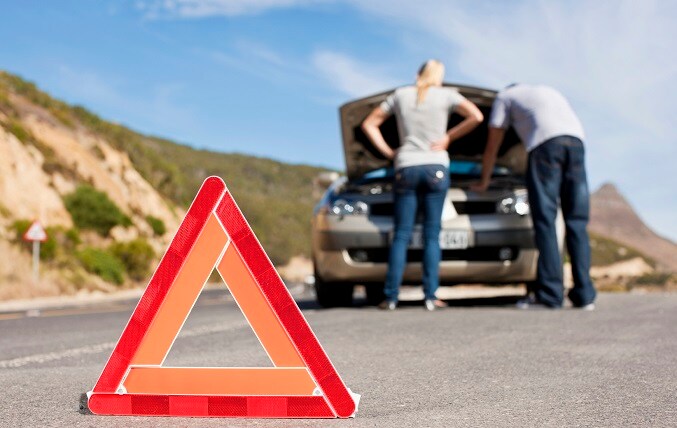 Another scenario you can run into while behind the wheel of your new Toyota in N Charlotte is a car accident. This can be a stressful situation, especially if you're not prepared! Some of the items you should keep in your N Charlotte Toyota include:


Pen and paper to document details of the accident and exchange information with others involved

Emergency flares or reflectors to increase your visibility and keep you safe from oncoming traffic

Disposable camera to take pictures of the accident and the damage on your new Toyota

Cell phone and phone charger to allow you to call for help right away

First aid kit to take care of any minor injuries 

Visit Toyota of N Charlotte at 13429 Statesville Rd., just off I-77 at exit 23. You can also give us a call at (888) 883-3797 for more information.