The time has come and you need to buy your first car! Whether you've been using public transportation or you're a fresh new driver, our team at Toyota of N Charlotte wants to help ease your car buying process! There are many things you need to decide and research before buying a car. We want to help find the best fit for you! At our Toyota dealership near Charlotte we have a variety of reliable and affordable cars! Finding one that you like will be the easiest part! 
Buying a car is easy at Toyota of N Charlotte!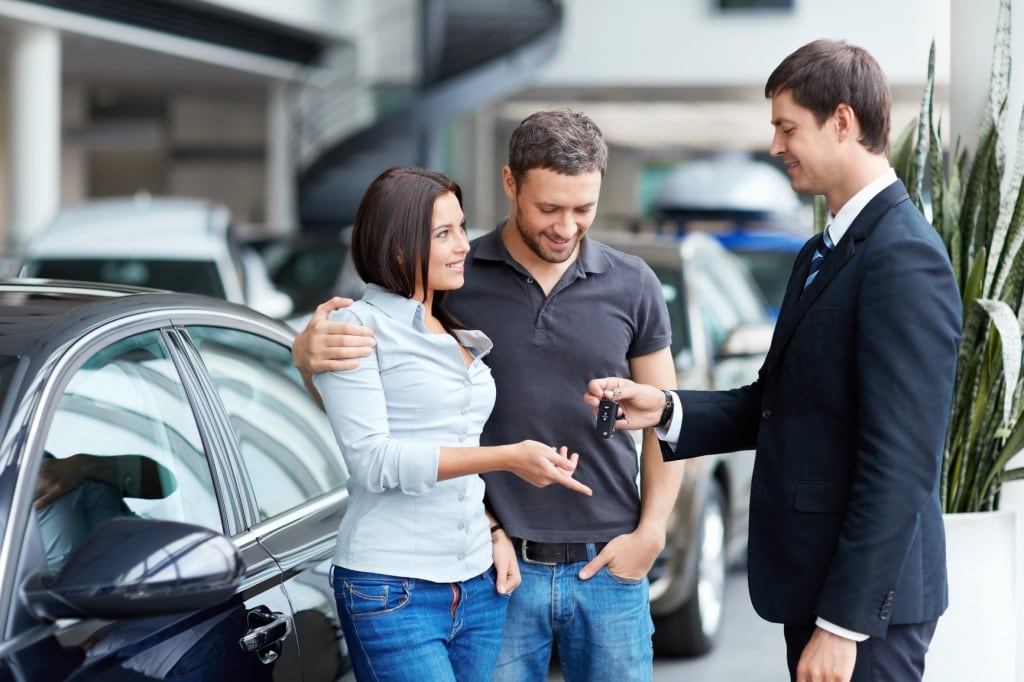 Buying a car can be a tedious and time-consuming process! There are many things to factor in and take into consideration. Don't worry! That's why our team at Toyota of N Charlotte wants to explain these factors to help smooth out your buying process.  
What should you take into consideration before buying a car?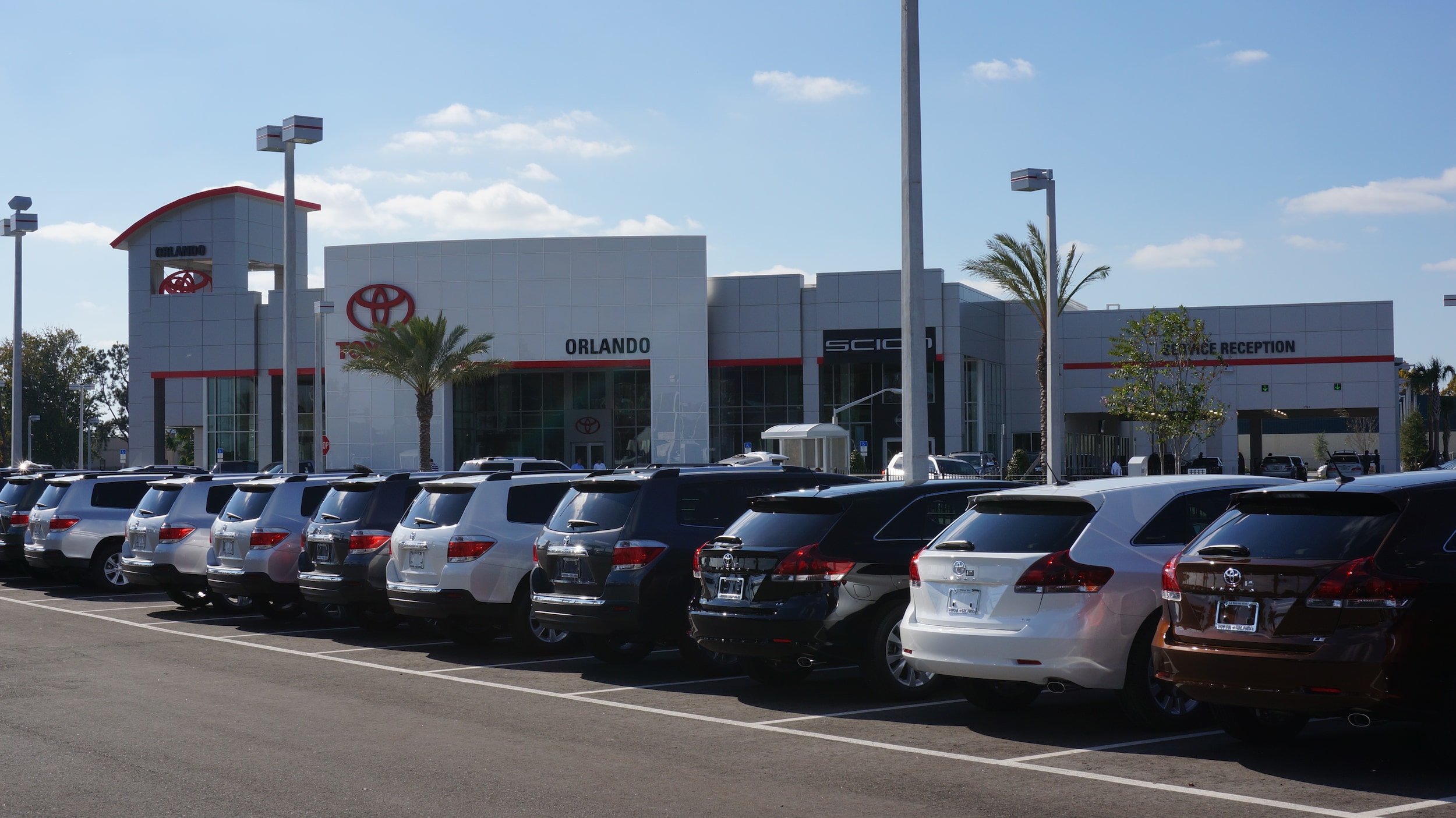 Unsure how to determine which car is the best for you? Since it's your first, before buying a car make sure to list the needs you have! Check out these car buying tips from our Toyota of N Charlotte team: 
Affordability 
Determine what your budget is before buying a car. You should look over your finances and see how much you'd like to spend overall and how much you'd like to spend a month. This matters in the negotiating process! You don't want to look at a car that you won't be able to afford. 
Efficiency 
Will you be using your car for daily commute? Then you should buy a car that has higher fuel efficiency! At Toyota of N Charlotte we have great options of new Toyota cars with impressive fuel efficiency. The Toyota Prius gets an impressive 51 mpg in the city and 48 mpg on the highway! You'll hardly have to stop for gas.  
Space 
If you need a flexible car for numerous passengers and cargo, then buying a car with multiple seating options and overall space is the way to go. One great option is the N Charlotte Toyota Sienna. It's not a traditional minivan; it's the original swagger wagon with eight available seating spaces! Not to mention that the second and third row of seats fold flat and create up to 150.0 cubic feet of room! 
Features
Buying a car is a pretty exciting event! There are many innovative and riveting features integrated into new cars! That's why you should determine exactly what you need in your car and the technology you want. Then determine some features you can live without. It's more than just entertainment features; you should also determine the safety features. However, if you're buying a car at Toyota of N Charlotte then you're in good hands! Most of our new Toyota models are equipped with state-of-the-art technology and advanced safety features, such as the Entune system and the Star Safety System. 
Once you've determined which N Charlotte Toyota you want to take home, take it for a test drive! It's really important that before buying a car you know how it handles. Are you ready to begin your first car shopping process? Call us at (888) 883-3797 to schedule an appointment! Or visit Toyota of N Charlotte at 13429 Statesville Road!