Our N Charlotte Toyota dealership offers a wide range of fuel-efficient hybrid vehicles from which to choose!

Having a versatile and fuel-efficient vehicle that can handle city and country driving is important, and that's why we offer stylish, affordable and eco-friendly hybrid cars near Charlotte for you! We all know that hybrid cars like the new 
Toyota Prius c near Charlotte
 get amazing gas mileage and save you major money at the gas pump They also help you care for the environment simply by choosing an eco-sensitive option amongst all of the new Toyota we offer. But there's a lot of hidden and innovative technology at work in a hybrid 
new Toyota in N Charlotte
. It's this technology
 that enables them to be environmentally sensitive while still providing you a more fuel efficient ride.
 

The science behind hybrid cars near Charlotte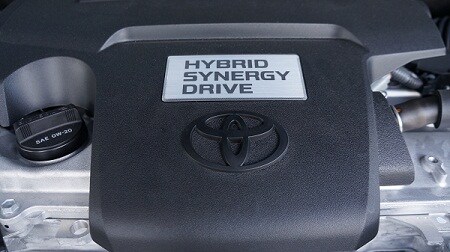 Toyota of N Charlotte is excited to give you the information you need to understand how these innovative vehicles operate so smoothly without hurting your wallet or the earth! Hybrid cars near Charlotte are a creative combination of two energy sources - gasoline and electricity. Gasoline cars are convenient to drive. However, they come at the cost of being dependent on gas and needing to constantly fill up the tank - no matter what the price per gallon is. Unfortunately, they also fill the air with unhealthy emissions. That doesn't have to be the case when you drive a hybrid, though, like the 
2015 Toyota Prius near Charlotte
!

Electric hybrid cars 
are a more eco-friendly option, but they can be inconvenient since they typically aren't able to drive long distances.  They also can't go very fast since that would burn up their electric power very quickly. That's the beauty of what
hybrid cars near Charlotte
provide, though - the best of fuel-dependent and electrically-charged worlds! 
N Charlotte hybrid cars have a special power underneath their hood - Toyota Hybrid Synergy Drive System technology. This innovative hybrid technology utilizes an electric motor and gasoline engine that work together. Toyota Hybrid Synergy Drive System technology enables drivers to experience the unbeatable gas mileage that they love, cuts down on the dangerous emissions that are being released, and allows drivers to drive however far they need to travel without reducing speed capabilities!
With the ability to seamlessly switch back and forth between electric and gasoline-powered acceleration, vehicles like the new Toyota Prius near Charlotte use the electric motor when driving at slower speeds, which is why they're so quiet when you first start accelerating. Once you increase acceleration, though, the electric power isn't strong enough to sustain the speed you'd like to travel at. That's when the gasoline engine is used to pick up the acceleration and maintain the speed you want!


Test-drive hybrid cars at Toyota of N Charlotte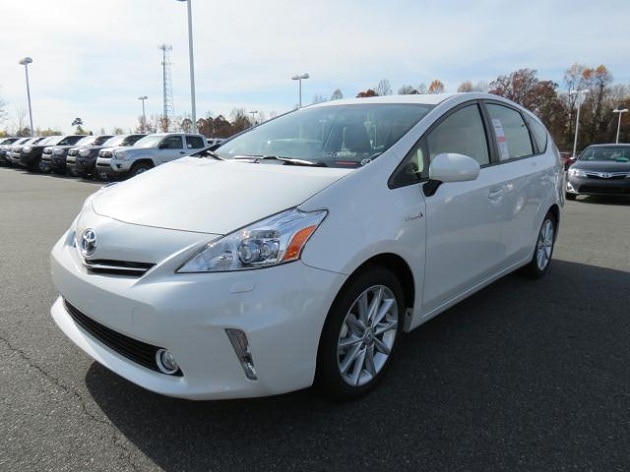 The new Toyota Prius is a wonderful option if you want an affordable eco-friendly vehicle. Featuring the Toyota Hybrid Synergy Drive technology, driving a Toyota Prius not only gives you affordable eco-friendly and fuel-efficient options, but plenty of style possibilities so you don't have to sacrifice curb-appeal when you're being green.


Come down to our dealership today to see all the hybrid options we have for you! Our team of Product Specialists is knowledge about all the hybrid vehicles we have, and they're more than happy to answer all of your questions. And make sure you ask about our new Toyota specials too, so that you can get the best possible price on your new Toyota hybrid!