North Carolina sees its fair share of hurricanes during peak season, so it's important to always be prepared. In addition to keeping your family safe and prepping your house, you should also consider protecting your N Charlotte Toyota car during hurricane season. The weather can cause devastating damages that can be a real headache to repair. Whether you're heading out of town or staying put, our N Charlotte Toyota dealership has tips to help you prep for a hurricane!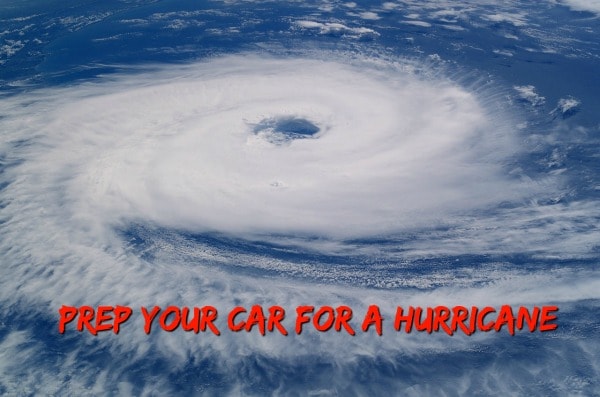 Ready for your N Charlotte Toyota for the storm!
You've read the weather reports and heard the news - a hurricane is coming. Even if you're unsure how close the storm will get to you, it's a good idea to take precautionary steps to protect your N Charlotte Toyota.
Are you going to ride out this hurricane from the comfort of your own home? If you've chosen to stay put during the storm, get your N Charlotte Toyota ready.
Park your N Charlotte Toyota under a sturdy covered structure and on high ground. If you leave your N Charlotte Toyota under cover, you can protect it from falling debris due to the storm. Leaving your N Charlotte Toyota on high ground will prevent flooding from excessive rain.
Cover it with a tarp. Protect the paint and exterior body of your car from branches and other debris that could scratch it or damage it.
Line the glass windows and windshields with duct tape. If something were to fall on top of your car and break the glass, the duct tape might help prevent the glass from shattering. It will also make cleaning the mess up faster and easier.
Check your insurance policy. Before the storm arrives, confirm that your car insurance policy covers hurricane damages. You should also take pictures of your car's condition before the storm in case you have to make a claim.
Get to safety in your N Charlotte Toyota!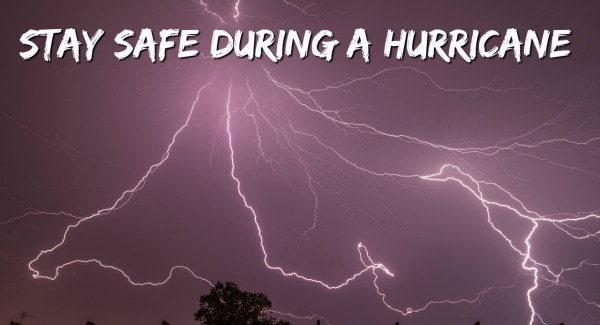 If staying at home isn't the answer but evacuating is, there are different steps you should take. Before the storm arrives, make sure your N Charlotte Toyota is ready to go at any moment.
Always keep a full tank of gas. If you're planning on getting out of town for the hurricane, make sure your gas tank is full. You never know if how far you'll have to drive or how much gas you'll burn while idling in traffic.
Pack emergency supplies. In addition to packing clothes and toiletries for each person, you should also pack emergency supplies. These supplies include: a flashlight, phone charger, water bottles, non-perishable foods, medications, a paper map, and a first aid kit.
Plot an evacuation route. Typically, states have a designated evacuation route. If this is the case, make sure you know where and what it is. You should also consider planning an alternate evacuation route in case of traffic.
Don't forget to remain calm and stay safe! For more hurricane safety tips from our N Charlotte Toyota dealership, visit us at 13429 Statesville Road. We're located just off of I-77 at exit 23!