Is your vehicle starting to show a lot of signs of wear and tear? You can always trade in your used car in Charlotte for a new ride! However, we know not everyone can afford to buy a brand new car. Sometimes you're stuck with the one you have and that's OK! If this is the case for you, don't let it get you down. You can easily make your Charlotte used car look and feel like it's new again!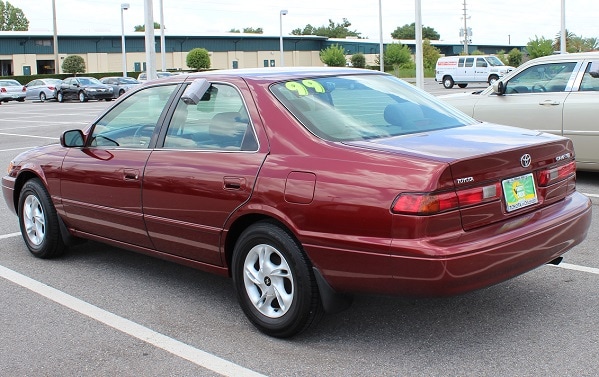 Spruce up your used car on a budget with these tips!
You don't always have to buy a brand new car once yours gets older. Instead, you can spruce up your used car in Charlotte without spending a lot of money! We're sharing some easy and low-cost ways you can make your used car feel like new inside and out.
Interior
Get your car detailed: If your used car has been building up dirt and grime inside over the years, you may want to bring it to our Charlotte Toyota Service Center for a car detailing. Although you can clean it out yourself, it's best to leave it to our professionals if you want a deep clean. You might be surprised how different your car looks inside when it's clean!
Get steering wheel and seat covers: If you have tough stains or cracks in on your steering wheel or seats, you may want to get covers. Getting cheap seat covers and a steering wheel cover to hide the wear and tear in your used car can make a big difference!
Update your audio system: One of the most obvious indications that your car is getting older is when it has outdated technology inside! Many of our newer cars have touchscreen audio systems with features like Bluetooth wireless technology and navigation. You can visit our Toyota Parts Center to take a look at the car audio systems we have to offer to bring your car's technology up-to-date!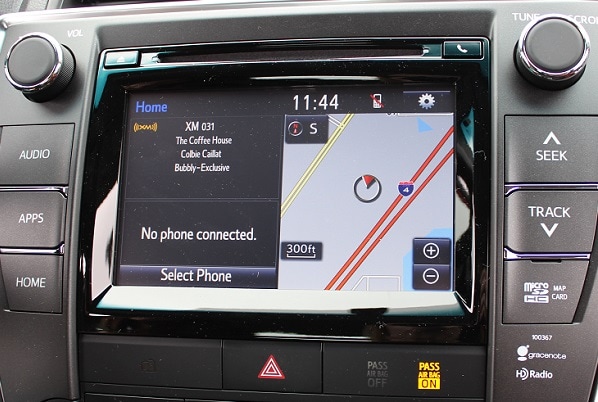 Update the exterior of your car with Charlotte Toyota service
Exterior 
Headlight restoration: One of the easiest and cheapest ways to make your used car look newer on the outside is by getting a headlight restoration in Charlotte. Headlights get scratched and foggy over time, which can age the look of your car. This Toyota service is an easy way to make them look clear and new again.
Take care of body work: Do you have a broken headlight, cracked windshield, or a dent in your car? This can be a big eyesore on the exterior, which is why you may want to visit our auto body shop in Charlotte to have it fixed. This can be a cheap fix that can make a big difference in your car's appearance!
Car paint job: If your car's paint is faded, you may want to bring it to our Toyota Collision Center in Charlotte for a new car paint job! Although this auto repair may cost a bit more money, it can make your car look new again and costs much less than getting a whole new car. You can even change the color of your car to switch things up a bit!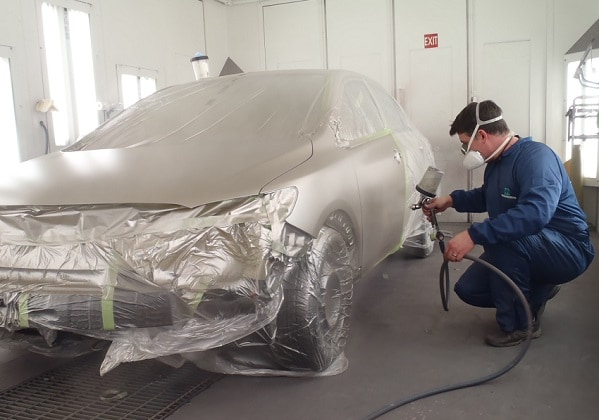 Do you need help getting your Charlotte used car up to speed? Visit us today at 13429 Statesville Rd. and find out what we can do for you! We're located just off I-77 on exit 23.