When you buy a new Toyota in N Charlotte
there are some tough decisions you have to make regarding what you want in your vehicle. One of the conundrums you may face is deciding what type of transmission you want. Having an automatic or manual transmission can strongly influence your driving experience, which is why it's important to choose the right one for you. 
Deciding between the two types of transmissions can also influence what vehicle you buy since not all of our new Toyota in N Charlotte come with an option. While almost our entire collection of new Scion in N Charlotte
and some of our new Toyota, like the Toyota Corolla, come with the opportunity to choose between manual or automatic, others like the N Charlotte Toyota Camry and Scion iQ only offer an automatic transmission.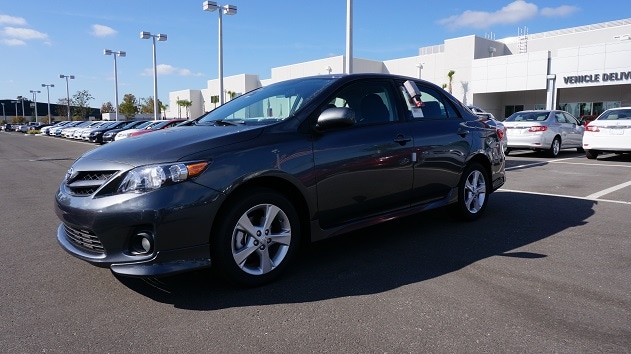 What does the transmission in your new Toyota do?

The transmission in a new Toyota near Charlotte
is complex, but to put it simply, it takes the power that's generated from the engine and applies it to let you drive your vehicle. It also controls how much power is available to the wheels, which lets your car move at different speeds. All of this is made possible by two important components:


The shaft, which takes the energy (torque) from the engine and assigns it to the axles. This is what allows your new Toyota to move, which is only the first step in the process.

The gears, which transform energy produced by the engine to allow your new Toyota to operate at a range of speeds. As the vehicle progresses to different speeds, the appropriate gears are used to deliver the right amount of power it needs. This is what allows the vehicle to start, stop and drive at low speeds.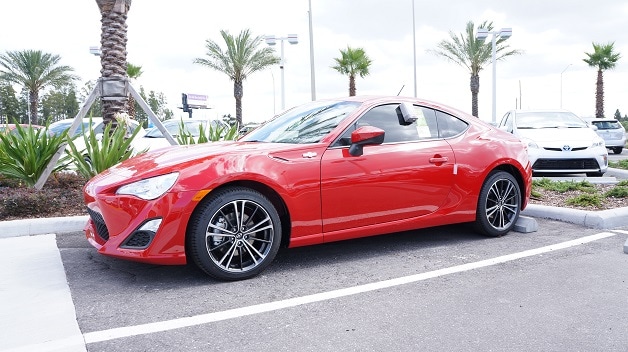 The differences between having an automatic and manual transmission
Knowing the difference between having an automatic or manual transmission will give you the knowledge you need to make the right decision when buying a new Toyota in N Charlotte. 
There are three main differences between manual and automatic transmission vehicles:


A manual transmission vehicle has a gear shift which allows you to physically shift the transmission into the proper gear.

It also includes a clutch pedal which unlocks the gears so you can safely shift it into the next gear.

You have to do the work in a vehicle with a manual transmission vehicle - while an automatic transmission vehicle does all of this work for you once you put it into drive.
You may want to think about some other important aspects when choosing the type of transmission you want in your new Toyota
near Charlotte.


More new Toyota are available with an automatic transmission than with a manual transmission. As we stated earlier, some vehicles only offer automatic while others give you the option between the two.

Vehicles with manual transmissions tend to be less expensive such as the N Charlotte Scion tC which has a starting MSRP of $19,480 with a manual transmission and a starting MSRP of $20,480 with an automatic transmission. 

Driving a new Toyota with a manual transmission is more complex and takes time to learn how to operate. If you don't know how to drive manually, you might want to learn before buying a vehicle that's going to require it!
Ultimately it all comes down to what kind of driving experience you prefer and whether you're more of a hands-on driver or if you don't mind letting your car do some of the work for you. Visit Toyota of N Charlotte to test drive our new Toyota and Scion today and see what's best for you. We're located off I-77 on exit 23. We can't wait to see you here!