Did you sign up for carpool duties this year? If you did, you need to come up with a game plan before you actually hit the road in your N Charlotte Toyota - trust us. Proactive planning will make your life a whole lot easier when it comes time to get to homeroom! Luckily for you, Toyota of N Charlotte has all the carpool tips you need to be ahead of the game when it's your turn to get behind the wheel!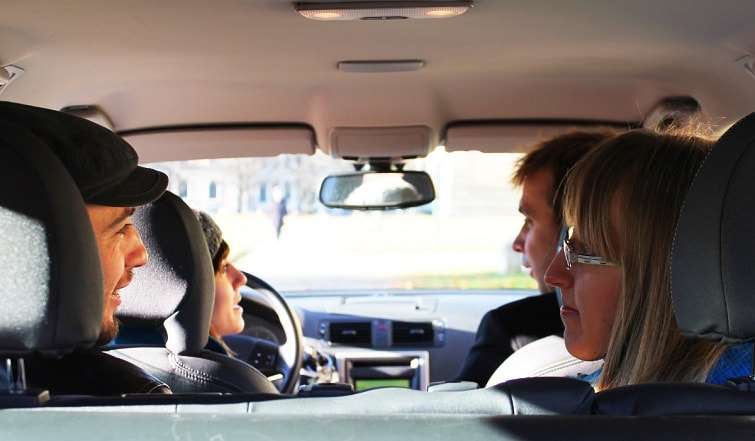 Do you have the right N Charlotte Toyota for carpool duties? 
The first thing to think about when you're planning out your carpool is to consider whether or not you have the right new Toyota near Charlotte for the job! You'll want to choose a Toyota that's spacious enough for you an all of your passengers, one that has enough seatbelts for all passengers, and one that has enough cargo space for everyone's belongings! Some new Toyota near Charlotte that may fit the bill include: 

The Toyota Prius v

The Toyota Highlander 

The Toyota Sienna

The Toyota RAV4

The Toyota 4Runner
You should also make sure you regularly maintain your vehicle to avoid any surprise issues under the hood, and gas it up the day before your carpool duties so you're ready to go! 
Next, you need to plan your daily carpool! Planning things out ahead of time will ensure that your duties run smoothly and that you can keep your drive time as stress free as possible.

Here are our N Charlotte Toyota carpool tips to help you out! 

Know the carpool schedule before you get behind the wheel of your N Charlotte Toyota. Have it planned out ahead of time for all drivers so there are no surprises! 

Also plot out your route! You should know exactly how you're going to get everyone to school or work and home again.

You may want to plan an alternate route as well in case of traffic or weather - our new Toyota near Charlotte often come with navigation and real-time traffic/weather  info to help you find the most efficient and safe route!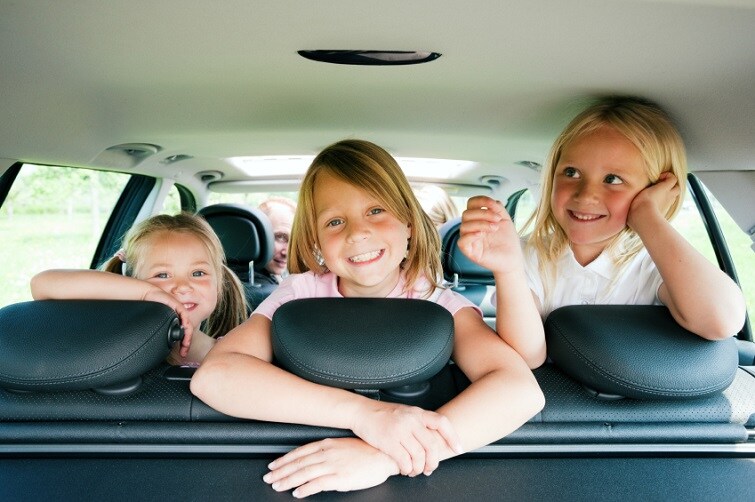 Plan ahead to make your mornings easier than ever 
Another way to make your carpool easy is to give yourself a bit of extra time for your route. You never know when the unexpected delay will pop up, and rushing will put you and those riding in your N Charlotte Toyota in unnecessary danger. Allow yourself to take your time, even if it means being a few minutes late in the long run! 


While on the topic of safety, let's talk about safety! Make sure all passengers in your Toyota are buckled up before you start the car. This will up the safety factor of your ride and also help prevent you from getting a ticket! Don't let anyone unbuckle until you've reached your destination! 
Ready to find the perfect new Toyota near Charlotte for your carpool duties? Come on down and see us at 13429 Statesville Road - we're just off I-77 at exit 23! 
​