When football season comes around, the tailgate preparations begin. Fans begin getting their jerseys out of the attic and grills out of storage. Soon, every weekend will be spent in a field or parking lot, getting ready to cheer on your favorite team! However, tailgating can be dangerous if those who participate do not take safety seriously. If you're taking part in tailgating this football season, use safety tips and reminders from Toyota of N Charlotte!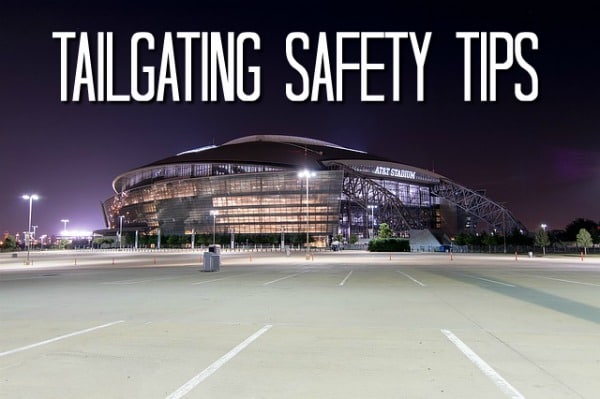 Safe tailgating tips
Tailgating safety begins with making sure you get there safely! Whether you're tailgating with a N Charlotte Toyota truck or SUV, keep these safety tips in mind:
Take precautions in parking lots. Be aware of pedestrians in the parking lot when searching for an open spot. Once you find a spot to set up, leave plenty of space for your vehicle, including opening your doors, liftgates, and tailgates.
Once you're parked and set up - it's time to have fun! Tailgating is all about grilling, playing games, and hanging out with fellow fans. During the duration of your tailgating, remember to:
Use a grill at least six feet away from any cars. Keep grills away from any combustible objects or items.
Have a fire extinguisher and first aid kit on hand. In case of emergencies, it pays to be prepared! Keep these two emergency supplies on hand in your N Charlotte Toyota.
It's game time! Kickoff is minutes away and it's time to get to your seats in the stadium. In the time leading up to the start of the game, prep your N Charlotte Toyota to leave it alone.
Protect your car from sun. While you're at the game, your N Charlotte Toyota is stuck in the sun. To protect it from the effects of the heat, consider applying a coat of wax to preserve the paint, using seat covers to protect the upholstery, and putting up a sunshade to block the sun out of your interior.
Lock your car and do not leave valuables in the car. Prevent car theft and break-ins by not leaving anything of value in your car. If you cannot bring it in the stadium, hide items out of sight or locked in the glove box.
Win or lose, it's crucial that you get home safely. For the ride home, select a designated driver. Drinking and driving is illegal and extremely dangerous. If you have been drinking, do NOT get behind the wheel. Call a friend or cab to pick you up and get you home safely!
If you can safely drive your car home, make sure that you dispose of trash and remove debris before leaving. Trash typically seems to find its way to the ground rather than a trash can during a tailgate. Check the surrounding area of your N Charlotte Toyota for glass bottles or cans that could puncture your car tires.
Best trucks for tailgating are at Toyota of N Charlotte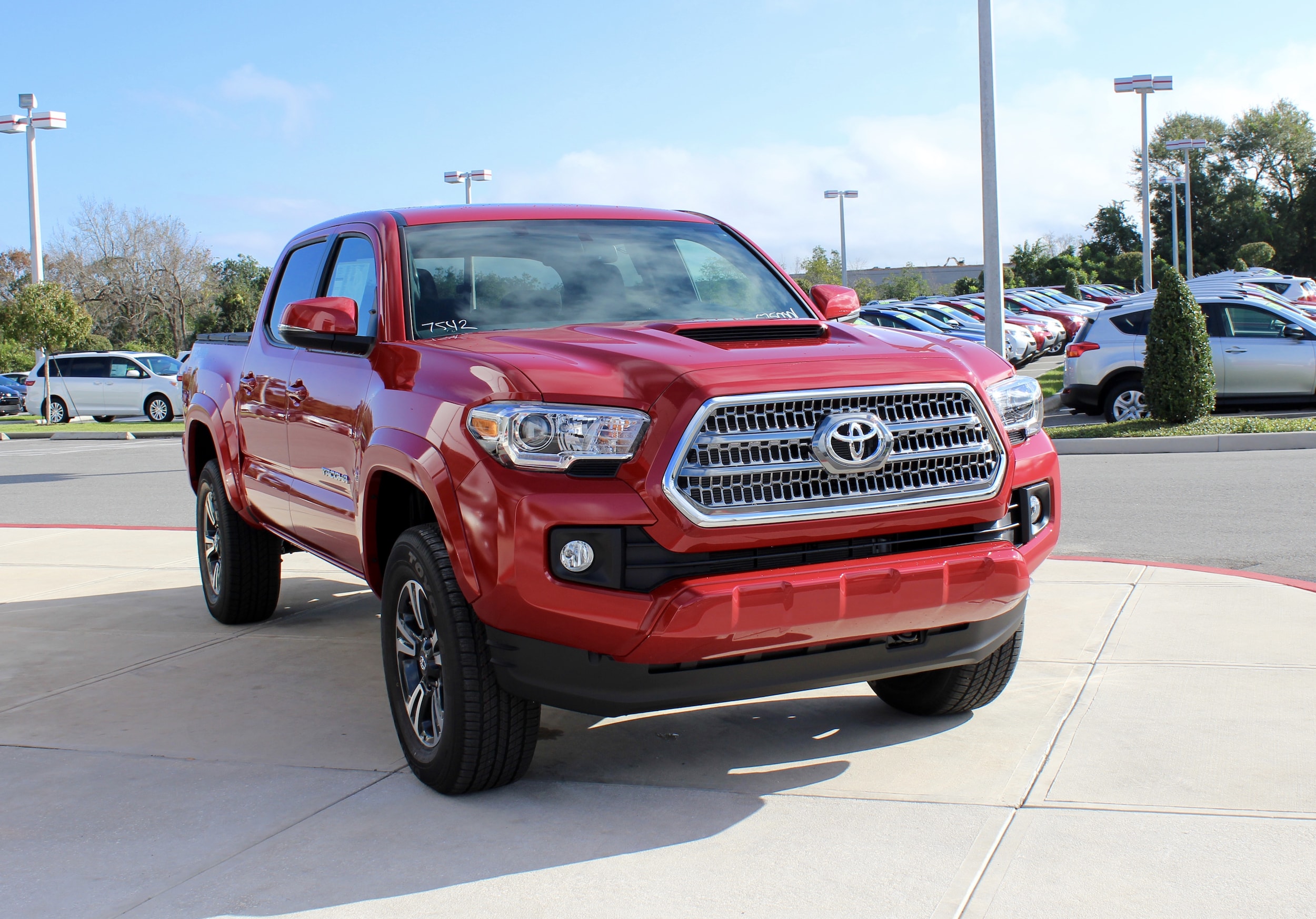 At our new Toyota dealership near Charlotte, we have two of the best trucks for tailgating! The new Toyota Tacoma and Toyota Tundra help create a flawless football party. Our new Toyota trucks have available features that make tailgating safety a breeze, like:
Payload capacity of up to 2,000 pounds
Front and rear parking assist sonar
Anti-theft system with alarm
For more tailgating safety tips or information on new Toyota trucks, stop by Toyota of N Charlotte on your way to the big game! We're located at 13429 Statesville Road, just off of I-77 at exit 23!