Buying a new car can be an exciting adventure, but picking the best car for you can be a struggle. With so many options to choose from, car shopping can get confusing. One of the first choices you have to make is whether you want a new or used car in Charlotte. Each option has something different to offer.


How do you know if you should buy a new or used car? Toyota of N Charlotte is explaining the pros and cons of each option!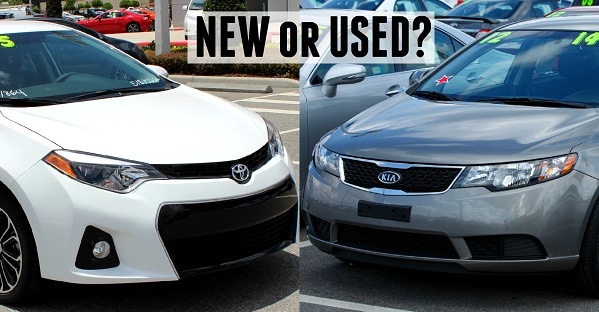 Why should you buy a new car at Toyota of N Charlotte?
First, we're explaining why you may want to go with a brand new car. There are a lot of benefits that come along with buying a new vehicle instead of a used car, including:
Better financing
You may think that buying a Charlotte used car is the cheapest option; however, that's not always true! Although pre-owned cars have cheaper price tags, they typically come with higher finance rates. This is because they're considered higher risks for banks. With a lower interest rate, you may end up paying less money for a new car, compared to a similar pre-owned car! 
Standard warranties
One big advantage of buying a new car is that it comes with warranties. This isn't usually something you would get with a pre-owned car. The new vehicles at Toyota of N Charlotte come with a bumper-to-bumper warranty, powertrain warranty, an available extended warranty, and more. This will give you added peace of mind when driving off our lot!
No hidden problems
Although we only offer quality used cars in Charlotte, there's always a chance you can end up with a lemon (especially when you shop somewhere else)! You don't have to worry about hidden problems when you buy a new car because you're the first owner. This will help you take some of the worry out of the car shopping and your car ownership experience!
What makes our used cars attractive option?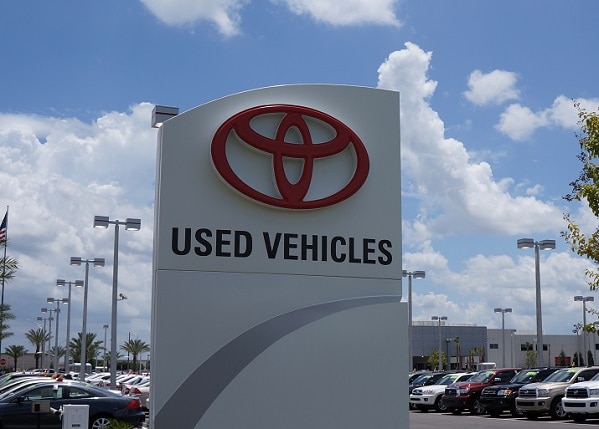 Although there are a lot of benefits to buying a brand new car, there are also benefits to buying used cars in Charlotte. Why might you want to go with our pre-owned cars?
Budget-friendly
Pre-owned cars are great options for car shoppers on a tight budget. When you compare the price of a used vehicle to a similar new model, you'll notice a big difference in price. This is because pre-owned cars have already depreciated in value, which can benefit you! Additionally, you may not have to worry about high finance rates on used vehicles if you have great credit.
High quality certified used cars
Although you have to worry about quality less when buying a new vehicle, you can still find pre-owned cars that offer quality assurance! Our certified used cars in Charlotte are inspected for quality and they come with warranties. This means you can still buy a used vehicle without worrying about ending up with a lemon car!
Do you need more help making the right choice? Our team at Toyota of N Charlotte is waiting to help you though the entire car shopping experience! Visit us today at 13429 Statesville Rd. We're located just off I-77 on exit 23. Give us a call at (888) 883-3797 to schedule an appointment!