Are you about to start new car shopping and already dreading the drain on your time the experience is going to present? Toyota of N Charlotte is here to help! At our new Toyota dealership, we put a lot of precedence on ensuring that your shopping experience with us is efficient and quick - we want to find you the new Toyota of your dreams, but we also want to get you in and out the door as fast as possible because we know your time is valuable. That's why we've come up with a list of N Charlotte Toyota tips to save time when car shopping!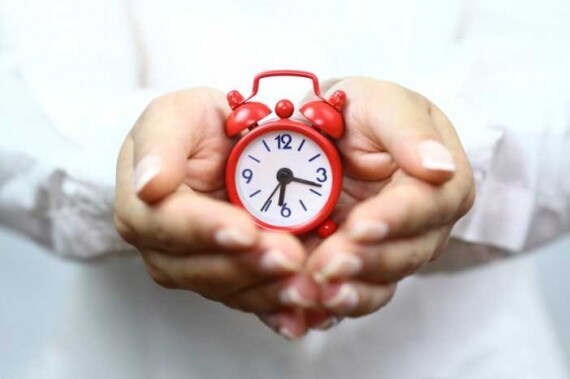 How should you prep for new Toyota car shopping? 
The first thing to do when shopping for a new Toyota near Charlotte is to do a bit of online prep work BEFORE you come to the dealership! Here are some of our top N Charlotte Toyota tips for your preparation: 
Make a list of the qualities you HAVE to have in your car - think about things like fuel efficiency, interior space, and performance capabilities. 

Make a secondary list of qualities you would LIKE in your car but don't necessarily have to have, like technology or style elements. 

Do research about the new Toyota models you're interested in. Narrow it down to a few choices to make your N Charlotte Toyota test drive quicker than ever! 


Did you know you can scout our inventory and specials right here on our website? Once you have your price and monthly payments nailed down - as in what you can afford - check out our new Toyota deals near Charlotte to see which vehicles fall into your scope! 
Next, think about what time you want to visit the dealership! Our N Charlotte Toyota dealership tends to be quieter in the mornings on weekdays; business really picks up at night and on the weekends, so if you prefer a new Toyota shopping experience with less foot traffic around, think about what time you want to visit the store!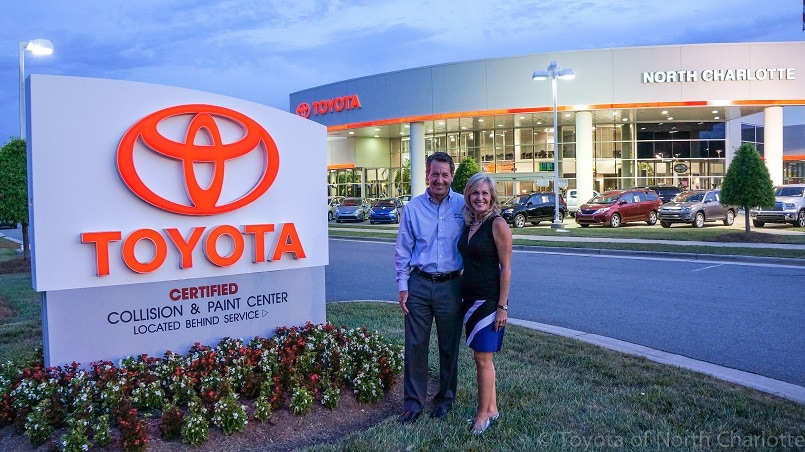 Be sure to call ahead when shopping for a N Charlotte Toyota! 
Make an appointment. If you call ahead and talk to one of our internet sales specialists, our new Toyota dealership near Charlotte can schedule you a time to meet with a product sales specialist so you can take a test drive, explore our inventory, and ask any questions you might have! 
Make sure you bring your checklist with you! You'll want it during your test drive so you can make sure the new Toyota you're considering has all the qualities you need, as well as most of the ones you want. It'll also help you trim down the competition further, as our sales specialists can use it to find the best trim-level and accessories for your requirements! 
Ready to make an appointment for your N Charlotte Toyota test drive? Call us today - we're open seven days a week at (888) 883-3797, and we're waiting to get you behind the wheel of the new Toyota of your dreams!