When you find yourself behind the wheel, you may not always be on a paved road. Driving a vehicle can take you to many different terrains. However, your Toyota car, SUV, or truck may handle off-road terrains differently. If you're unfamiliar with off-roading, it's important to know how to safely handle your N Charlotte Toyota on a variety of terrains.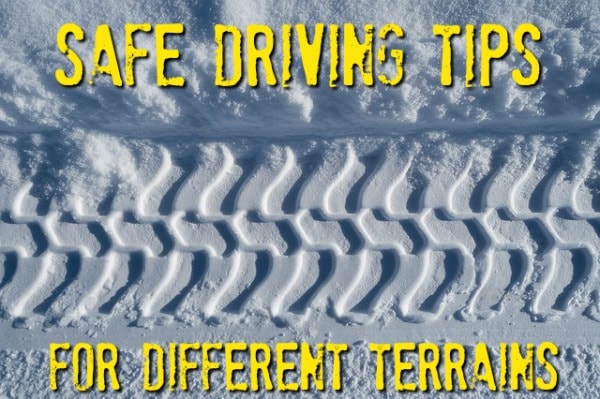 Off-road safe driving tips
When you decide to take your N Charlotte Toyota off the beaten path and onto some different terrain, ensure you know safe driving techniques for each terrain you may encounter. Toyota of N Charlotte is sharing safe driving tips for a multitude of terrains, including:
Gravel
Slowing down and taking your time is your best bet for safe travels on gravel roads. The tread of car tires is unable to be in complete contact with ground. In this terrain, the chances of the tires sliding increase.
Snow or Ice
Snow and ice are two of the most hazardous conditions. Anticipating snowy and icy roads eliminates the element of surprise that snow and ice pose. They both require extreme caution when driving on them. Always leave space between your N Charlotte Toyota and the vehicle in front of you for more reaction time. Avoid sudden stops to give your tires time to gain traction when coming to a stop.
Sand
Safe driving on hard-packed sand is easy-peasy; soft sand, on the other hand, is a bit more complicated. If you're taking your N Charlotte Toyota to drive on the beach, keep these tips in mind:
Lower the air pressure in your car tires. Flattening your tires creates more surface area, and allows your car to drive on top of the sand rather than through it.
Avoid sharp corners. It's easier to push a car that's going straight than a car that's trying to turn.
If you're unable to move forward, begin to back out instead of trying to power forward.
Mud
Before taking your Toyota truck or SUV through mud, inspect the depth. Traveling through mud deeper than two to three inches can be dangerous. If the mud is shallow, drive through it at a slow speed. Keep both hands on the wheel and do your best to steer straight. Avoid stopping if possible until you're through this mucky terrain.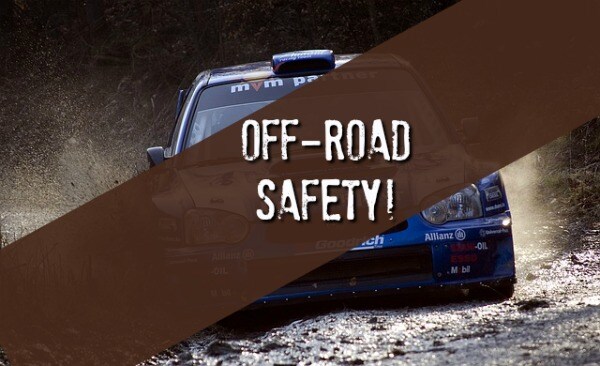 Prep your N Charlotte Toyota!
Before you begin venturing off-road into various and treacherous terrains, you should ensure that your N Charlotte Toyota car, SUV, or truck is up for the job! You should not off-road in a vehicle that doesn't have the horsepower, torque, tires or capability to do so.
In our N Charlotte Toyota Parts Center, we have off-roading tools and equipment that can help your Toyota SUV or truck get through tough terrain, like:
One of the most important things to remember when off-roading in your N Charlotte Toyota is to not attempt more than your vehicle can handle and to use safe driving techniques. This will help keep your car in great shape and keep you safe!
For more off-road safe driving tips, visit Toyota of N Charlotte at 13429 Statesville Road! We're located just off of I-77 at exit 23!