Fall is the best time of year for football fans! The season is about to begin, which means it's time for tailgating. Tailgating is a way for fans to get pumped up before a big game and hang out with fellow fans! Although, some tailgates have a tendency to go bad. At Toyota of N Charlotte, our team wants to help you and your family stay safe while tailgating!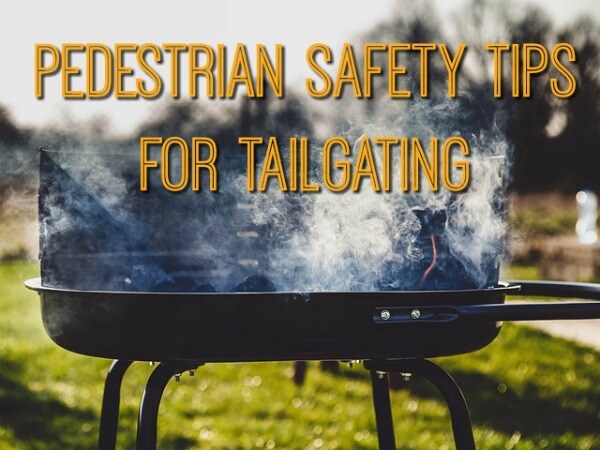 Safety tips for pedestrians tailgating
When you're outside and roaming around during a tailgate, it's important to keep safety in mind. There are people driving around in cars, golf carts, and other vehicles. When walking around or walking to the stadium or area for the game, use N Charlotte Toyota pedestrian safety tips like:
Look both ways before crossing. If you have to cross, check left, right, and left again before stepping out.
Use sidewalks and crosswalks. If you're walking along a roadway, stay on the sidewalks and only cross streets at designated crosswalks.
Make sure you're seen. For walking at night, wear brightly colored clothing or bring a flashlight to ensure drivers will see you.
Toyota of N Charlotte's tailgating safety
There are a lot of elements involved when it comes to tailgating before a big game. When you're participating, safety should be on your mind! Our new Toyota dealership near Charlotte has safety tips for tailgating!
Food and Cooking Safety
No tailgate is complete with hotdogs and hamburgers on the grill. However, when it comes to cooking and grilling at a tailgate, don't forget about food safety rules like:
Keep grills away from cars. Grills should be kept at least 6 feet away from all cars or combustible items. Have a fire extinguisher and first aid kit ready in case of emergencies.
Keep food stations sanitary. Prevent cross-contamination by washing utensils, cutting boards, and other surfaces every time they come in contact with raw meat. Don't forget to wash your hands, too!
Cook food completely.  Check the internal temperature of foods on the grill before you serve them. For example, burgers should have an internal temperature of at least 160 degrees Fahrenheit; otherwise they should not be consumed.
Don't consume food that's been sitting out. Just throw it out if you're unsure how old it is. Food that has been sitting too long in the sun can grow bacteria and make you sick.
Drink Responsibly
Consuming alcoholic beverages is common at a tailgate, but it's crucial that precautions are taken. If there is going to be drinking at your tailgate, Toyota of N Charlotte wants to remind you to:
Select one or more designated drivers. You should always have someone chosen that's not going to drink and is going to drive the group home afterward. 
Use a buddy system. Tailgates can get crowded and busy, so always take someone with you if you're going to walk around or use the restroom.
Beat the heat
It may be fall, but the beginning of football season can still be full of hot days. While tailgating during the heat, Toyota of N Charlotte reminds you to:
Wear hats and sunscreen. Protect your skin from the sun's UV rays.
Drink plenty of water. Stay hydrated while tailgating!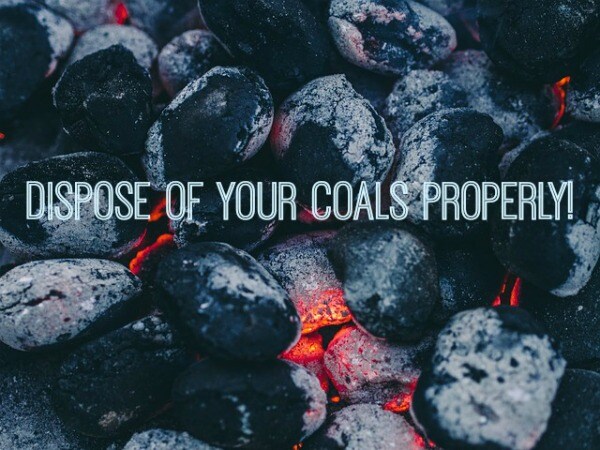 Dispose of your trash
Don't leave behind a mess! Before kickoff, cleanup your area with Toyota of N Charlotte's cleaning tips like:

Bring your own garbage bags. Clean up will be easier if you have your own supply of bags to use!
Recycle if possible. Designate a container for recyclable items like bottles and cans.
Dispose of hot coals properly. Don't just toss hot coals in a trash bag! Ensure they are cooled first before throwing out.
For more tips on how to stay safe while tailgating, call Toyota of N Charlotte at (888) 883-3797!