It can get hot during NC summers, which can be damaging to your car. Your N Charlotte Toyota is a prized possession and you want to keep it in tip-top shape. Luckily, there are various ways to protect your ride from the summer sun and heat!


Tips for protecting your car from heat
Like we said, extreme heat can do a number on your N Charlotte Toyota. This includes damage to both the exterior and interior of your ride. However, it's not hard to safeguard your ride and keep it in pristine condition. Here are 5 tips from Toyota of N Charlotte for protecting your car from heat: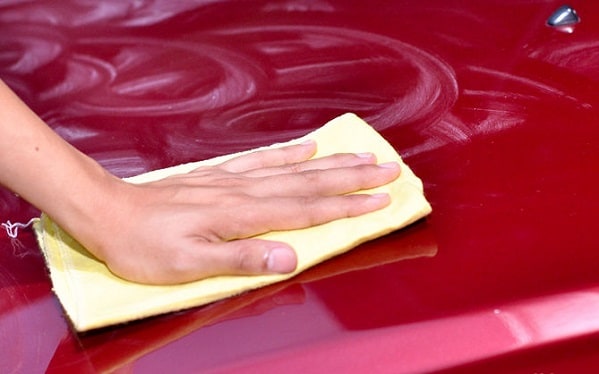 1. Wash your car often:

Intense sunlight and heat can crack and fade the exterior paint on your new Toyota near Charlotte. This is obviously something you want to avoid. To keep the exterior of your car protected, we suggest washing your car often. Washing your car will get rid of dirt and debris that can scratch and wear down the paint.

2. Wax your car:

Another way to protect your car's exterior paint is to wax it on a regular basis. The wax will act as a barrier between the paint and the sun to block it from sun damage! It'll also create an extra layer between your car's paint and outside debris to keep it from getting damaged. 

3. Utilize covered parking:

One of the best ways to protect your car from the sun is to use covered parking as much as possible. This will protect your car from the sun's rays and keep it cool inside. If you don't have the option of covered parking, we suggest you find a shaded parking spot or invest in a car cover!
Defend the interior of your N Charlotte Toyota from the sun!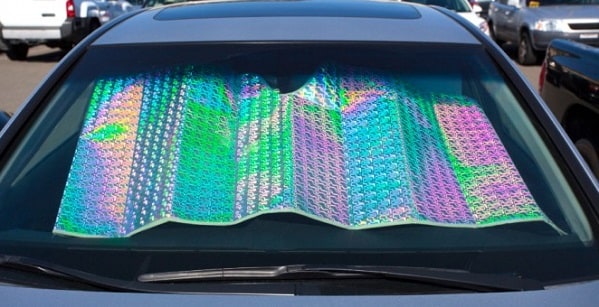 4. Use a sun shade:

Like we mentioned, the sun can also be damaging to the interior of your car. This is because the UV rays can fade the interior, especially the dashboard. You can stop this from happening to your N Charlotte Toyota by using a sun shade. You may also want to take a more permanent approach and head to our auto service center for a window tinting. Window tint can block out 99 percent of UV rays to help keep your car's interior looking like-new!
5. Crack your windows:

Not only can the sun's UV rays damage the interior of your N Charlotte Toyota, extreme heat can cause further deterioration! To protect your interior from the heat, you should keep the windows cracked. Cracking your windows will let the air vent and let hot air out to help keep the interior from turning into an oven. 
If you need help protecting your car this summer, just head to Toyota of N Charlotte! We have a knowledgeable staff waiting to assist you with all of your automotive needs. 
Don't forget to also stop by our Toyota Parts Department. We sell sunshades, car wax, car cleaning products, and more! 
We're located at 13429 Statesville Rd. in Huntersville. You can also give us a call at (888) 883-3797 for more information. We look forward to hearing from you!