Close to ten months out of the year is spent taking the kids back and forth from school. Your mornings and afternoons are spent driving your new Toyota through school zones in an attempt to get your kids to school or home on time. There is a lot going on in a school and it can get overwhelming from behind the wheel. However, Toyota of N Charlotte is breaking down different school zone safety tips so you can take on driving throughout the school year with confidence!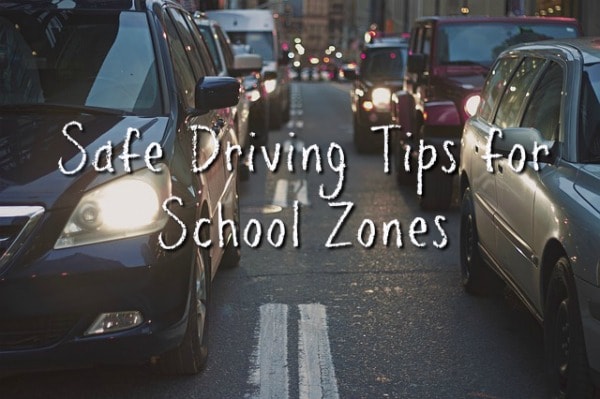 Safe driving tips for school zones
In a school zone area, there is a lot going on. It's a conglomeration of parents driving in, leaving, kids walking to school, and students riding their bicycles. Before you get overwhelmed in a busy school zone, use these safe driving tips from Toyota of N Charlotte:
Driving toward a school zone
If you're approaching a school zone, pay attention to any road signs, flashing lights, or pavement markings that indicate a decrease in the speed limit. Speed limits are dramatically lower in school zones to help protect any students that may be crossing the road. Abide by road signs and road rules in school zones for the safety of everyone around.
Dropping the kids off at school
Check into the school's drop-off procedures. Knowing these procedures prior to dropping your kids off at school will help the process be more efficient and keep parents, teachers, and students safe. It's important that when dropping off your kids, you do not:
Leave your car running and unattended
Unload kids across the street from the school
Consider carpooling to help reduce the amount of cars in the school zones and in the drop-off lane! By taking turns taking your kids and the neighbor kids to school, the process is faster and the traffic is less congested. As an added plus, carpooling helps reduce the amount of harmful emissions produced into the environment.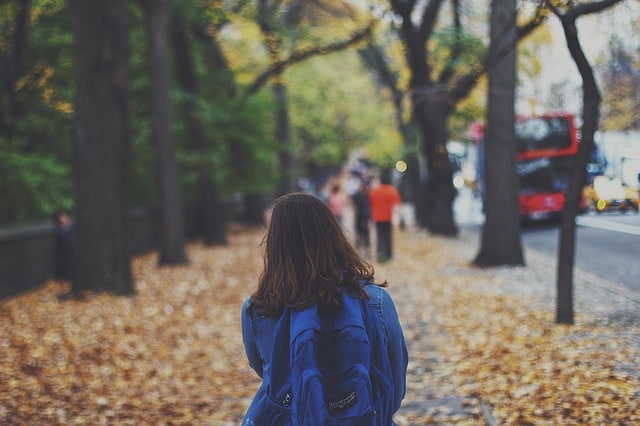 Keeping an eye out for pedestrians
Pedestrians come in all shapes and sizes, especially in school zones. When you're behind the wheel of your N Charlotte Toyota in a school zone, keep a close eye out for even the smallest pedestrians and follow these safe driving tips:
Yield to pedestrians in an active school zone. If lights are flashing, indicating a school zone, you must stop and give the right away to those walking.
Do not block a crosswalk. Blocking a crosswalk could cause those on foot to go around you and put themselves in the pathway of moving traffic.
Stop for any crossing guards or police officers holding a stop sign or directing traffic.
Pedestrians, especially children, can be unpredictable. Stay alert and aware of your surroundings when you're driving your new Toyota in N Charlotte around a school, playground or park.
Giving bicyclists space
Often, students ride their bikes to school. If you're driving through a school zone, look out for those riding their bikes in the roadway. On most roads, bicyclists follow the same road rules as vehicles. However, sometimes kids cannot negotiate traffic conditions as well. To keep these bite-sized bicyclists safe, use these safe driving tips:
Leave at least 3 feet of space between a bicyclist and your N Charlotte Toyota
If you're turning right and a bicyclist is approaching from behind, wait for them to pass before turning.
If you're turning left and a bicyclist is coming from the opposite direction, allow them to pass through the intersection before turning.
Watch for those on bikes giving hand signals indicating stops or turns.
When coming to a stop to get out of the car or let your kids out of the car, make sure to check mirrors before opening the doors.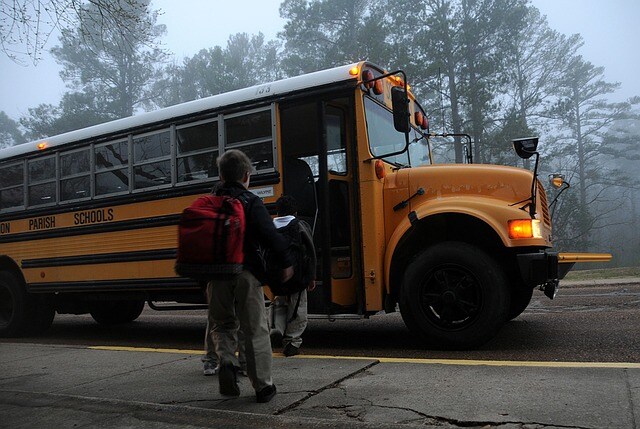 Driving your new Toyota behind a school bus
While your kids may not be riding the school bus, a lot of students do. It's important that you keep the safety of the bus riders in mind when you're out on the road in your new Toyota near Charlotte.
Passing
Legally, you are not allowed to pass a stopped school bus that is loading or unloading. When the stop signs are extended out or the stop lights are flashing, you are required to stop behind the bus and wait until it begins to move again and the driver brings the signs back in or turns the lights off.
The same applies for the other side of the road. If you're driving in the opposite direction on a two-lane or multi-lane road, you must come to a stop and wait for a stopped bus. However, if you're driving in the opposite direction on a divided highway, you do not have to stop.
Following
When you're on the road behind a school bus, keep safe driving in mind and leave a careful following distance between your new Toyota near Charlotte and the bus! If the bus comes to stop, you should leave at least 10 feet to allow children to get to a safe spot.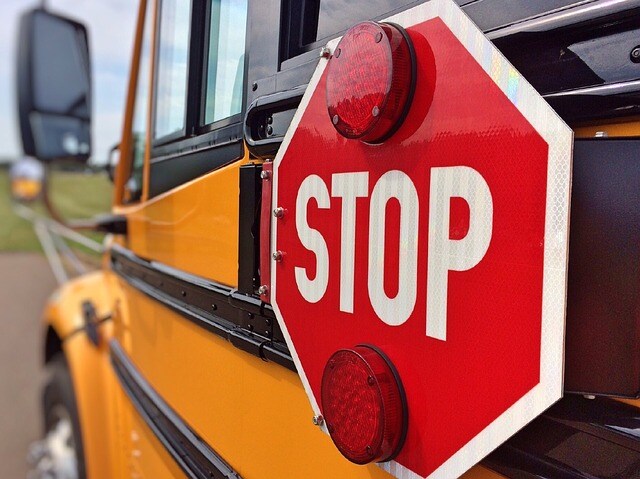 School zones are safer with N Charlotte Toyota technology
If driving in a school zone worries you, you can make it safer and easier with top-of-the-line safety technology from Toyota of N Charlotte! At our family-owned and operated dealership, most of our new Toyota cars have available safety technology like:
Avoid school zones if possible
If you're not taking kids to school in the mornings or picking them up in the afternoon, it's best to just avoid school zones all together! Not only can you get to work faster, but it's safer for those who have to drive or walk in the school zone if there's less congestion.
Try to find a route to work or your destinations that do not pass through school zones. It can save you time and even some frustration!
Get more safety tips or test our safety technology for yourself at our new Toyota dealership near Charlotte! We're located at 13429 Statesville Road, just off of I-77 at exit 23!