When you first get your license, the first thing you want to do is get behind the wheel and zip off to your first destination. As a parent, you probably remember that moment well and now the time has come for your teen to get out on the road in their N Charlotte Toyota. The thought of this can be scary. We know driving can be dangerous so that's why we're sharing teen driving tips - to keep your teen safe while behind the wheel of a N Charlotte Toyota.
Helpful tips for safe teen driving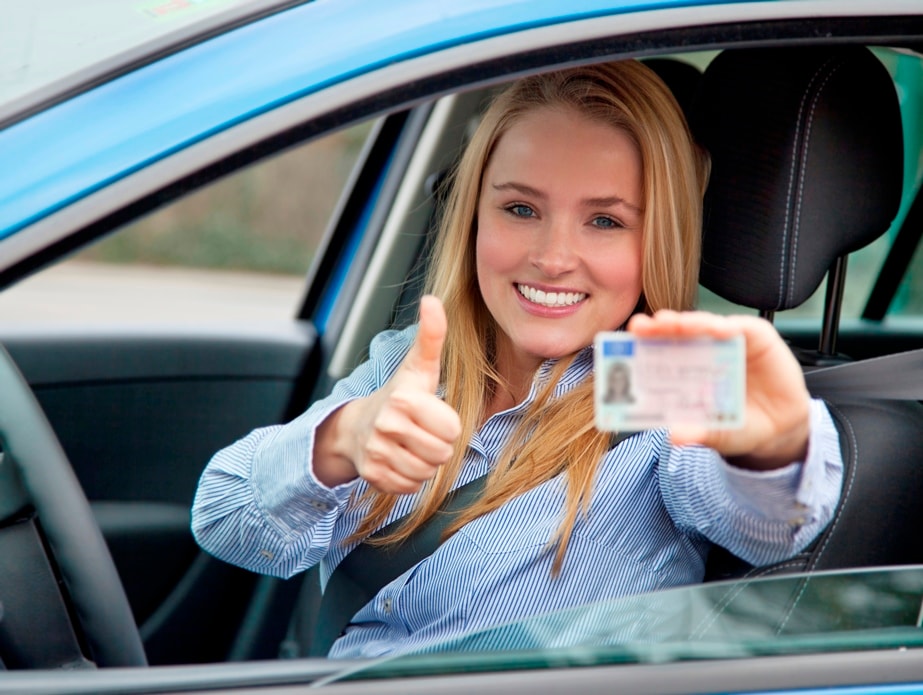 Before allowing your teen to drive alone, it's important to instill in them safe teen driving practices. Did you know that motor vehicle crashes are the leading cause of death for U.S. teens? We want to help keep your teen driver safe!
Teaching teen driving is easy with these tips from Toyota of N Charlotte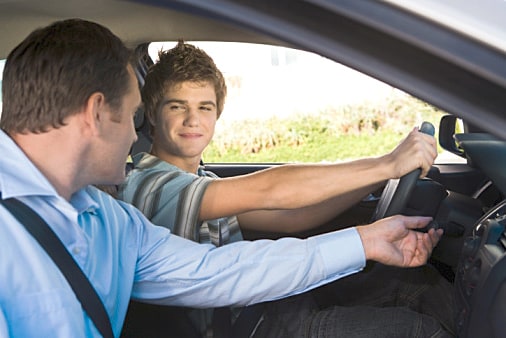 When teaching teen driving, there are a couple of easy ways to ensure that your teen will be safe while out on the road in a new N Charlotte Toyota.
Buckle up!
Teach your teen driver to always wear a seatbelt while in their N Charlotte Toyota. A seatbelt helps protect from injuries in case of a collision. It's important to keep in mind that teens learn by example. Demonstrate safe driving and always wear a seatbelt while in your N Charlotte Toyota because then your teen is likely to do the same.
Teach defensive driving techniques
When teaching teen driving, it's important to explain how to drive defensively. When using defensive driving tips, your teen should be aware of their surroundings at all times as well as paying close attention to other vehicles and motorists on the road. Defensive driving also includes obeying road rules and abiding by the speed limit in your N Charlotte Toyota. For extra tips, you may want to sign your teen up for a defensive driving course!
Avoid distractions
To ensure your teen is safe, remind them that it's best not to have distractions while driving. To help avoid distracted driving teach your teen driver not to eat or drink while driving and to allow a certain number of passengers in their N Charlotte Toyota.
Draft a safe teen driving contract
Discuss and talk through rules with your teen driver. Put all of these rules in a safe driving contract to go over with your teen for them to sign and commit to. On the safe driving contract include rules like night time curfew, obeying the law and avoiding distracted driving.
Never text and drive
Nowadays, people are prone to using their cell phone while driving. One of the most important teen driving safety tips is to never text while driving. Make sure your teen keeps their cell phone out of reach and out of sight; that way it is out of mind! There are even apps that can lock the cell phone while the car is in motion.
If you need more tips for your teen driver, give us a call at (888) 883-3797! If you want your teen driving a safe new car, visit our new Toyota dealership near Charlotte at 13429 Statesville Road, just off of I-77 at exit 23!