Safe driving should be your priority when you jump behind the wheel of your new Toyota in N Charlotte. Making sure that you, your passengers, and everyone outside are safe is one of the most important things to keep in mind when you drive! There are different areas of town in which you need to practice different types of driving, like a school zone. 

We at our Toyota dealership want you to practice safe driving in your N Charlotte Toyota all the time, but especially so when you're driving through a school zone. We're sharing safe driving tips on how you can be a smart driver in a school zone - check them out!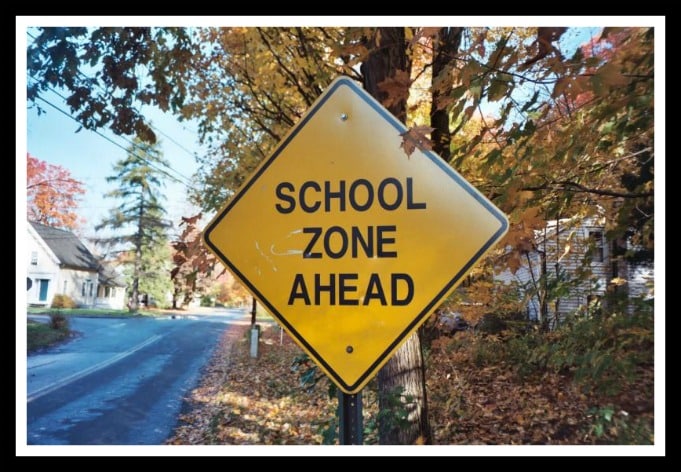 Drive your N Charlotte Toyota safely in a school zone!

If you have children in school, you probably want motorists to be careful when they drive in a school zone. While drivers should always use precaution, they should exercise more care when they're in an area where children are present. 

Be alert 

Distracted driving in a school zone can only lead to tragedy, so make sure you're alert at all times while driving your N Charlotte Toyota. Children can be unpredictable, meaning they run and play with each other. This can mean that they get on the road when you're driving and get in the way of your N Charlotte Toyota. If you're partaking in distracted driving, then you could accidentally hit a child. Avoid this tragedy and practice defensive driving instead. 

Obey speed limits 

If you haven't noticed, there's a decreased speed limit when you drive your Toyota near Charlotte through a school zone. That speed limit exists for a reason! The faster you're driving, the more likely you are to injure a pedestrian. The majority of school zones have a speed limit of 20 mph or less. If you're going faster than 20 mph, you're going to need a longer time to stop. This could mean that your chances of hitting a child with your vehicle increases.

Respect school buses

School buses are common when you're in a school zone. You have to give school buses ample space to load and unload children. You also have to pay attention to the warning lights on a bus. Yellow lights mean that the bus is getting ready to pick up or drop off children at a bus stop. Red lights mean kids are getting on or off the bus. Either way, make sure you practice safe driving when driving your new Toyota in N Charlotte. What else should you avoid? Passing school buses on undivided roadways if the bus is stopped to load or unload kids, which is illegal in all 50 states. 

Avoid school zones altogether

If you don't have to drive through a school zone, don't do it! Drive your N Charlotte Toyota through another route so you can get to your destination safely and efficiently. This will make the zone less congested and will also help you avoid dealing with unnecessary traffic if you're a daily commuter.

Stop at all stop signs and crosswalks

If you see a stop sign, make it a point to stop your new Toyota near Charlotte! While this is necessary at every stop sign, you should make it even more important when going through a school zone. If the stop sign is stationary or if a cross guard is holding it, you have to obey it! Don't coast your N Charlotte Toyota - make sure you actually make a complete stop!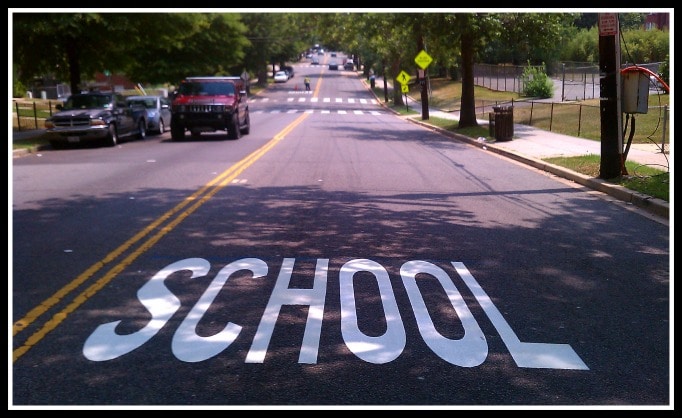 Check out our Toyota cars in N Charlotte today!
If you need to get into a safe new Toyota, visit our N Charlotte Toyota dealership today! Our Toyota cars are equipped with the Toyota Star Safety System, to help you avoid tragedies.

We're located at 13429 Statesville Road and can be reached at 888-883-3797.