If you're on the market for a new ride, you may be a little overwhelmed by all of options there are to choose from. Not only do we have a ton of new Toyota in N Charlotte with gasoline engines, we have a huge lineup of hybrid vehicles on our lot. If you're thinking about switching from your traditional gasoline car to a new Toyota hybrid in N Charlotte, you want to be sure it's the right decision for you.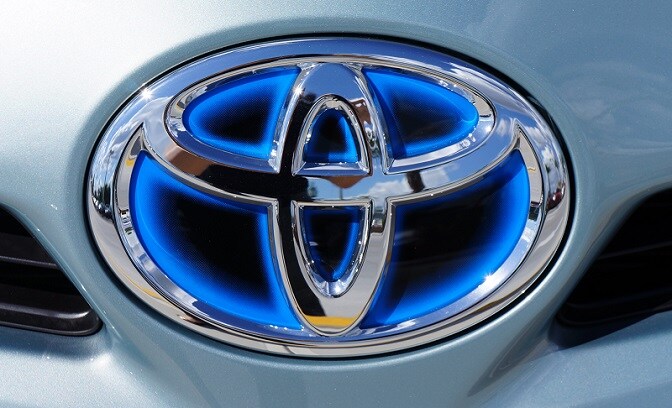 Is a new Toyota hybrid in N Charlotte right for you?

Everyone has different needs when it comes to their vehicle. You should choose the new Toyota in N Charlotte that's the perfect fit for you. Although our new Toyota hybrids offer some great benefits, they're not for everyone. We're sharing some of the factors you should take into consideration before making the switch to a new Toyota hybrid in N Charlotte!

Price

One of the first factors drivers tend to focus on when buying a new ride is the price. If you're on a strict budget, you may want to check out some of our affordable non-hybrid options, such as the N Charlotte Toyota Corolla or the Toyota Yaris. Our hybrid vehicles area bit pricier than the traditional gasoline vehicles. However, if you're thinking about the long term cost of ownership, you may want a new Toyota hybrid. The amazing fuel efficiency of these N Charlotte Toyota can end up saving you a ton of money on gas - for example, the 2015 Toyota Prius gets 50 mpg combined!

Performance

Performance should also be taken into consideration when buying a new ride. If you're a speedy driver with a need for power and acceleration, you may want to stick with a gasoline vehicle. Although our new Toyota hybrids in N Charlotte offer great performance, they feature an electric motor and are more focused on fuel efficiency. Our hybrid vehicles also aren't the best options when it comes to towing or hauling. If you need a new Toyota for this job, you may want Toyota truck or SUV with a gasoline engine, as they tend to offer more horsepower and torque.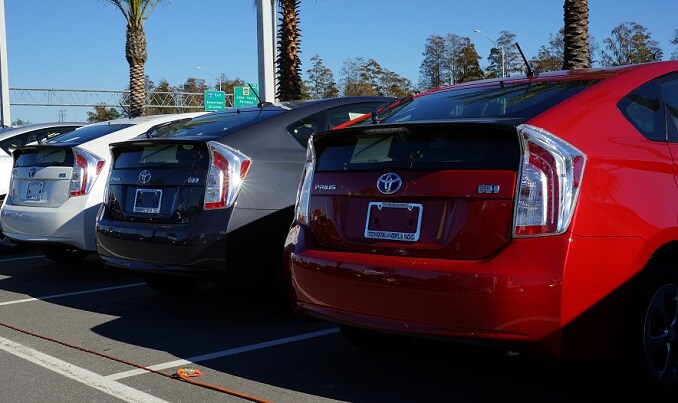 Driving conditions

Do you drive more on city streets or on the highways? If you live in the city, a new Toyota hybrid could be perfect for you. Hybrid vehicles perform better and get enhanced fuel efficiency in traffic because of the electric motor under the hood. However, if you spend most of your drive time on the highways, a gasoline vehicle could provide you with the performance you need. Plus, gasoline engines tend to get better mpg highway than mpg city.

Space

You may think all new Toyota hybrids are compact; however, they come in all different sizes. This means you don't have to worry about having enough space for your passengers and cargo in our hybrid vehicles like the N Charlotte Toyota Prius! Additionally, we offer the Toyota Highlander Hybrid, which gives you the space of a SUV, but the fuel efficiency of a Toyota hybrid. The 2015 Toyota Prius v also offers the same amount of cargo space as a small SUV! 


Make the right choice with the help of Toyota of N Charlotte

If you're still not sure what type of vehicle is for you, stop by our Toyota dealership in N Charlotte and let us help! You can check out all of the options we have available for yourself and see exactly what they have to offer. Our knowledgeable Sales Specialists can also give you more information about our new Toyota hybrids to help you decide if it's the right fit for you!

Visit us at 13429 Statesville Rd. in Huntersville. We're located just off I-77 on exit 23. Give our Internet Sales Team a call at (888) 883-3797 to set up an appointment today!