It's finally time to get a new car you want and with all of the used car specials we're offering at Toyota of N Charlotte, you've chosen the perfect time! However, how do you know if you're making the right choice? With some preparation and a test drive, you ensure you're buying the Charlotte used car that's right car for you! 

Of course it's important to do your research to help determine exactly what you want in your new ride; however, you can't get all of the information you need on a computer screen. You have to experience the vehicle and actually feel what it's like to get behind the wheel to know what it truly has to offer!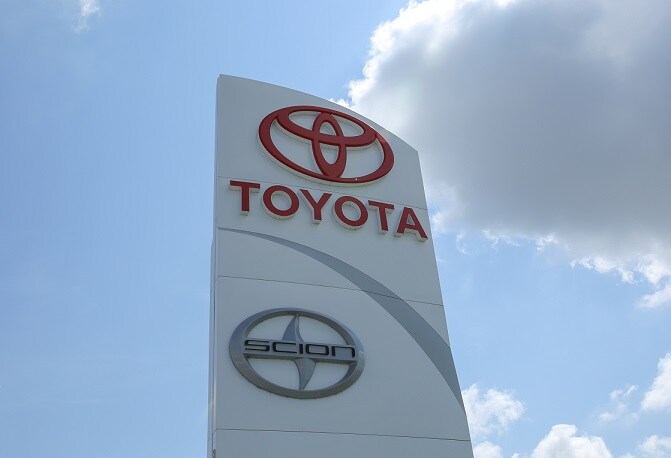 Find a used car in Charlotte you want to take for a test drive

Taking a Charlotte used car for a test drive is one of the final steps before taking it home. You only want to take a car you'd actually consider buying for a test drive. This is why it would be ideal to have some cars in mind BEFORE arriving at our used car dealership in Charlotte. You can check out our entire inventory of used cars on our website and make a list of the cars you have in mind. 

Once you arrive here, you can check out the Charlotte used cars you're considering in person and see if they're worth a test drive. Here are some of the things you should look at before you take the next step:


The exterior: Before you get inside, you want to take a good look at the outside. Looks aren't everything, but you want to be sure you're happy with its style! Does it fit the image you want?

The interior: Get inside and take a good look around the cabin. Pay attention to how easy or hard it was to get inside and if it's spacious enough for you. If you have a large family you want to be sure everyone can fit inside - don't forget to also check out the cargo capacity!

Under the hood: If you have any knowledge about mechanics, you should take a peek under the hood. Look out for red flags like rust or leaks. You want to be sure it's going to last you for a while to come!

Overall condition: When looking at both the inside and outside of the used car in Charlotte, pay attention to the overall condition. Does it fit the quality you're looking for? Does it have a lot of wear and tear, or is it like-new?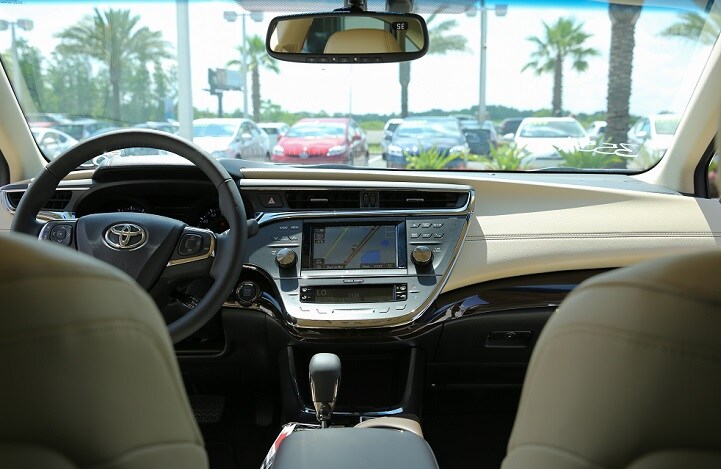 Get behind the wheel of a Charlotte used car with a test drive!

Once you find a used car in Charlotte you're seriously taking into consideration, it's time to take it to the streets!


When you turn on the engine, pay attention to how it sounds and feels while idling. Is it too loud and do you feel any shaking?

How does it feel to accelerate and brake once you start moving? Does it provide a smooth ride?

Take the Charlotte used car around corners to check out the handling and maneuverability. 

Test out the technology inside. How does the audio system sound? Does it have the technology you want?

Listen for any strange noises - trust your instinct if you feel something is wrong!

Test the comfort of the seats and examine the layout of the car to see if it suites you. Remember, you're going to spend a lot of time in this car!

If you have more than one Charlotte used car in mind, we suggest you take them for back-to-back test drives. This way, you can compare them and find the one that you feel most comfortable with!

Visit Toyota of N Charlotte today if you're ready to get started with your test drive! We're located at 13429 Statesville Rd. in Huntersville. Give our Internet Sales Team a call at (888) 883-3797 to schedule your visit.