If you're planning on moving far, far away, you may be wondering how you're going to get all of your belongings there, including your new Toyota. You have two options for transporting your car: driving it or shipping it. Sure, you can drive your new Toyota to its destination; however, if you want to save yourself that long drive or extra mileage on your car, you may want to ship it. Shipping your car is actually quite easy; however, you have to do some extra work to ensure your new Toyota in N Charlotte gets to its destination without incident. This means finding a reliable company and preparing your new Toyota in N Charlotte for transportation.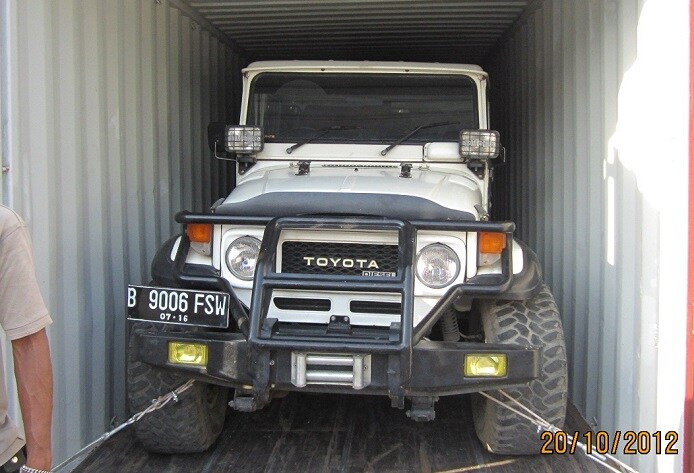 Finding the right company to ship your new Toyota


Our Toyota dealership in N Charlotte has all of your automotive needs covered; however, we don't offer shipping services. Nevertheless, we want you to be armed with the right information when you need to ship your new Toyota. Toyota of N Charlotte is sharing tips for shipping your car. 


Research the company: Don't trust your N Charlotte Toyota to just anyone - make sure you're using a reputable shipping company. We suggest checking the Better Business Bureau (BBB) and reading reviews online before committing to any company!
Choose the right type of transportations: There are two options when shipping your new Toyota in N Charlotte - an open or closed trailer. A closed trailer is typically more expensive, but safer if you're transporting a luxury or classic car. You can save money by using an open trailer, but your car will be exposed to the outside elements.
Plan ahead: When planning to ship your car, you want to notify the shipping company at least 10 days in advance. This will give you and the company plenty of time to plan.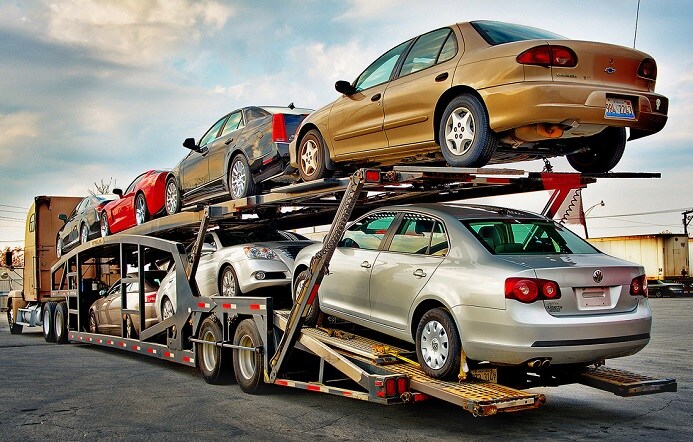 Prepare your new Toyota in N Charlotte for transportation


Once you have a shipping company lined up, you want to prepare your new Toyota near Charlotte for transportation. Taking just a little extra time to ready your ride before shipping is important to ensure it gets there safe and sound. Here are some tips for preparing your car to ship:


Wash the exterior: Even if you don't expect your vehicle to stay clean by the time it gets to its destination, you want to wash it. This way, you can get rid of all of the dirt and inspect it for any existing damage.
Remove personal items: Along with cleaning the outside, you want to clear out the inside. You never want to leave any personal items inside your new Toyota during transport, as you never know when these items can go missing!
Secure or remove specialty parts: If you have any specialty parts on your new Toyota, such as a spoiler, you should secure it. You can also remove the antenna and fold in the side mirrors to keep them safe.
Put up convertible top: If you're shipping a convertible car, you want to make sure the top is up and secure. This will protect the interior from damage during transport. If you can't put up the top, you'll need to use a durable cover.
Leave your gas tank ¼ full: You shouldn't fill your gas tank before shipping it. A full gas tank will make it heavier, which will make it harder and probably more expensive to transport. Ideally, you want to keep the gas tank ¼ full.

If you need to take care of any other automotive needs, visit Toyota of N Charlotte at 13429 Statesville Rd. in Huntersville. You can also give us a call at (888) 883-3797 for more information.