Have you ever been faced with difficulties while backing up in your car? Thanks to the latest and greatest technology in N Charlotte Toyota cars, you will no longer have to be frustrated with the complications and obstacles of reversing. This high tech convenience feature is now coming standard in most new Toyota near Charlotte -even a few of the base models! You can take on even the most precarious situations while in reverse when you use the backup camera!
Get a N Charlotte Toyota with high tech features!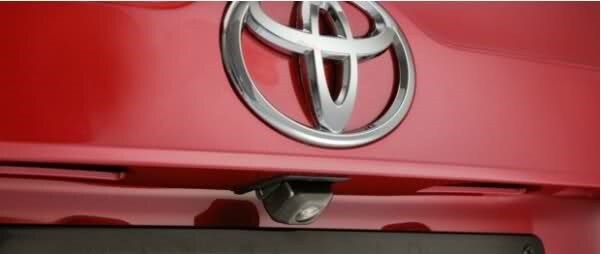 Did you know that the National Safety Council estimates that 25 percent of accidents are blamed on poor backing techniques? Most accidents occur because the driver is inattentive or did not check their surroundings well enough. Drivers have admitted they do not exercise as much caution while backing up because they are not moving at a high rate of speed or traveling very far. A majority of backing up collisions occurs when the vehicle backing up is a large van, truck or SUV. Due to this lack of vigilance, a lot of collisions and car accidents happen while a car is backing up.
If you're shopping for a new Toyota near Charlotte, you may begin to see that backup cameras are becoming very common among all models. This is because not only does Toyota strive to make all of their cars advanced and safer, it is also becoming mandatory for all cars to have an integrated backup camera.
How does a backup camera work?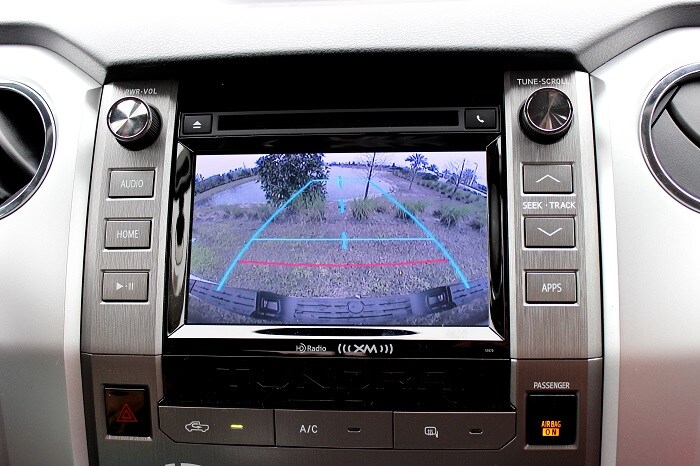 This high tech convenience feature in N Charlotte Toyota cars is quite easy to use! A backup camera is most helpful when you're backing out of a parking spot or a driveway, backing into a parking spot, parallel parking, backing up a tow hitch to a trailer and more! Toyota of North Charlotte is helping explain how to safely use an integrated backup camera in a new Toyota.
   

It all starts with putting your vehicle in reverse! Shift into reverse and watch as the touchscreen display in your N Charlotte Toyota switches to the view of the backup camera.

   

Use the guidelines! Some cars with this convenience feature include guidelines or a projected path that helps you distinguish how far you are from other vehicles or objects. These digitally displayed lines come in handy while parallel parking as it helps you know how close you are to the curb and other vehicles.

   

Don't completely rely on your N Charlotte Toyota's backup camera. Use this feature only to assist you while backing up, but also use your mirrors until you're confident it is safe to reverse.
It's that easy! A car backup camera is a convenient safety feature that can help prevent collisions and accidents. Drive safer with safety features in N Charlotte Toyota cars just like this one!
Do you want to take a test drive in a new Toyota near Charlotte with a backup camera? You can! To schedule a test drive, give us a call at (888) 883-3797 or visit us at 13429 Statesville Road!