If you're in the market for a new ride, you may have already noticed that there are a lot of different options to choose from, including cars, trucks, and SUVs. Our Toyota cars in N Charlotte are the best-selling options; however, Toyota SUVs are becoming increasingly popular. If you're struggling with choosing between a sedan or SUV, we can help!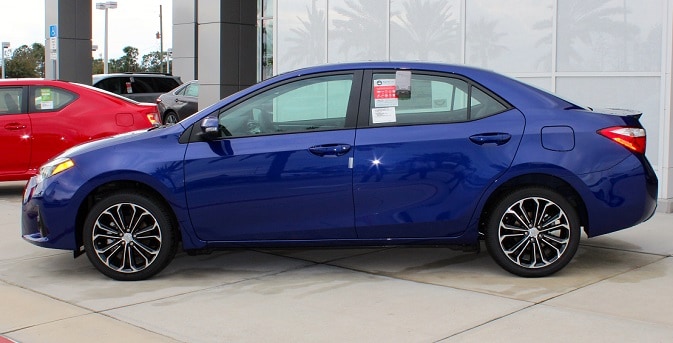 Compare our Toyota cars to our N Charlotte Toyota SUVs!

Should you drive one of our N Charlotte Toyota cars or Toyota SUVs? The answer to this question depends on what you need for from your ride. Let's explore the advantages and disadvantages of each option!
Space
When shopping for a new Toyota in N Charlotte, it's important to think about how much space you need. 
Most of our Toyota cars offer space for up to five people inside.


If you don't need a ton of extra space, a sedan could be the perfect fit for you! Our Toyota cars also typically offer plenty of cargo space for all of your gear (the Toyota Camry offers 15.4 cu. ft. of cargo volume); however, you might not be able to fit large items inside, such as furniture. 

You can find N Charlotte Toyota SUVs that can fit up to eight people inside. This means they're great options for drivers with large families! 

SUVs are typically more versatile than Toyota cars with added cargo capacity. For example, you can get up to 83.7 cu. ft. of cargo capacity with the second and third rows of seats folded in the N Charlotte Toyota Highlander!
Fuel economy


It's also important to think about the fuel economy your new ride has to offer.


Our Toyota cars are great options if you're looking for a ride with great fuel efficiency. Take the Toyota Corolla as an example: it offers 28 mpg city and 37 mpg highway. With this kind of fuel economy, you can end up saving money in the long run!

Although our Toyota SUVs in N Charlotte continue to get more and more fuel efficient every year, they still don't compare to the fuel economy ratings you'll find with our Toyota cars. However, you can opt for a compact SUV with added fuel economy, such as the Toyota RAV4 (which offers 24 mpg city and 31 mpg highway)!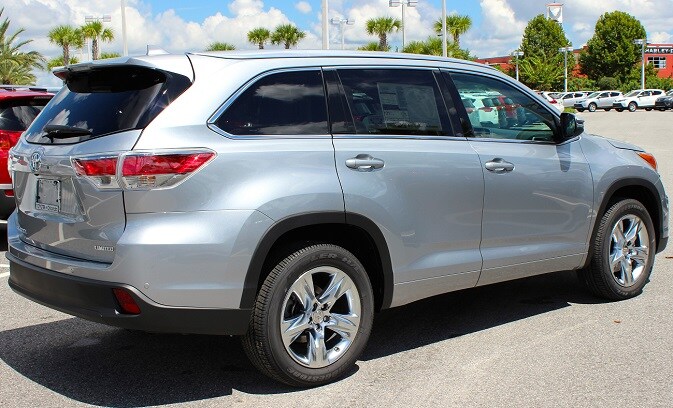 Which new Toyota fits for your needs?
Performance capabilities


Both our Toyota cars and Toyota SUVs in N Charlotte have great capabilities; however, they differ in the kind of performance they offer.
If you're looking for a ride that's quick and nimble, check out our Toyota cars in N Charlotte. You can find sporty options that are fast and easy to handle. Some of them even offer V6 engines (like the Toyota Camry and Toyota Avalon) to give you some extra power.

If you're looking for a vehicle to take off-roading, our Toyota SUVs are ready for the job! The Toyota 4Runner in N Charlotte and the Toyota Land Cruiser offer the durability and capabilities you need to go on adventures!

N Charlotte Toyota SUVs are also ideal options when you need a ride with the power to tow. We have strong SUVs available, such as the Toyota Sequoia, which can tow up to 7,400 lbs.
Price


Of course, you want to take price into consideration when buying a new Toyota in N Charlotte. 


Our Toyota cars typically are cheaper options than our Toyota SUVs. Although our sedans range in price, you can find affordable options like the Toyota Yaris ($14,845 MSRP) and the Toyota Corolla ($16,950 MSRP). 

Paying more for our Toyota SUVs, might to worth the extra money if you find one that fits your needs. Although they're more expensive than our Toyota cars, you can find affordable options, like the Toyota RAV4 ($23,680 MSRP) and the Toyota Highlander ($29,665 MSRP).
See all of your options for yourself and find the new Toyota that fits what you're looking for at 13429 Statesville Rd., just off I-77 on exit 23.