When you're in the process of getting a new Toyota in N Charlotte, it's important to do the proper research. The last thing you want to do is get stuck with a ride that you're unhappy with! There are a lot of different types of cars out on the market, so it's important to narrow down the type of Toyota that you want!

One category of cars that you might want to look into is N Charlotte compact cars. These vehicles are the type of vehicle you would want on your side if you live in an urban area. Let's take a look at which of our new Toyota near Charlotte are considered compact cars.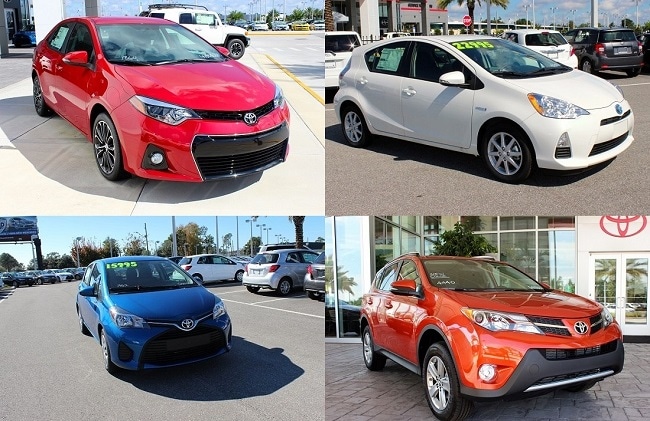 What exactly are N Charlotte compact cars?

When people hear the word compact, they think of tiny things. While compact cars may be on the smaller side, they're far from tiny and can still perform like a regular car! What's so appealing about these types of new Toyota in N Charlotte is the fact that they offer a dynamic drive time without taking up much space on the road. 

The EPA defines compact cars as vehicles that have an interior volume of 100 to 109.9 cubic feet of combined passenger and cargo volume capacity. Quite a few of our N Charlotte Toyota cars fit this definition!  



Find the best compact cars near Charlotte at our Toyota dealership!

If you've decided that you need a vehicle on the smaller side, you might want to check out compact cars. They perform like a larger car, but you won't have to worry about your car being too bulky or taking up too much space. Toyota has a few of these vehicles to offer to drivers: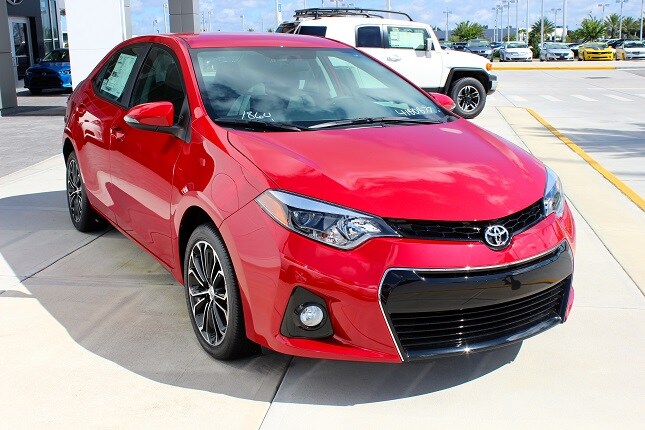 Toyota Corolla

The 2015 Toyota Corolla is technically labeled as a compact car! This member of our new Toyota compact cars has tons to offer. While it may be smaller than the Toyota Camry, it performs just as well! It offers incredible fuel efficiency (we're talking about 28/37 mpg) and has incredibly affordable price tag ($16,900 MSRP). It seats up to five passengers and has a cargo volume of 13.0 cubic feet!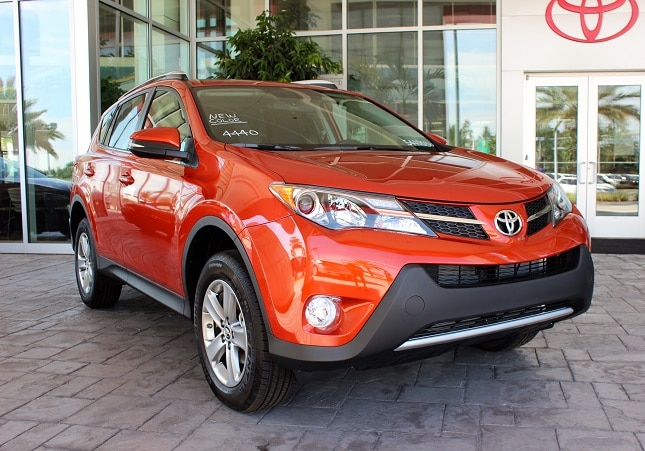 Toyota RAV4

While many people consider this N Charlotte Toyota to be an SUV, they tend to forget that it's technically a member of this category of cars! It doesn't look compact, but it is compared to other SUVs in the market. It has a cargo volume of 38.4 cubic feet behind the rear seats, so you can still lug all of your belongings in this member of our N Charlotte Toyota compact cars!

In addition to these types of vehicles, we also have subcompact cars available at Toyota of N Charlotte. These types of vehicles are even smaller than compact cars, as the EPA describes them as having 85 to 99 cubic feet of interior volume. The Toyota Prius c and the new Toyota Yaris fall into this category!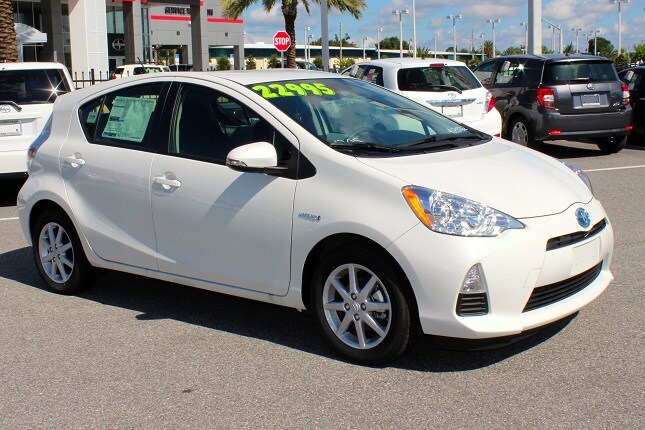 Toyota Prius c

If you need one a ride that's a bit smaller but you need it to be eco-friendly, you might be interested in the 2015 Toyota Prius c near Charlotte! This small car gets the best fuel efficiency out of the Toyota lineup - we're talking about 53 mpg in the city and 46 mpg on the highway. You'd be also surprised to learn that this new Toyota has 17.1 cubic feet of cargo space, so you still have space to carry all of your belongings!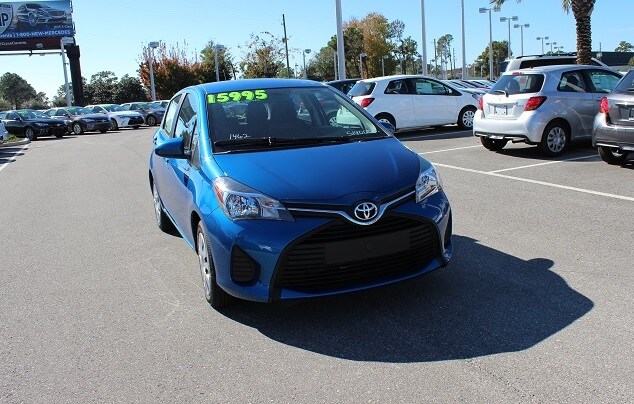 Toyota Yaris 

The N Charlotte Toyota Yaris is a dynamic ride! This new Toyota can have either three or five doors. This Toyota hatchback also offers 15.6 cubic feet of cargo space and has storage compartments on the doors, by the passenger footwell pocket, and more! This new Toyota is also incredibly easy to maneuver, making it simple to get into tight spaces!

Come check out our compact cars today! We're located at 13429 Statesville Road. We can be reached at 888-883-3797.