Toyota has a long history of producing popular and high-quality new Toyota and the N Charlotte 
Toyota Corolla
is the vehicle that started it all! A lot of the success Toyota has had up to this day can be accredited to this legendary new Toyota, as it has a rich history of excellence and continues to be a fan-favorite! Let's explore how this vehicle got to this where it is now.


Go back in time with the Toyota Corolla in N Charlotte!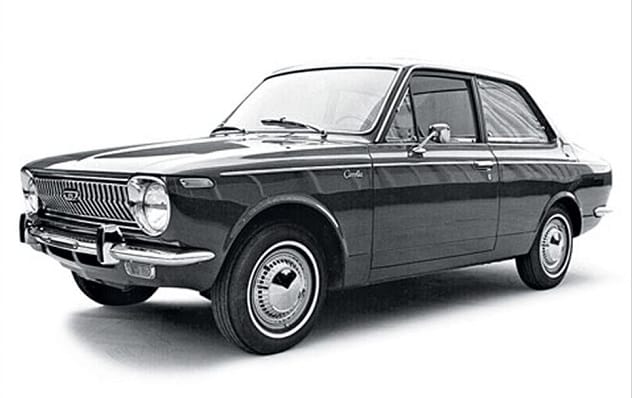 The first Toyota Corolla was introduced in Japan in 1966. This new Toyota arrived on American soil two years later and there was no stopping it from there! It achieved rapid success and started evolving and beating out the competition along the way.


The first generation model was introduced to drivers as a subcompact economy vehicle. It quickly became a success in the U.S. as it became known for its reliability, giving Toyota the high-quality reputation it has today!
By the second generation, which was introduced in 1970, the Toyota Corolla was the best-selling import! Throughout the 1970's it became one of the best-selling vehicles world-wide and continued to increase production into the millions to keep up with its growing demand!
This vehicle was so popular world-wide that by 1982 it was available in 116 countries and nearly 10 million units were produced! Throughout the 1980's it continued to grow as more models became available with added features like front-wheel drive!
In 1993 this vehicle went from a sub-compact to a larger compact car. It also continued to add new features throughout the 1990's like a more powerful engine, automatic transmission, anti-lock brakes and more!

These are just some of the milestones this 
new Toyota
in N Charlotte went through to get to where it is today. It continued to grow after this and change with the times to offer drivers everything they need! 


The N Charlotte Toyota Corolla now


Currently in its eleventh generation, the 
N Charlotte Toyota Corolla
has come a long way from where it started! It continues to reinvent itself to keep up with the changing demands and seems to be doing a great job. Now, it's a modern compact sedan that provides drivers with style, safety and incredible high-tech features!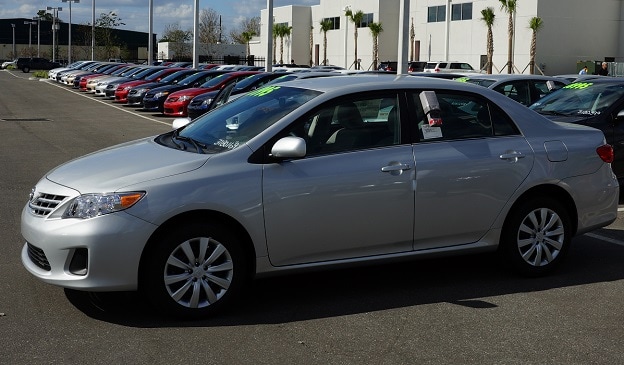 One element that hasn't changed is that this 
new Toyota near Charlotte
is still very well-known for its reliability. This vehicle continues to be an affordable and quality option for all drivers. Due to its flawless reputation and continued development, the Toyota Corolla is now the best-selling vehicle in the world and we hope the keep it that way for years to come! 

The 2013 Toyota Corolla is available at Toyota of N Charlotte, with the 2014 model coming soon! Visit Toyota of N Charlotte today to see it for yourself and take it for a test drive. We're located at 13429 Statesville Rd. off I-77 on exit 23. We also have amazing specials on all of our vehicles to save you even more money! You can ask about these specials by calling our Internet Sales Team at (888) 883-3797 or view them on our website!