The Toyota Land Cruiser is a legendary SUV that has been around for more than 60 years! This makes it the longest lasting series in the Toyota lineup! The N Charlotte Toyota Land Cruiser may be luxurious now, but you'd be surprised to know it comes from a tough military background. This new Toyota wasn't always focused on style, refinement and world-class features - it started with a rugged image and extreme durability. Although its tough off-roading capabilities remain to this day, a lot has changed since this new Toyota in N Charlotte was introduced in the 1950s! If you're intrigued, take a look at the rich history of the Toyota Land Cruiser.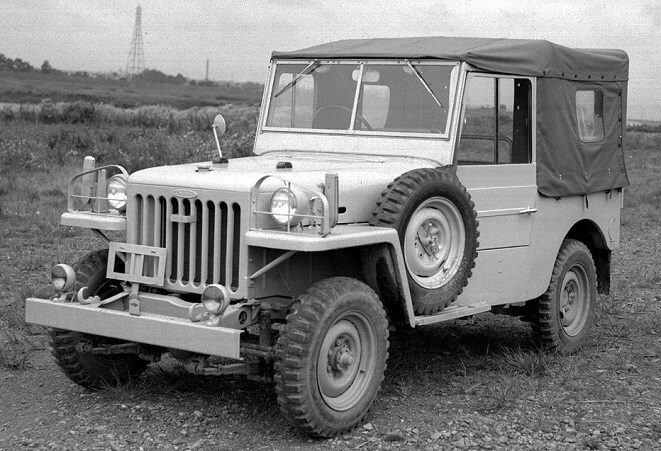 Get to the roots of the Toyota Land Cruiser in N Charlotte

Like we said, the Toyota Land Cruiser in N Charlotte has a long and interesting history! The first Toyota Land Cruiser was introduced in 1951 as the Toyota BJ and was used as a military vehicle in Japan. This new Toyota near Charlotte was born with rugged off-roading performance in mind, as it had to take on tough obstacles like Mount Fiji! In 1954, it joined the Japanese police fleet and was re-named the Toyota Land Cruiser. This is when the world started to notice the impressive capabilities of this new Toyota in N Charlotte!


By the late 1950s the Toyota Land Cruiser began to sell world-wide, including America in 1958! However, it didn't receive much recognition until the 1960s, when the style and engineering was altered to offer more of the style and comfort drivers wanted. Between 1961 and 1965, the N Charlotte Toyota Land Cruiser was the best-selling vehicle in the Toyota lineup!

The FJ40 was released in 1970, which is easily the most iconic Toyota Land Cruiser to this day! This new Toyota featured a simple and boxy design with a body-on-frame construction that set the standard for the automotive industry when it comes to durability!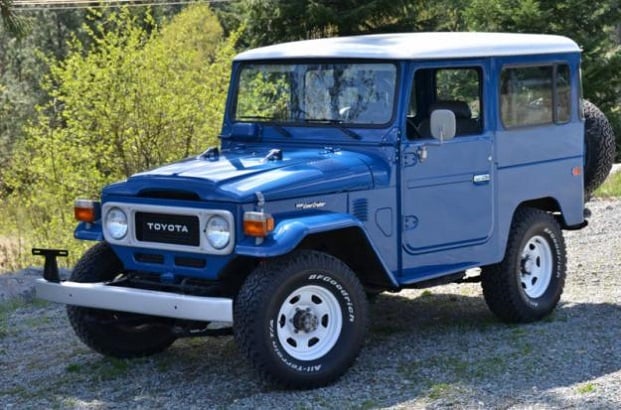 The popularity of this new Toyota in N Charlotte continued to grow well into the 1980s. In 1981, the one millionth Toyota Land Cruiser was sold world-wide! By this time, it was available in one body style - a four-door wagon. It aimed to provide comfort to drivers with features like a moonroof, sport bucket seats and a third row. However, it was still made with the ability to cover rough ground!
By 1990s this new Toyota hit two million in world-wide sales. In 1991, the station wagon was replaced by the 80 Series, which was a larger and more luxurious SUV! This new Toyota featured full-time four-wheel drive and fine-tuned suspension. This is when it also started to offer high-class features like leather upholstery, a compact disc player and a refrigerator. There was such an overwhelming demand to the 80 Series that Toyota plants had to work around the clock to keep up!
In 2000, the Toyota Land Cruiser near Charlotte started to gain some of the advanced features we still enjoy to this day for superior performance, such as Active Traction Control, Electronic Brake Force Distribution and Vehicle Skid Control. It also boasted technology like a premium audio system, navigation and more!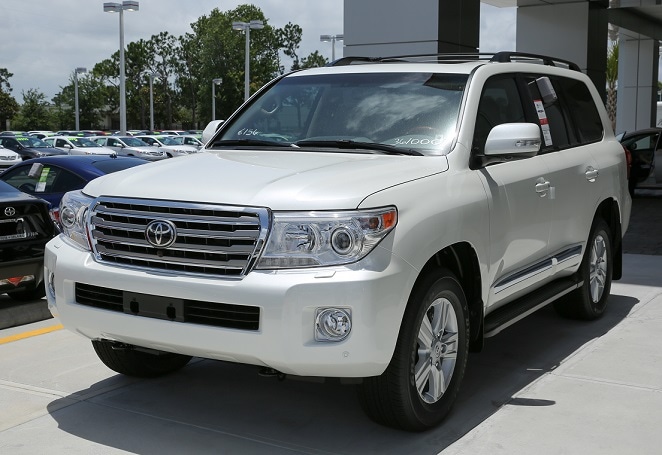 What is this new Toyota in N Charlotte up to now?

With such an interesting past, you can appreciate how this new Toyota got to where it is today! Now, the N Charlotte Toyota Land Cruiser is an iconic SUV that reflects its rugged roots, but with added style and top-of-the-line features! It offers the perfect balance between elegance and off-road prowess with features, such as:


A hefty 5.7L V8 engine that can help tow up to 8,200 lbs.

A variety of off-roading features like Multi-Terrain Select and four-wheel drive

A refined interior with heated leather seats and steering wheel

A spacious interior with seating for up to eight passengers

Advanced safety features like the Toyota Star Safety System 

Visit Toyota of N Charlotte to get behind the wheel of this polished SUV today! We're located at 13429 Statesville Rd. in Huntersville.