Toyota is well-known for its amazing new Toyota hybrids, but one in particular stands out - the N Charlotte Toyota Prius
! The Toyota Prius was one of the first hybrid vehicles to hit the U.S. market and continues to be extremely popular to this day. Although it has a brief history, it has traveled an exciting road to get to where it is today! Toyota of N Charlotte
wants to celebrate its journey by taking a look at its past, present and future.

The history of the N Charlotte Toyota Prius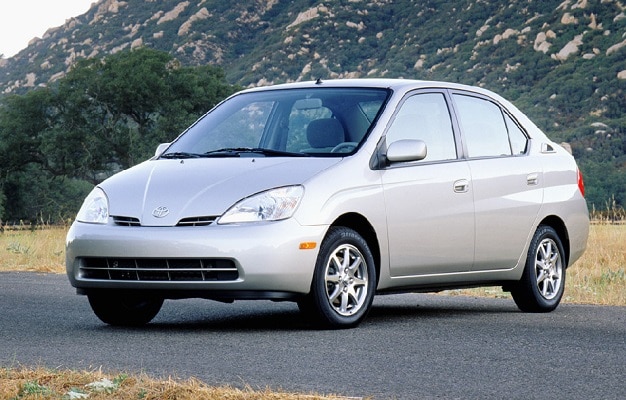 Now the most legendary and iconic hybrid in the world, the N Charlotte Toyota Prius
has come a long way from where it started. Since its inception, this new Toyota has been the benchmark for hybrid vehicles. However, to know just how far it's come and how it has achieved the amount of success it has today, you have to take a look at its history. 


The first Toyota Prius was available in Japan in 1997. This vehicle was quite different from the hybrid we currently know and love. It was offered as a compact sedan, which resembled the N Charlotte Toyota Corolla at the time. Although its full efficiency wasn't quite at the level it is today, it achieved an estimated 40 combined mpg, which was unheard-of at the time!

The Toyota Prius didn't make its debut in the U.S. until 2000. This model wasn't the best when it came to performance because it still needed some fine tuning, but it still achieved quite a bit of success as it exceeded projected sales. Some of this success can be accredited to the attention it got from popular celebrities - Harrison Ford and other celebrities even drove it to the 2003 Academy Awards! In addition, gas prices were starting to rise and the concept of being more environmentally conscious was starting to catch on.
It didn't take long for Toyota to hit the nail on the head because the second generation model launched in 2003. This Toyota Prius became an instant success, as it made a fashion statement with its unique hatchback style and left its competitors in the dust when it came to performance! It was faster and more powerful, while increasing fuel efficiency and decreasing toxic emissions. Everyone wanted to get their hands on one and sales nearly doubled!
The N Charlotte Toyota Prius now
The success of the Toyota Prius in N Charlotte
continued throughout the years as its efficiency kept getting better and it became more refined inside and out. Now this new Toyota is the best-selling hybrid vehicle on the planet and has paved the way for every other hybrid vehicle to come! It's so popular that more models were added to makeup a family of hybrids, which includes the Toyota Prius, Prius c
, Prius v and Prius Plug-in. With all of these options, drivers can choose from a worthy lineup of new Toyota hybrids that all have something different to offer!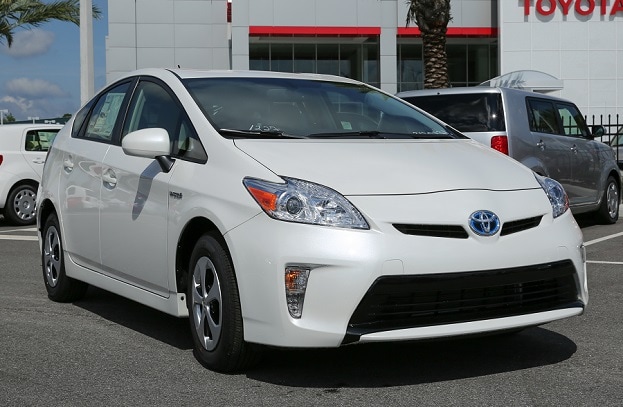 No one knows what the future holds for the N Charlotte Toyota Prius, but we think it'll continue to be successful and even better in the years to come. Although many new innovations like hydrogen fuel cell technology seem to be in the near future for our new Toyota, it's very likely that hybrid cars will continue to be around for a long time!

Visit Toyota of N Charlotte today to check out our entire inventory of new Toyota hybrids. We're located at 13429 Statesville Rd, right in Huntersville and open Monday through Saturday, 8:30am to 10pm; and Sunday from 12pm to 8pm. You can also call our Internet Sales Team at (888) 883-3797 for more information or to ask about our fantastic specials!