There are a ton of factors to take into consideration when choosing a new Toyota in N Charlotte. Of course, it's important to choose a new Toyota with the style and features you want, but do you know how important it is to take resale value (or residual value) into consideration? Resale value may not be as fun to think about as the technology and cosmetic features our new Toyota in N Charlotte have to offer; however, it's definitely something to consider when choosing your new ride!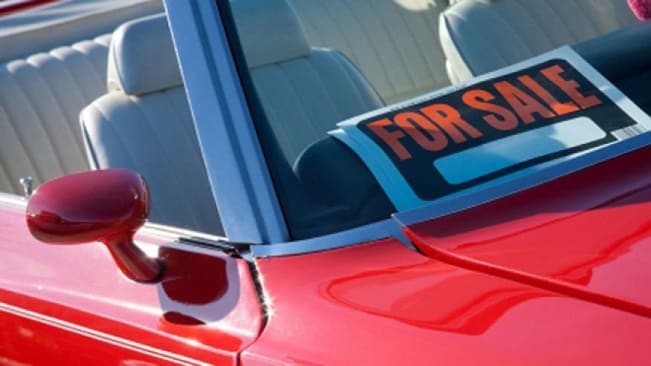 Why is the resale of your new Toyota important?

Just like the price of your new Toyota in N Charlotte matters, so does the cost of ownership and resale value is a huge part in this. Resale value is the amount of money you can expect to get back for your N Charlotte Toyota when you sell it. Buying a new ride is a huge investment and you want to be sure you're going to get the most money back once you're done with it. After all, this money can go straight into your pocket or help you pay for your next new Toyota in N Charlotte! 

If you want a vehicle with great resale value, there are a few things you need to look out for. Of course, the condition of the car, the mileage on it, its history and more are going to have an effect on its residual value; however, with those factors aside, there are certain elements to pay attention to if you want to get the most bang for your buck!


Brand: The reputation of a brand is very important. Some auto brands are known for the quick depreciation of their cars as soon as they're driven off the lot. Fortunately, Toyota has a great reputation when it comes to resale value and our new Toyota in N Charlotte hold their value very well!
Reliability: How do our new Toyota hold onto their resale value so well? They're known for their reliability, which means car shoppers can count on them to keep them going for years to come even when they're pre-owned! In fact, 80 percent of Toyota bought within the last 20 years are still on the road today, which says a lot about their dependability!
Performance: Everyone wants a new Toyota that offers great performance. Drivers are willing to pay more for power in a performance-based car, like our N Charlotte Toyota trucks; however, more power won't add much value to a less performance-driven sedan. The type of transmission also matters, as a vehicle with an automatic transmission is typically worth more than one with a manual transmission.
Comfort and convenience: Most drivers want a vehicle that comes with comfort and convenience. This can be found with features like power windows, air conditioning, power locks, power adjustable seats and a moonroof! However, most technology and aftermarket parts won't raise the resale value.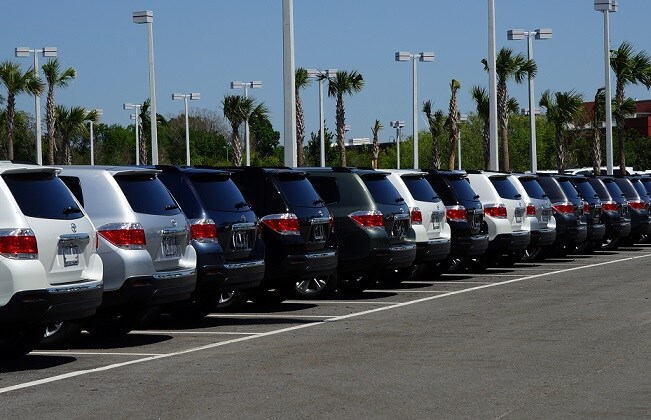 New Toyota in N Charlotte offer great residual value!

Great news! Our new Toyota in N Charlotte are notorious for their high residual value and have even been praised by trusted sources like Kelly Blue Book (KBB.com), Intellichoice and Edmunds.com! In fact, Toyota was awarded the '2014 Best Resale Value Award for Best Brand' by KBB.com, beating every other automotive brand for the third year in a row! Additionally, many of our new Toyota placed in KBB.com's '2014 Best Resale Value Awards', including:


Toyota Yaris

Toyota Avalon

Toyota RAV4

Toyota FJ Cruiser

Toyota 4Runner

Toyota Sequoia

Toyota Tacoma

Toyota Tundra

Toyota Sienna

Want to know more about the resale value of our N Charlotte Toyota? Stop by Toyota of N Charlotte at 13429 Statesville Rd. in Huntersville. You can also give our Internet Sales Team a call at (888) 883-3797 to set up an appointment to meet with a Sales Specialist.