Did you know that every new Toyota in N Charlotte comes with Toyota Roadside Assistance? This is an extremely helpful service that can give you some added peace of mind every time you get behind the wheel of your car. You may think it's only for when you're stuck on the side of the road, but it offers so much more than that! We're explaining everything you need to know about this N Charlotte Toyota service.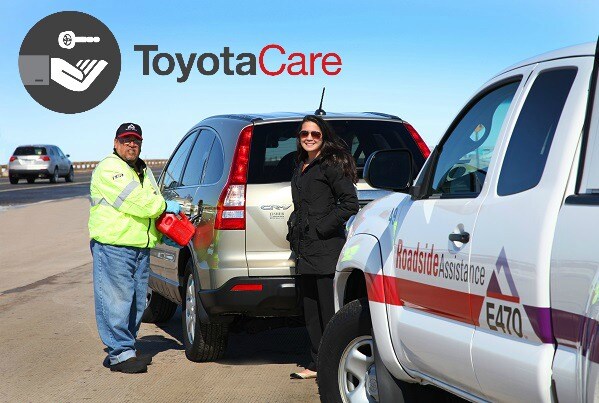 What does Toyota Roadside Assistance have to offer?
Toyota Roadside Assistance can help you get through a number of different difficult situations! Plus, it's available 24/7, so you can have help at all times of the day or night! It's a handy service to have on your side, as you never know what can happen when getting behind the wheel of your new Toyota near Charlotte. 
What services are provided by Toyota Roadside Assistance?
Winching - If you're ever stuck in mud or a ditch, you can call this service to pull you out!

Towing - If your car stalls, overheats, or you're involved in a car accident, you can call Toyota Roadside Assistance to tow your car to our Toyota Service Center in N Charlotte.

Tire service - If you have a tire blowout, you can count on someone to come help you change your tire!

Battery jump start - If your car battery dies, you can call Toyota Roadside Assistance to help get your car running with a jump start.

Lockout protection - If you lock yourself out of your N Charlotte Toyota, you'll have help getting back inside!


Emergency fuel delivery - If you run out of gas, this service will bring you emergency gas to get you back on the road.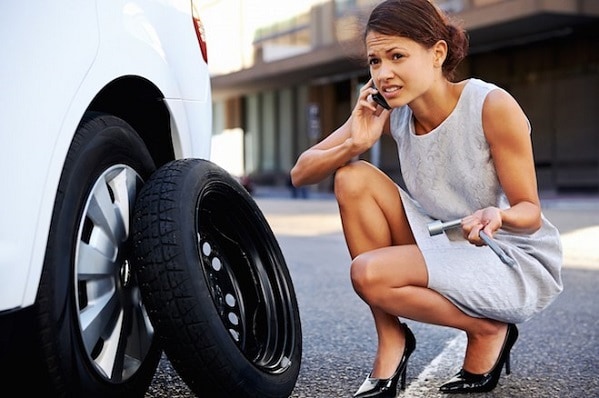 Should you get this service for new Toyota in N Charlotte?
Every new Toyota in N Charlotte comes with 24-hour Toyota Roadside Assistance for 2 years (from the date of purchase) or 25,000 miles, whichever comes first. It also comes with our Toyota Certified used cars. 
This service comes as part of ToyotaCare, which is also standard with every new Toyota in N Charlotte, to help give you even more help while on the road! ToyotaCare is a no-cost maintenance plan that covers factory-recommended car maintenance for 2 years or 25,000 miles, whichever comes first. 
If you don't have Toyota Roadside Assistance with your ride, you may be wondering if it's worth buying. We suggest getting this service for a number of reasons! You may want to opt for roadside assistance if:
You have an older vehicle, as they have a higher chance of breaking down

You have a long daily commute and you spend a majority of your day on the road

You drive a car that's not reliable and has a history of mechanical issues

You don't know how to deals with common car emergencies, such as a flat tire or dead battery


You drive often on rural roads where it be harder to find assistance with your car
Want to know more about the services offered with our new Toyota cars near Charlotte? Visit us today at 13429 Statesville Rd. We're located just off I-77 on exit 23. You can also give us a call at (888) 883-3797 to schedule an appointment to meet with a sales specialist.