Are you behind the wheel of a powerful performing N Charlotte Toyota truck and want to tow? Well, before you load up your ride, you should make sure that you know the safety precautions that's involve in towing. It's not as simple as roping things up in the back, that's actually very dangerous! That's why you should check out these safe towing tips from our team at Toyota of N Charlotte!
N Charlotte Toyota towing prep tips!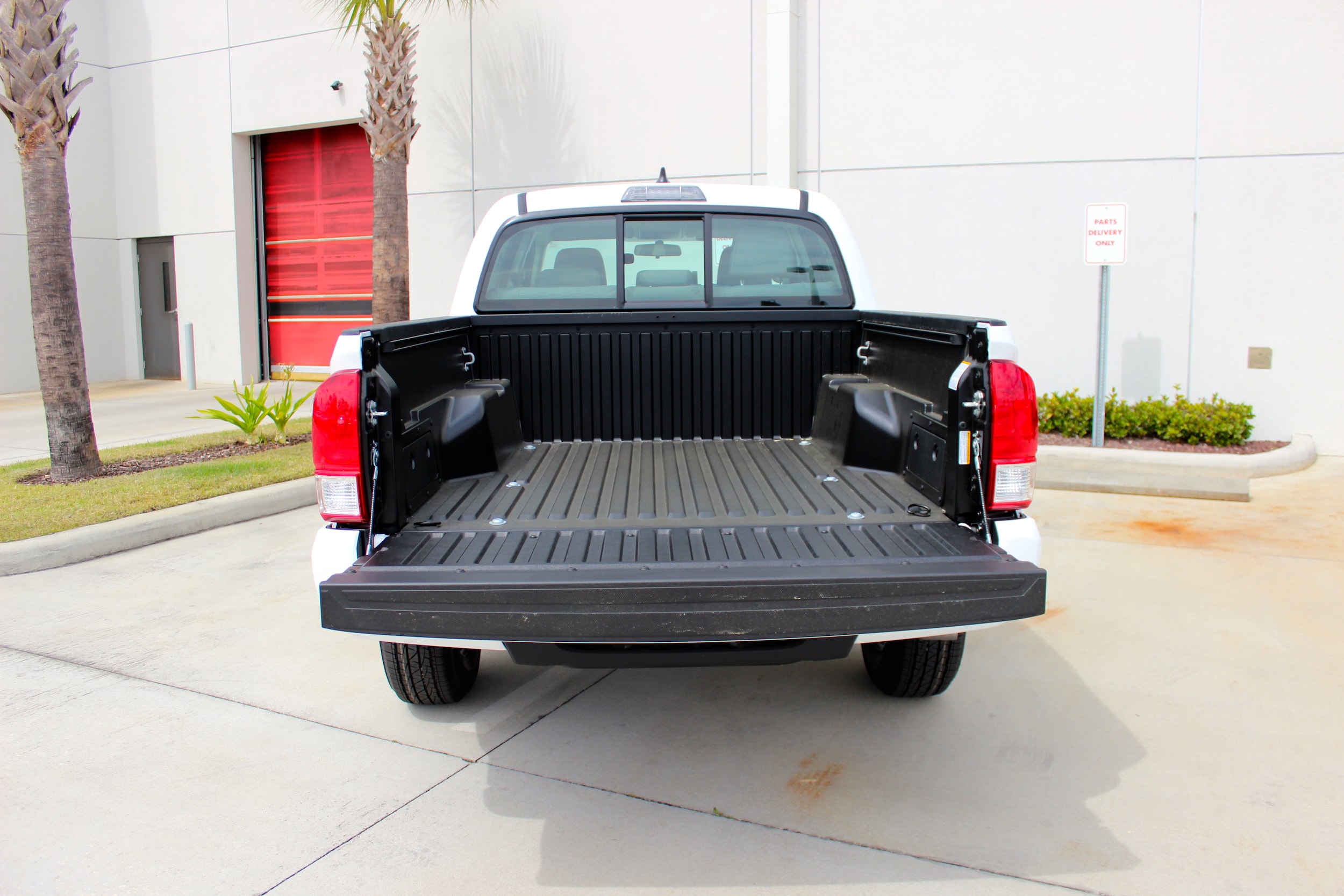 Before you begin to tow, our N Charlotte Toyota teams wants to remind you that you need proper equipment to do so. Hooking it up in the back without the right tools can be very dangerous and costly. That's because it can severely damage the vehicle's structure. Toyota of N Charlotte has gathered a list of towing equipment you'll need:
Hitch

Wiring harness

Balls & mounts

Towing mirrors

Receiver

Tow bar
Find all your towing accessories and equipment at Toyota of N Charlotte's part store. You'll find everything you need and more! Once you have acquired everything you need and are ready to tow, check out these towing driving tips to ensure you're safe on the road.
Towing driving tips from Toyota of N Charlotte!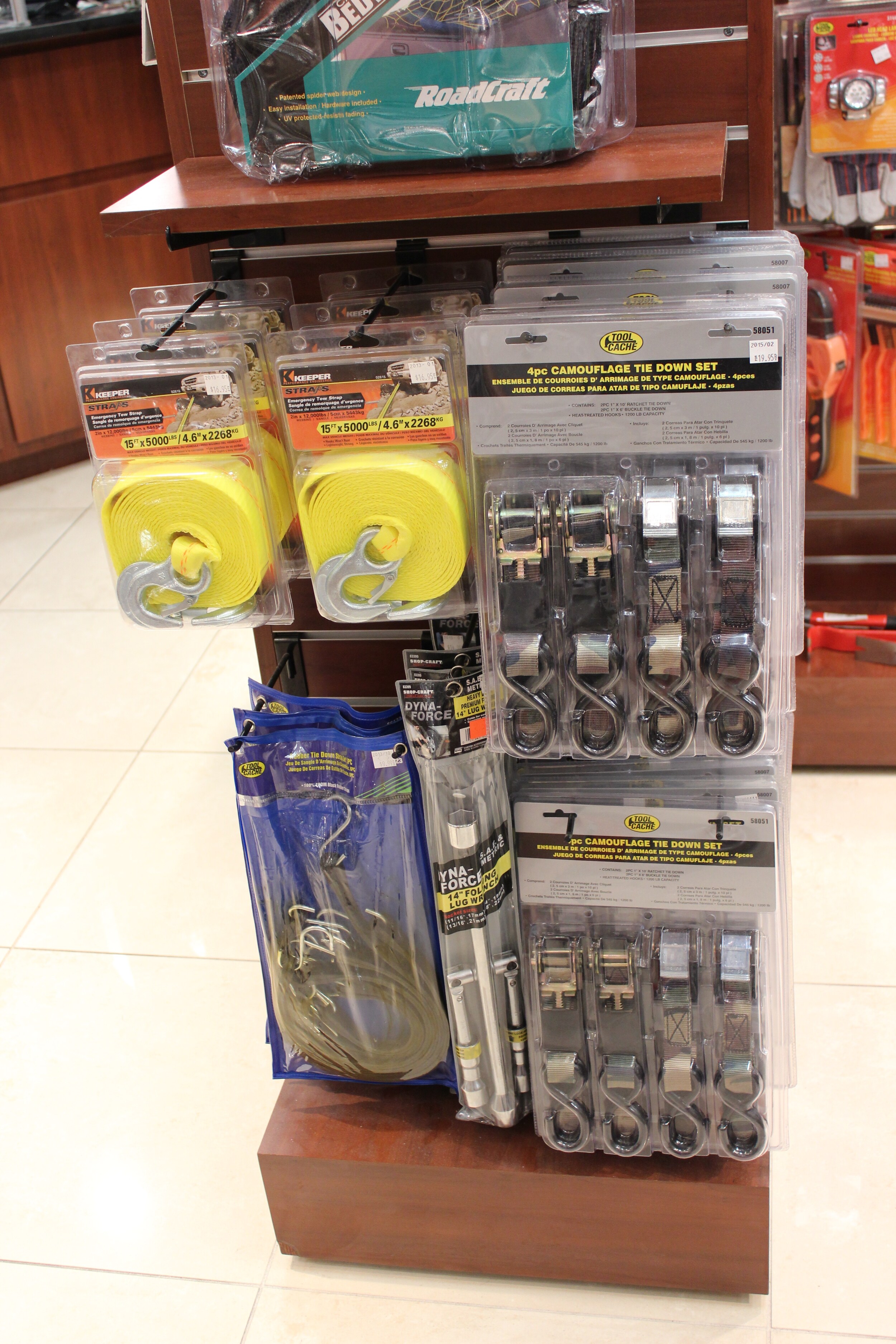 Driving while towing can be a bit challenging. That's why our Toyota of N Charlotte team wants to remind you to drive at a moderate speed, avoid sudden maneuvers, and leave ample space between and other cars around you. This way you and other cars will be safe on the road. Our N Charlotte Toyota team has some other tips for you while driving and towing, check it out:
Braking - Make sure that you have enough space in between you and the vehicle in front. This allows you to slow down at the proper pace. You avoid sudden stops, as it can be very dangerous. Tap on your brakes lightly to come to a stop.

Turning - Significantly slow down before you need to make a turn. Once you're ready to turn, make sure to do so in a wide angle! This way you give your tow enough clearance space.

Passing - Do you need to pass someone on the highway? Prior to switching lanes, make sure you're not on a hilly area. Then turn on your signals with enough time to warn other drivers. Switch lanes carefully and at a steady speed. Remember not to make any sudden maneuvers!

Backing up - If you invested in towing mirrors at our Toyota of N Charlotte parts store, then this task will be much easier. That's because the mirrors allow you to see beyond the tow. However, if you didn't, we highly recommend having someone guide you from the outside. Make slight movements to the steering wheel to adjust your direction. Bigger movements will make it harder to align your cargo. Pull forward and readjust if you need to.
If you have any questions on how to prep before you tow, feel free to call us at (888) 883-3797. Stop by our Toyota of N Charlotte parts store to pick up anything you need, we're located at 13429 Statesville Road!