If you've decided it's time to get a new ride, you might be planning on selling or trading in your used car in Charlotte. Whether you want to trade-in your vehicle at Toyota of N Charlotte or sell it privately, you're going to want to get as much money as you can for it! To get the most for your vehicle, you have to do some necessary preparation. The better your used car looks to potential buyers, the more you'll benefit.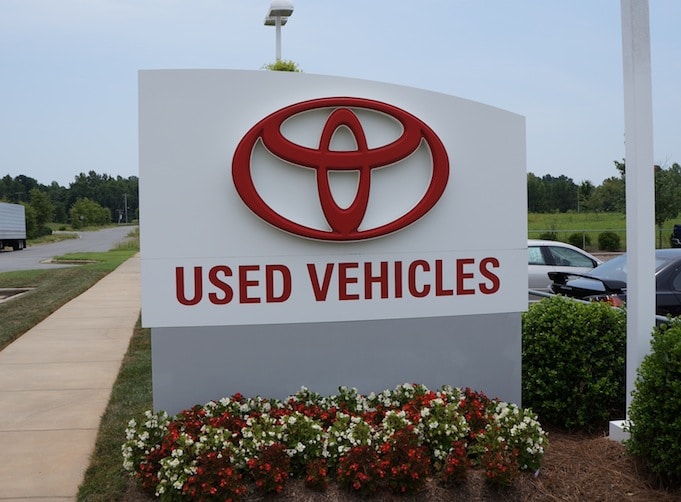 Get top dollar for your trade-in at our used car dealership

We always take trade-ins at Toyota of N Charlotte and we're prepared to give you top dollar for your vehicle. We'll make you a cash offer for your used car even if you don't buy your next vehicle from us! Regardless, no matter how you choose to get rid of your current ride, you're going to want it to make a great first impression! We're sharing some of our tips for preparing your Charlotte used car for trade-in or sale.



The first thing you're going to want to do is clean your vehicle inside and out! Buyers are initially going to see how your vehicle looks, so it's important to impress them. Make sure to clean it thoroughly by clearing out the clutter, vacuuming the interior and wiping the surfaces. If you plan on trading in your vehicle, you may want to have all of your belonging ready to go to make the process quicker!
Not only are you going to want to make a good impression with the image of your used car, it's important for it to perform well! Although we don't suggest investing too much money into your vehicle before selling it, you should take care of necessary auto maintenance such as getting an oil change, topping off other fluids and filling the tires with the correct amount of air pressure. You should also take care of small repairs such as replacing broken light bulbs and touching up small scratches on the exterior paint.
When selling your vehicle, we suggest you have all of your paperwork in hand. If you have auto service or repair record ready, prospective buyers can see how well you've maintained your vehicle and get some peace-of-mind. You can skip this step if you plan to do a trade-in in Charlotte, as we can run a vehicle history report for you!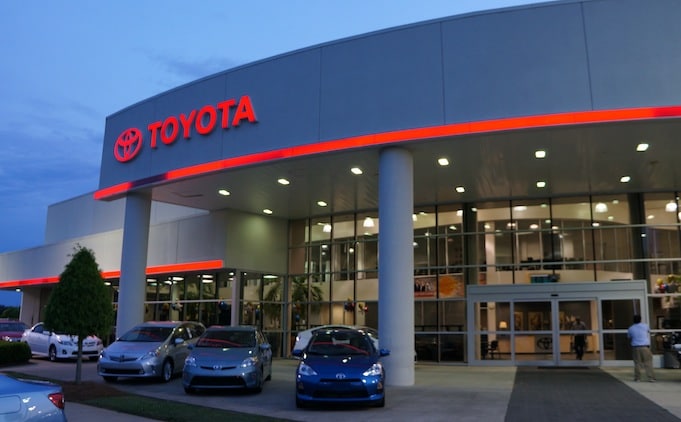 Get a free written appraisal on your used car at Toyota of N Charlotte today!

If you want to get the most for your vehicle and get into a new ride quickly, just stop by and let us help! Our used car director will personally appraise your vehicle and give you a fair written appraisal in no time! Like we said, this offer is good no matter where you buy your next ride!

Toyota of N Charlotte is located at 13429 Statesville Rd. off I-77 on exit 23. Give our Internet Sales Team a call at (888) 883-3797 if you have any questions. We look forward to hearing from you!