When buying a new car, you want to be sure you're getting great quality. After all, you're making a big investment and you want it to last. You don't have to worry about quality when buying a new Toyota at Toyota of N Charlotte; however, it's hard to know exactly what kind of quality you're getting when buying a used car. Of course, we strive to provide you with only the best of the best when it comes to our used cars in Charlotte; however, we can't say the same for every other car dealership or private seller. To ensure you don't end up with a vehicle that has accident damage, we're sharing some car buying tips.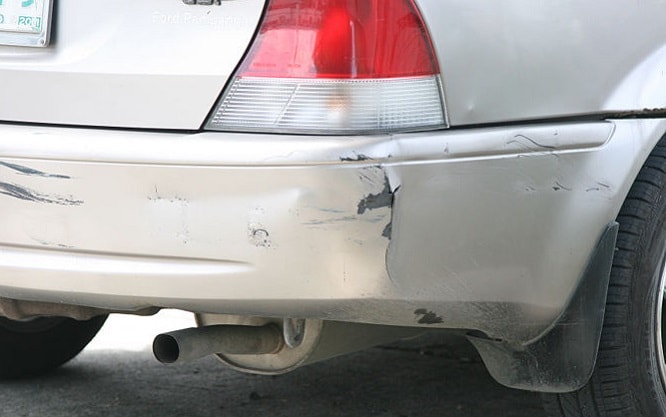 Spot accident damage when buying a used car


You want to know exactly what you're getting when buying a used car in Charlotte. To avoid any hidden surprises and paying a ton of money for auto repair, you have to shop smart. This means carefully inspecting the used car and asking all of the right questions. When you know the red flags to look out for, you can easily spot accident damage on a Charlotte used car. 

Watch out for repainting

First, take a good look at the outside of the used car in Charlotte. If you notice any spots of paint or entire panels that don't match the rest of the car, it can mean it was repainted after and accident to hide damage. I could also mean the entire panel was replaced and painted to match the rest of the car. 

Look at reflection lines

You can tell a Charlotte used car was involved in an accident just from looking at reflections. All you have to do is crouch down near the end of the car and look straight across the car. The main line of the car should be straight. If you see any inconsistencies with the line or the reflections the car is making, it could mean a panel was replaced or a dent was hammered out after obtaining accident damage.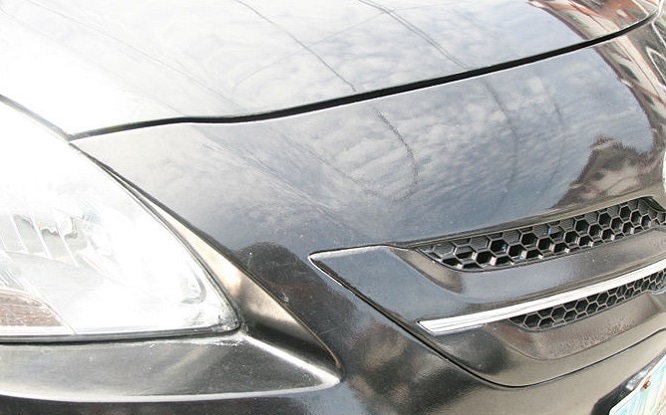 Check gaps between panels and doors

Examine the gaps between each panel and the doors of the Charlotte used car. You should compare the gaps on both sides of the car to ensure they're consistent. If you see abnormal gaps that are too big or small, it could mean the vehicle has frame damage that wasn't fixed properly. This is a serious problem that can affect the integrity of the entire car and have you up to your ears in auto repair bills!

Look for cracks in the fenders and bumpers

The bumpers and fenders are usually the first to get damaged during an accident. This is why you want to take a close look at these parts of the car. If you see a crack, the vehicle was most likely involved in an accident and wasn't given the proper care. If an easy fix like this wasn't taken care of, you never know what other problems the previous owner overlooked!


Get a vehicle history report when buying a used car in Charlotte


One of the best pieces of advice we can give you when buying a used car in Charlotte is to ask for a vehicle history report. This report will give you most of the information you need to know about the vehicle before buying, including previous accidents, owners, auto repairs, auto services, and more. Fortunately, we offer a FREE vehicle history report with every used car in Charlotte - just ask!

Be a savvy car shopper by visit Toyota of N Charlotte for your pre-owned vehicle. We're located at 13429 Statesville Rd. just off I-77 on exit 23.